Today I want to share with you some easy tricks to grow perfect juicy watermelon in your backyard!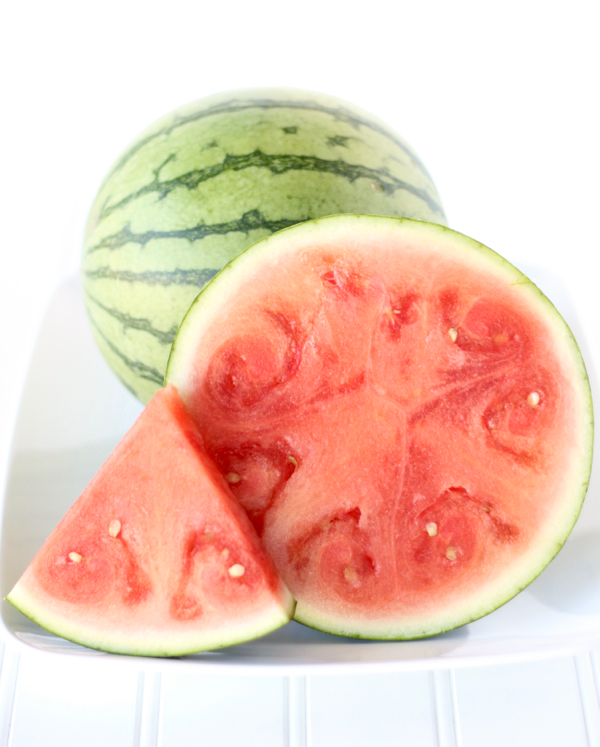 One of the best ways to make some sweet watermelon memories this summer is by planting your very own crop of watermelon in your backyard. Yum!!
Growing watermelon is so much easier when you know what to do.  So to help you out, I've put together these 22 Watermelon Gardening Tips to help make your watermelon garden a success.
Get ready to plant some sweet delicious watermelon in your backyard.  You'll be surprised by how easy it really is…