Don't leave home without first reading this list of What To Pack For Baby!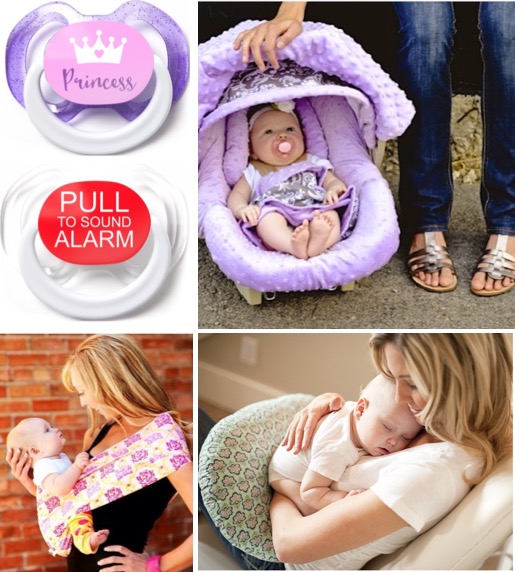 The first part of planning an unforgettable vacation, is getting baby all geared up and ready to go!!
I've put together a list of the very Best Baby Travel Gear for you.  Because after all, having the right gear for baby is totally a must.  My very favorite part about this list is that so many of the items are actually FREE!
Shopping for your baby is going to be so much fun.  Next stop: Vacation Fun!!