Get ready to save money and enjoy some free shopping with Free Gift Cards for Amazon.com!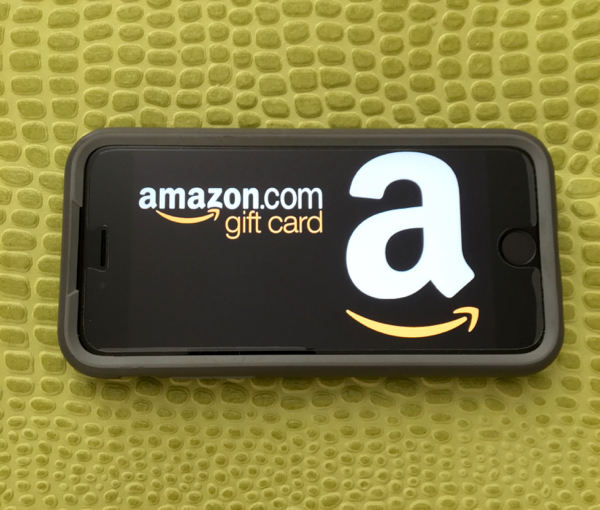 Would you like to add some free shopping to your life?
Then it's time to add some room into your schedule for free shopping time when you score Free Gift Cards for Amazon.com!
Start converting your free time into free Amazon gift cards when you take Survey Junkie surveys.  You'll earn points for every survey you complete, points you're going to redeem for Free Gift Cards to Amazon.com!

Free Gift Cards for Amazon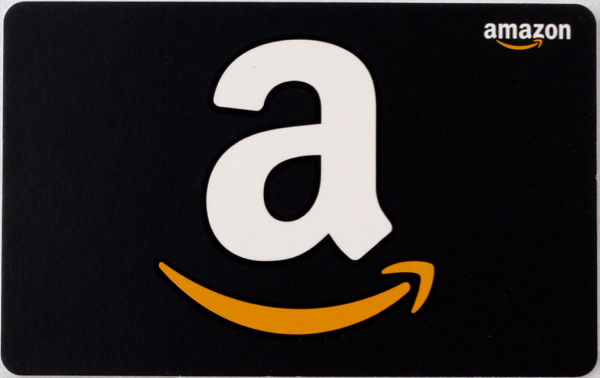 When you sign up to take Survey Junkie Online Surveys, you'll take surveys for points.  Take your points and cash them in for free gift cards… like Free Gift Cards for Amazon.com, Target or Walmart!
Once you earn your free gift card, the fun dreaming can begin… like what will you buy with your Amazon Gift Card??
Talk about using your extra time to fund some fun and free shopping!
I'm already a member of Survey Junkie, and it's such a great way to earn Free Gift Cards to places I already shop!  Taking online surveys is one of my favorite ways to earn free gift cards and Survey Junkie is one of the best companies I've found to work with!

Now… have you already signed up to take online surveys to score Free Gift Cards with Survey Junkie?  I've got good news!  There are even more terrific Survey Sites you can use to earn free gift cards.
The key is to sign up for as many of these survey companies as you can, then you'll have the most opportunities to earn free gift cards!
These are my top picks for survey companies to work with: