I've put together a huge list of overlooked ideas to save money.  Are you ready to start saving?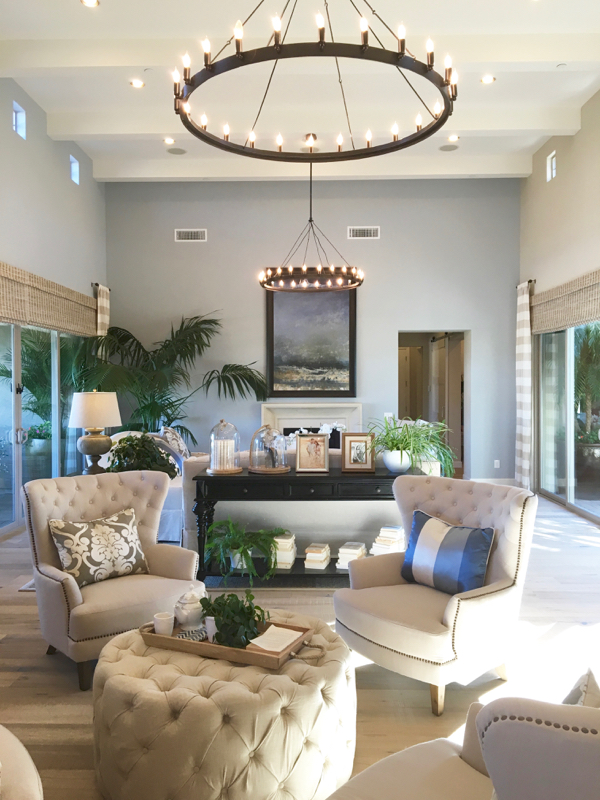 Sometimes the easiest ways to save money are the ones we tend to overlook.  That's why I know these 333+ overlooked ideas to save money can really help you identify some new ways to start saving right away.
Familiarity with our homes can often make it harder to recognize easy opportunities to save money, but our homes are literally loaded with opportunities.
Are you ready to find some really easy ways to Save Money Around The House?  Let's get started…