Score yourself some deals on pre-seasoned cast iron with this Lodge Cast Iron Sale!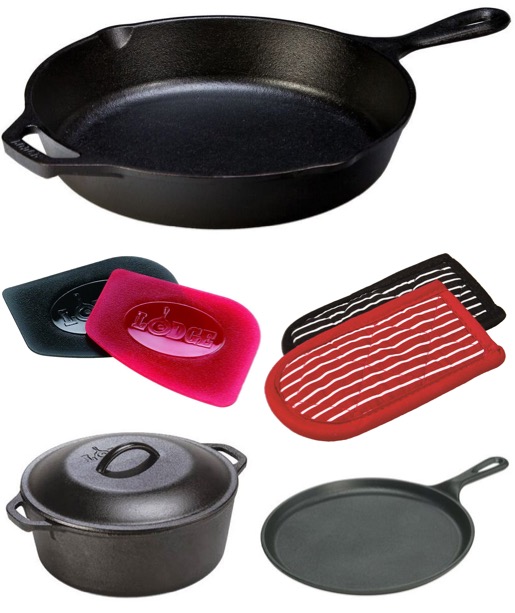 Be sure to take advantage of this Lodge Pre-Seasoned Cast-Iron Skillet Sale and save up to 50% off!  It's time to toss that scratched non-stock and replace it with some beautiful Lodge Cast Iron Skillets and Griddles!
Once you start cooking with Cast Iron, you'll never want to go back!  Cast Iron cooks evenly, retains heat well, and food just tastes better when cooked in cast iron.
It's time to score yourself some deals on cast iron cookware…