Check out this easy tip for how to get free baby clothes and accessories!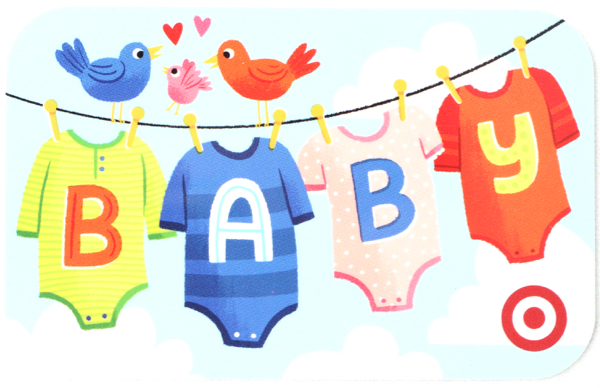 Would you love some free gift cards for Children's Place, Baby Gap, Walmart, Target, TJ Maxx, Marshall's, Amazon, eBay, or Overstock?
Just imagine all the free baby clothes and accessories you could score with gift cards to these stores!
One of the best and most consistent ways I have found to get free gift cards is with Swagbucks.  With Swagbucks, I consistently earn several free gift cards every month.
It's time to start scoring some Free Gift Cards for Baby Stuff with Swagbucks SB Points!

After you sign up with Swagbucks… here are the 16 Best Ways to Earn Swagbucks Fast!  Remember, more SB Points = more FREE Gift Cards!