Get ready to save money and make your home sparkle with these Easy Hacks for DIY Cleaners to Use Around The House!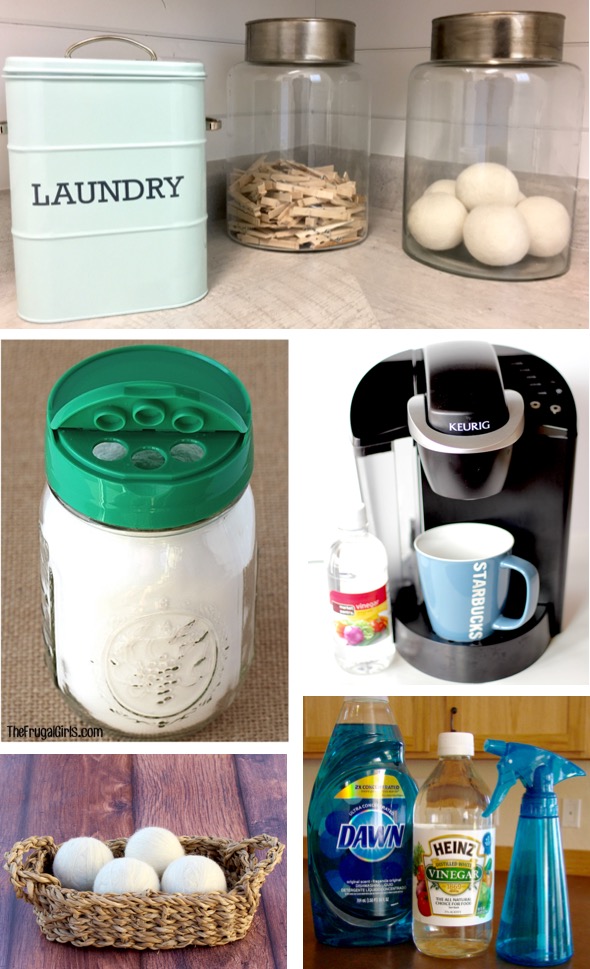 Are you ready to look brilliant?
Get creative and make some magic happen in your home with help from these 47 DIY Homemade Cleaners Recipes!
I've been using many of these recipes and tips for years and love them!  Whether you want a homemade fabric softener, a recipe for glass cleaner, tips for how to clean your Keurig, or some easy DIY air fresheners… I've got you covered.
It's time to start saving money and making your home sparkle, all at the same time…