Today I want to share with you 80+ Cookies for Christmas you really need to try!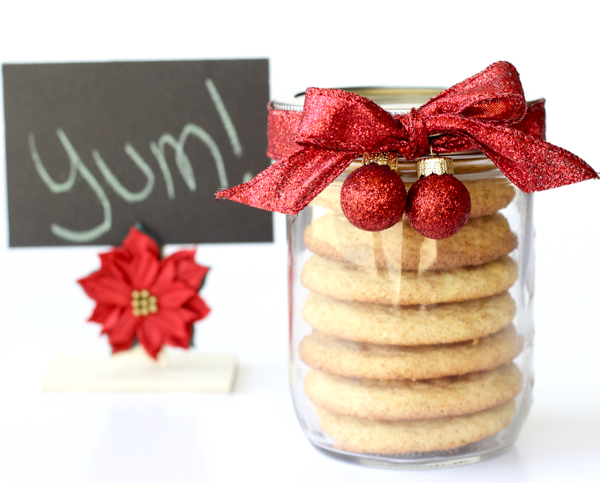 Let's face it, Christmas and cookies are a match made in heaven.  Christmas is almost here and that means it's officially Christmas Cookie Season!
This fun list of Cookie Exchange Recipes pretty much covers every cookie monster craving you can imagine.  So if you're in the mood for some cookies, things are about to get really fun.
Grab your cookie sheets, it's time to make some cookie magic happen in the kitchen!