These Christmas Baby Leg Warmers are the perfect accessory for your baby's outfit.. and they're FREE!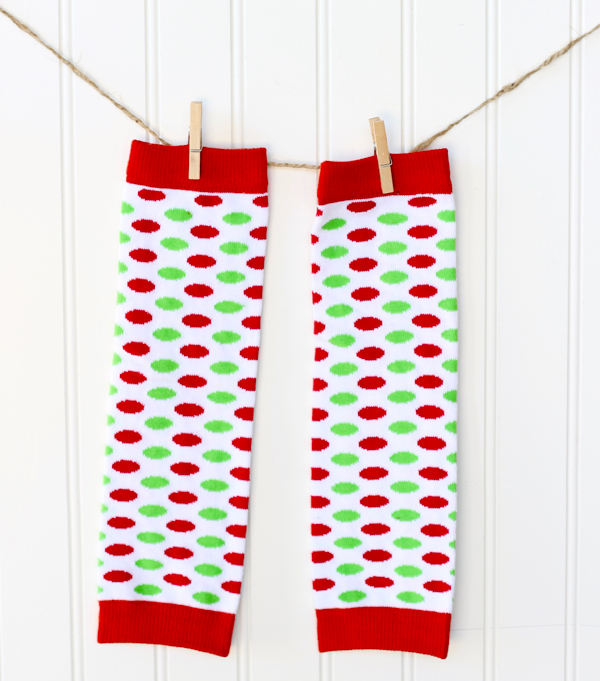 It's time to dress up our cute and adorable baby for FREE!  These 5 Free Pairs of Christmas Baby Leg Warmers are going to fit into baby's wardrobe splendidly!
Whether you have a girl or a boy, there are so many cute leg warmers to choose from.  Shop Baby Leg Warmers here, and enter code: 1FRUGALBABY at checkout to score your 5 Free Pairs!
Don't have a baby?  Spoil every baby you know with this fun and frugal freebie!  What a fun gift to stash away for your next Baby Shower…

Christmas Baby Leg Warmers
How to get your 5 Free pairs of Leg Warmers:
Go to Baby Leggings
Click on 'Shop Now'
Add 5 pairs of baby leggings to your Shopping Bag
In your Shopping Bag, enter promo code: 1FRUGALBABY and select 'Apply'
Just pay shipping.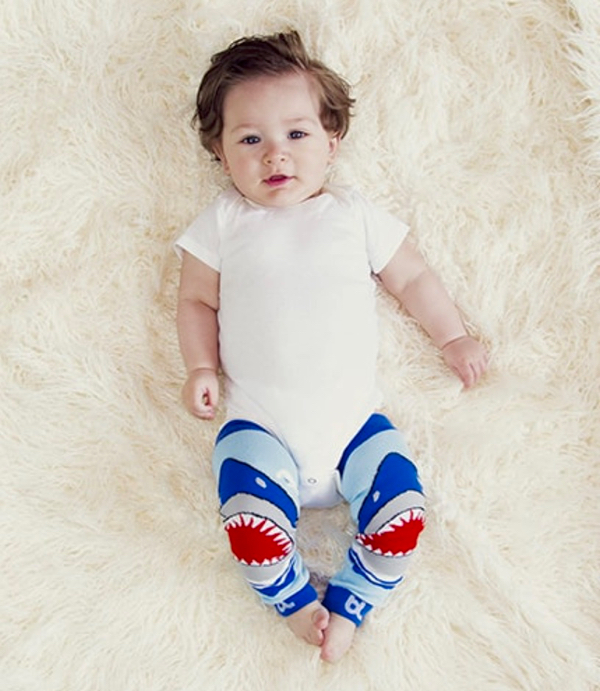 What your frugal friends are saying:
"I got mine for s+h!  Super awesome deal!  My seven year old still uses them as arm warmers when we forget a jacket.  We keep pairs all over, just in case." ~ Emily
Related:
Now that you've scored your adorable baby leg warmers, go on a little freebie shopping spree and score even more amazing Free Baby Stuff with these 20 Freebies for New and Expecting Moms!
Free just happens to be totally frugal, so have fun shopping!
I've personally given so many of these items as gifts to new moms, and they LOVE them!  They're great quality, so useful, and such a fun gift to receive!