Make your Christmas gifts extra meaningful this year when you make some homemade gifts for Christmas!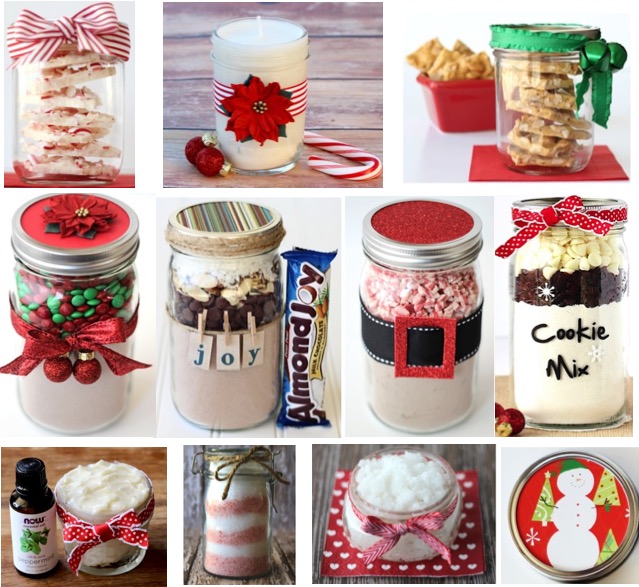 Christmas is almost here, scary right?  One of the very very best parts of Christmas is showering our loved ones with fabulous gifts!
Nothing beats the feeling of giving someone we love a gift we have put some extra love into.  But what should we give them this year?
These 101 Gifts in a Jar Recipes are here to give you a whole lot of fun and frugal gift giving inspiration.  Are you ready to give some fabulous homemade Christmas gifts this year?  Let's get started…