Infuse some hearty goodness into your week with one of these easy ground beef recipes!
Bring a whole supermarket full of flavor to your dinner table when you add these Easy Ground Beef Recipes to your week!
With so many yummy beef inspired recipes to choose from, boring dinners simply don't stand a chance.   Making your family a flavor packed beef dinner is one of the easiest ways to skip Mundane Monday and Boring Tuesday.
Are you ready to add some yummy beef recipes to your week?
Let's get started…
Easy Ground Beef Recipes ::
This Easy Crockpot Taco Soup Recipe is such a fun and flavorful way to shake up your dinner menu!!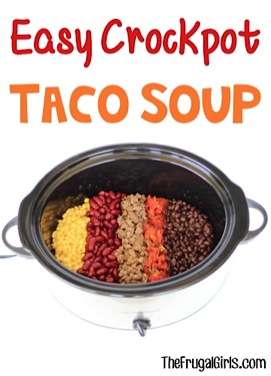 Get ready for some easy cheesy beef deliciousness when you make this Easy Beef Enchiladas Recipe!

Make your Sloppy Joes slow cooker style with this easy Crock Pot Sloppy Joes Recipe!
This Goulash Recipe is packed with so much delicious flavor and it even makes enough for leftovers.  An easy guarantee for more goodness to come…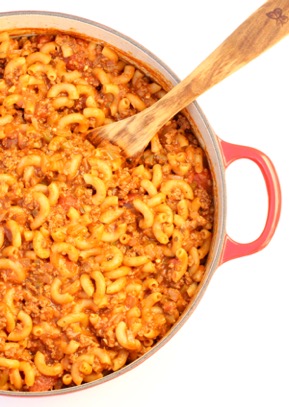 The homemade Taco Seasoning will keep your family coming back for seconds, and thirds, and more.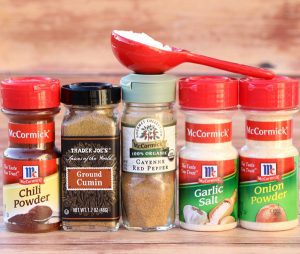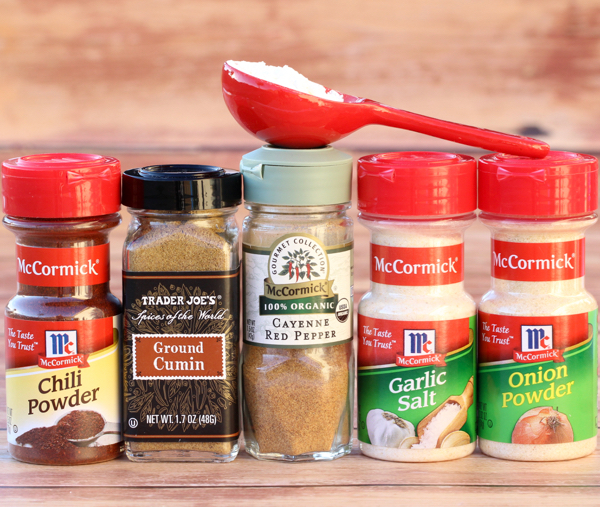 However you serve these Barbecue and Ranch Meatballs, they taste amazing!

Some days require a little extra pizzaz.  This Crockpot Buffalo Ranch Meatballs Recipe is more than up to the challenge!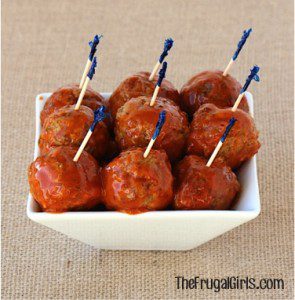 Serve up your meatballs Italian style for dinner this week!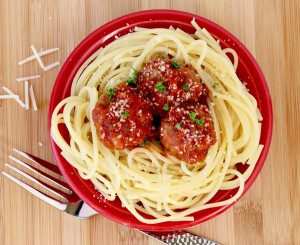 These crazy-good Sweet 'n Tangy Crockpot Meatball Sliders are out of bounds delicious!!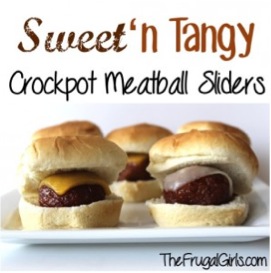 There's no need for Teriyaki take-out when you can make this incredible Crock Pot Teriyaki Meatballs Recipe at home!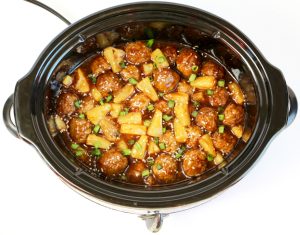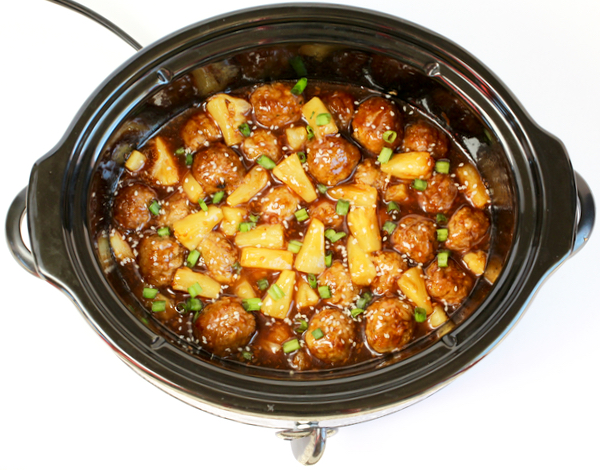 Want an easy way to indulge your cravings for Sweet and Sour?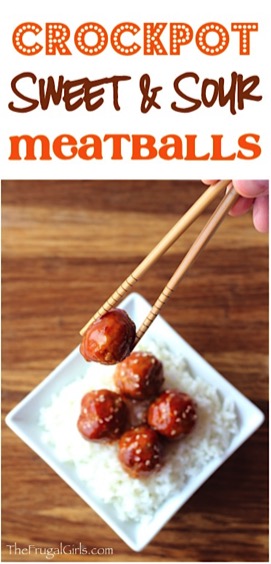 Looking for an easy Meatballs party appetizer?  Or a delicious Cranberry twist on your meatball sandwiches?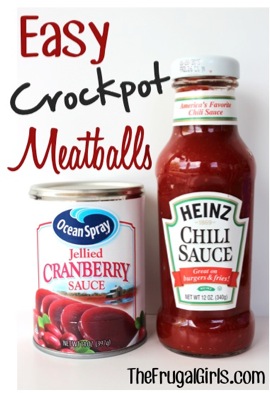 This Crock Pot BBQ Meatball Recipe is the perfect blend of sweet and savory, and the ultimate party crowd-pleaser or game-day must have!
This Fritos infused burger is loaded with summer flavor!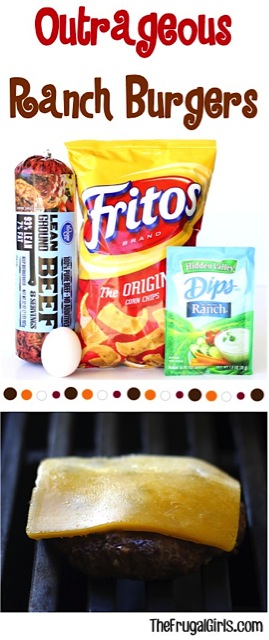 Infused with BBQ flavor, this is our families new favorite burger!

This burger is loaded with delicious onion flavor!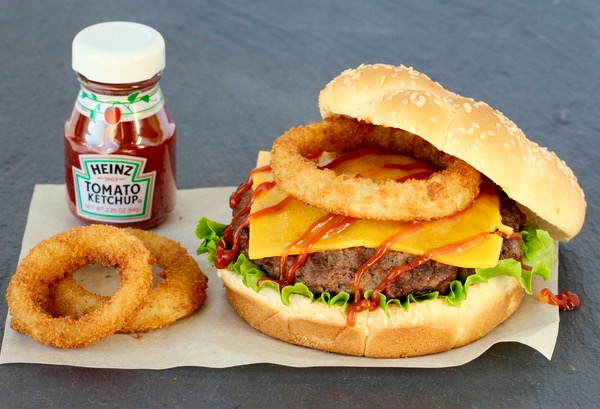 This is so easy, you'll wonder why you didn't try it sooner!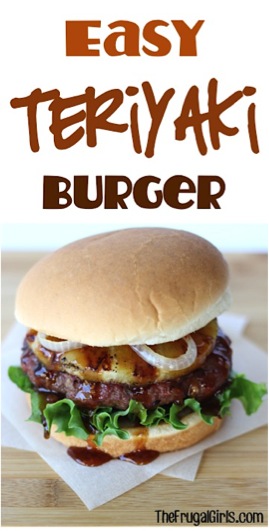 This burger is loaded with flavor!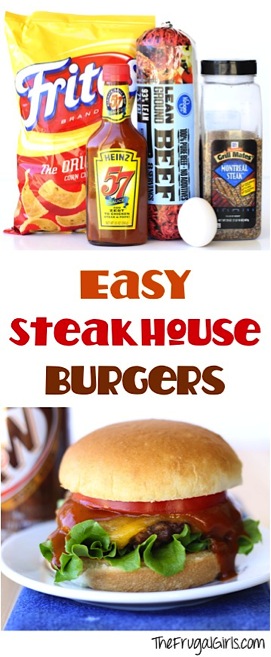 Bacon and Guacamole take this recipe to burger heaven!

Homemade meatballs don't need to be complicated! Check out this Easy Meatball Recipe!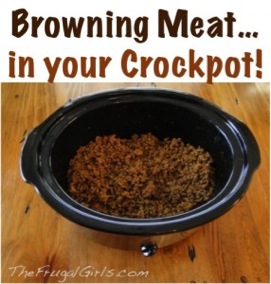 Want even more fun dinner recipe inspiration?  Be sure to also check out these yummy recipe ideas…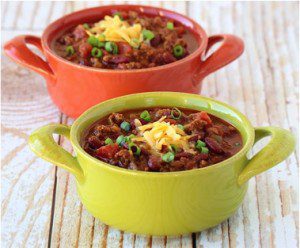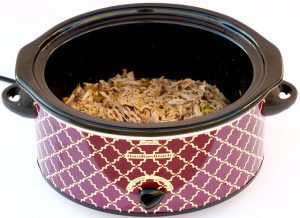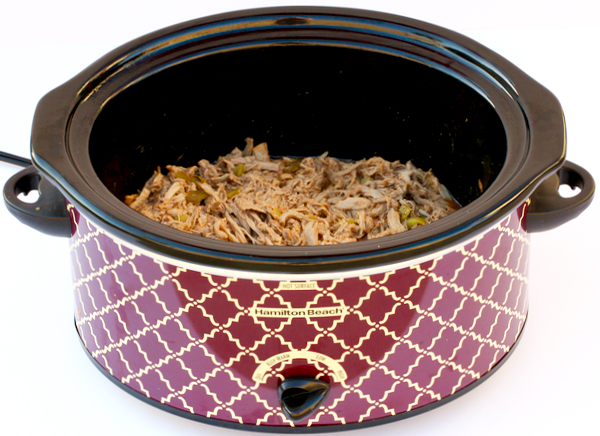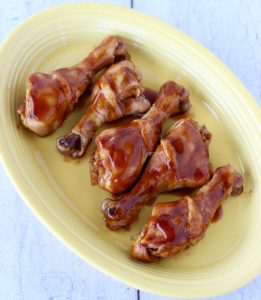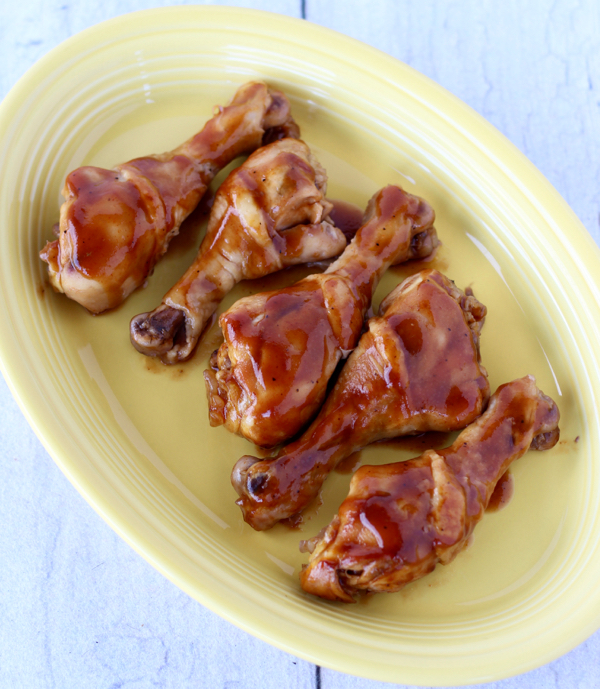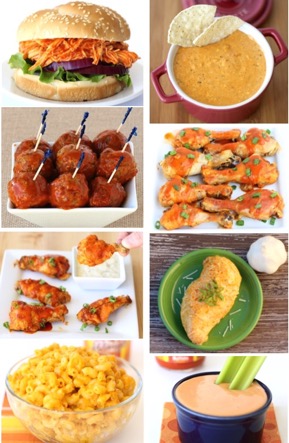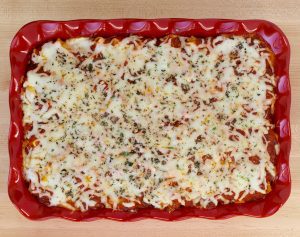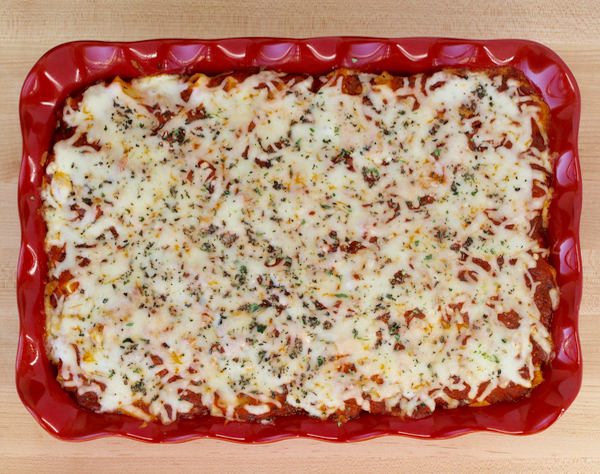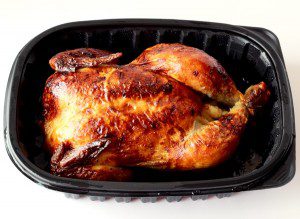 Don't miss out!  Come follow along for more Recipe fun with The Frugal Girls right here…