Grab your favorite Betty Crocker Cake Mix, I've got some recipes for easy cookies you need to make!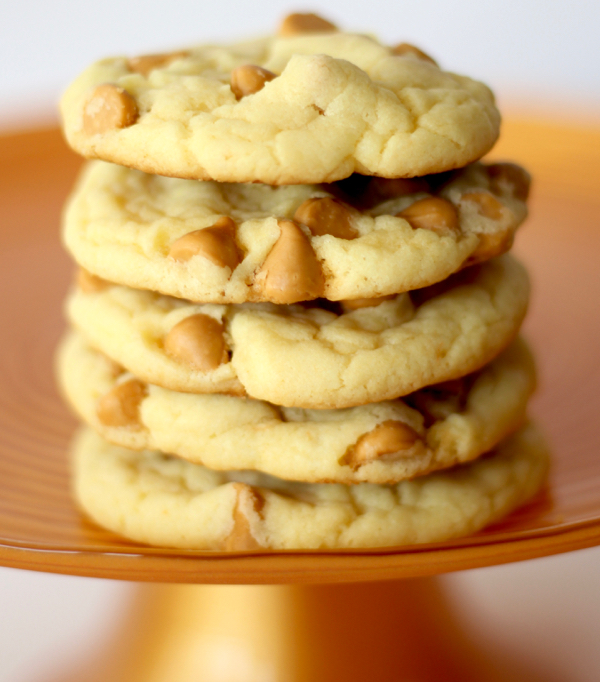 Do you have the urge to bake something amazing?  I've got 60+ Cake Mix Cookies Recipes you need to try!
These cookies are surprisingly easy, they only take 5 ingredients or less.  No fuss here, just yummy cookies to tackle almost any craving imaginable!
Are you ready to satisfy your inner cookie monster?  Let's get some cookies baking in the oven…