Squeeze some extra smiles into your day when you load up your guys with some funny T Shirts For Men!
Life's too short to wear boring clothes, right?
Guys work hard, play hard, and need some epic shirts.  Wearing a T-shirt is all about being comfortable and having fun.
So make sure your days are filled with humor when you load up your guys with these Funny T Shirts For Men!  Are you ready to add some laughing to your day, funny t-shirt style???
Funny T Shirts For Men:

"Whatever Doesn't Kill You Makes You Stronger.  Except Sharks.  Sharks Will Kill You."
"I'm Into Fitness, Fit'Ness Taco In My Mouth."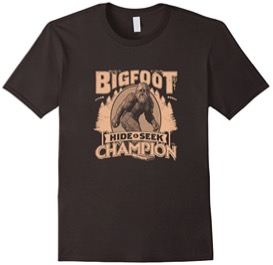 "I'm not saying I'm Batman, I'm just saying nobody has ever seen me and Batman in a room together"
"Gamer Dad, Like a Regular Dad But Better"
"Every Day, Thousands of Innocent Plants are Killed by Vegetarians.  Help End The Violence.  Eat Bacon."
"Princess Bride Hello My Name Is Inigo Montoya.  You Killed My Father.  Prepare To Die."
Score your funny t-shirts for free when you shop with Free Amazon Gift Cards earned with Swagbucks!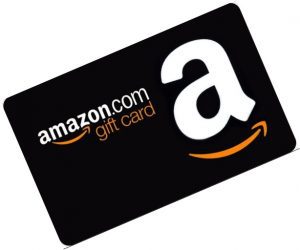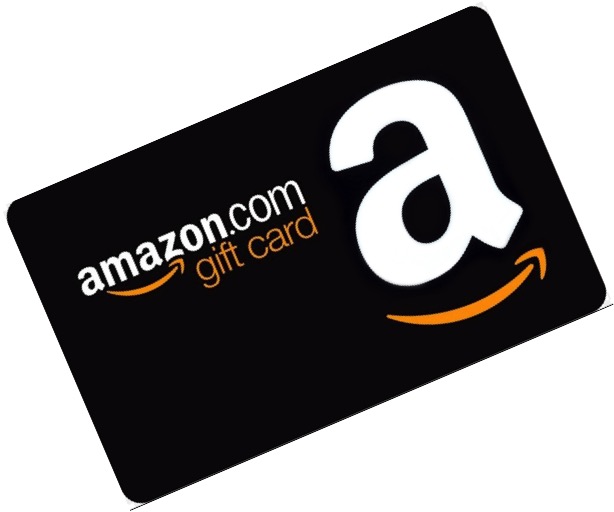 I've got even more fun and creative Thrifty Gift inspiration for you.  Check out these fun tips…
These are the ugliest Christmas sweaters you've ever seen… in a good way!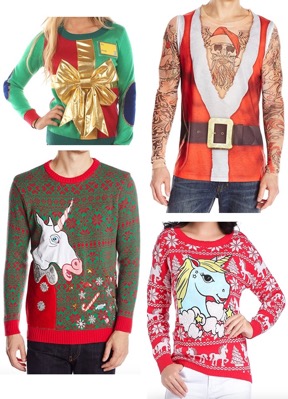 Need some inspiration for what to put in your man's stocking?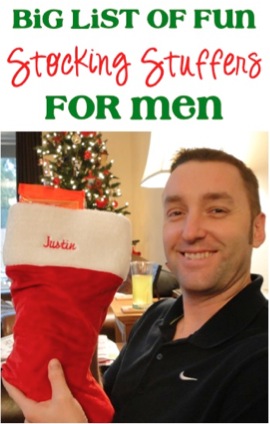 Do you have a sweet Grandpa on your Christmas shopping list?  Get ready to spoil those sweet and silly Papas!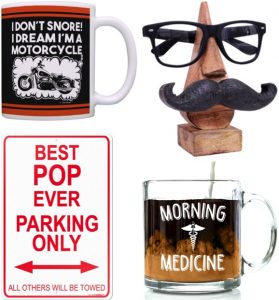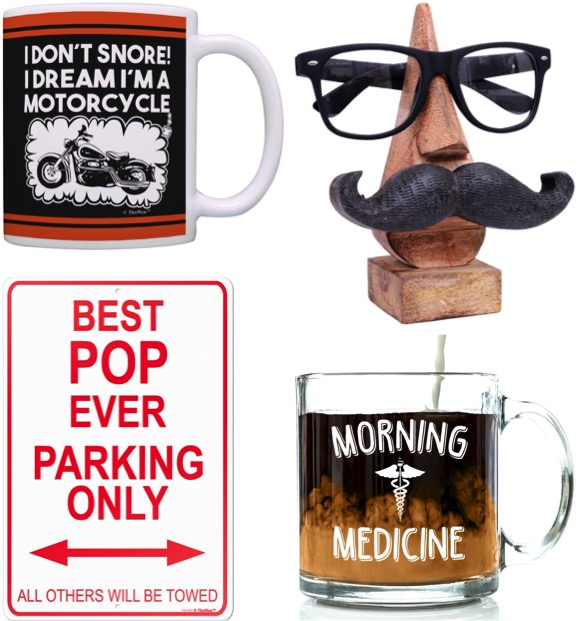 There's no need for Christmas stockings to be boring, so be sure to make your Teenage Guy Stocking Stuffers extra LOL fun this year!
Our teens are almost grown up, but that doesn't mean we can't still surprise them with some truly fun and memorable Christmas gifts this year!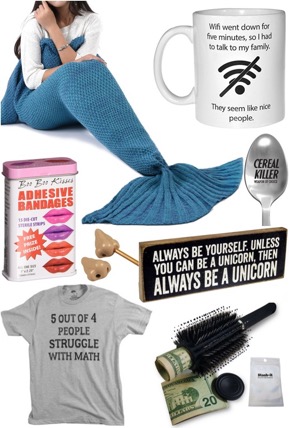 We all know getting gifts for guys in our life can be kinda hard, that's why I've put together this fun list of Christmas Gift Ideas for Dad to help you out!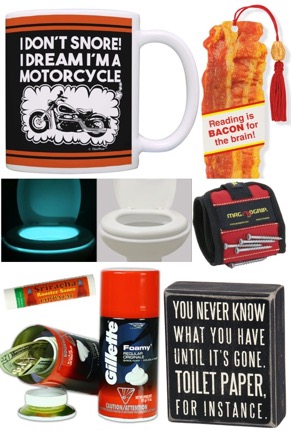 One of my very favorite parts of the Christmas Season is giving White Elephant Gifts, I just can't wait for the surprised looks from these funny gifts!
Don't miss out on anything!  Get even more fun Frugal Girls Tips, Recipes, and more when you Sign Up for Free Email Updates!