Load up on some tasty dinner recipes with these cozy slow cooker recipes for Fall!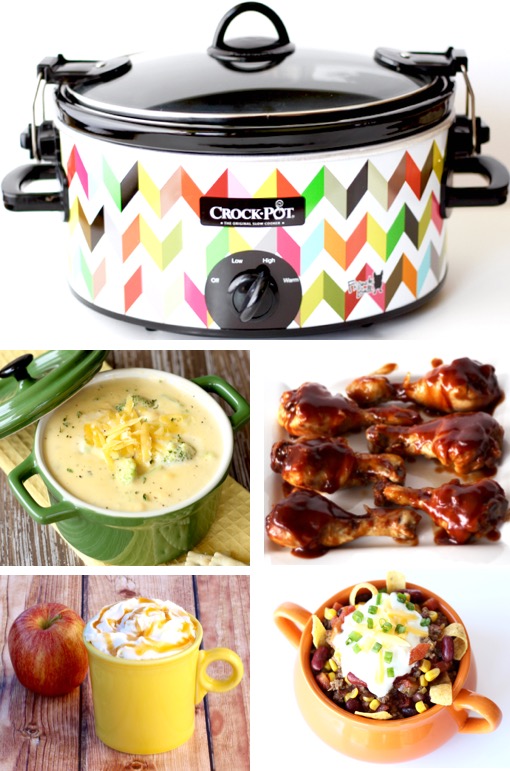 Grab your Crockpots, it's time to make some magic happen in your kitchen, slow cooker style!
These 150+ Fall Crockpot Recipes are sure to add some tasty magic to your weekly dinners, just in time for the leaves to change color.  The best part, these recipes are super easy!
Let's get started…