Would you love some easy tricks to Keep Shoes From Smelling?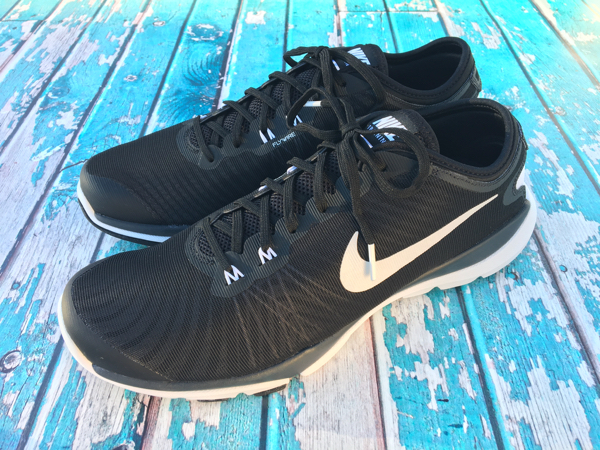 Check out these 5 Easy Tricks to Keep Shoes From Smelling!
Goodness knows, no one wants to have a bunch of stinky shoes.  Thankfully there are some really easy ways to help remedy that stink and make all those shoes more tolerable once again!
It's time to make the shoes in your home a lot less stinky…
Keep Shoes From Smelling
1. Replace Insoles – If insoles are the cause of the stink, replace them!  I remove all of my insoles and replace with superfeet.  An added bonus is they've got great support, too!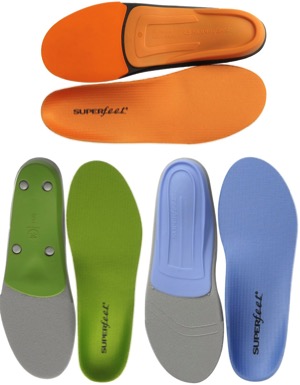 2. Use Sneaker Balls – these are an easy way to deodorize your shoes.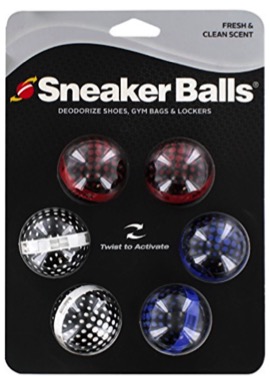 3. Freeze your Flip Flops – If your flip flops have gotten a bit stinky over time, simply place them in a large ziploc bag, add some baking soda in the bag, and freeze overnight.  In the morning, remove them from the bag, and allow them to thaw out completely.  Dust off any remaining baking soda, and your flip flops will be all freshened up and ready to go!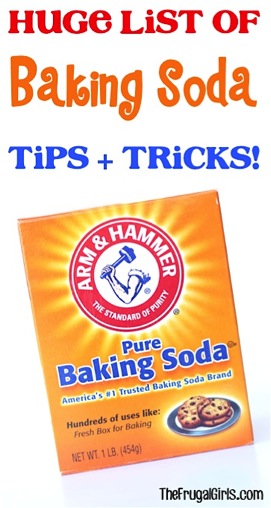 4. Wash your Shoes – If your shoes are washable, simply remove insoles, place in a pillow case, tie up the end of the pillow case, and wash on a gentle, handwash cycle.  Allow to air dry completely once done.
5. Freshen with Lavendar Baking Soda – If you've still got some stink going on, before going to bed simply sprinkle inside your shoes with a bit of Lavendar Baking Soda.  Then allow it to absorb odors overnight.
Get a deal on your new insoles and sneaker balls with a Free Amazon Gift Card!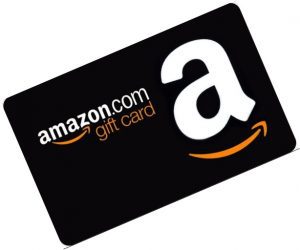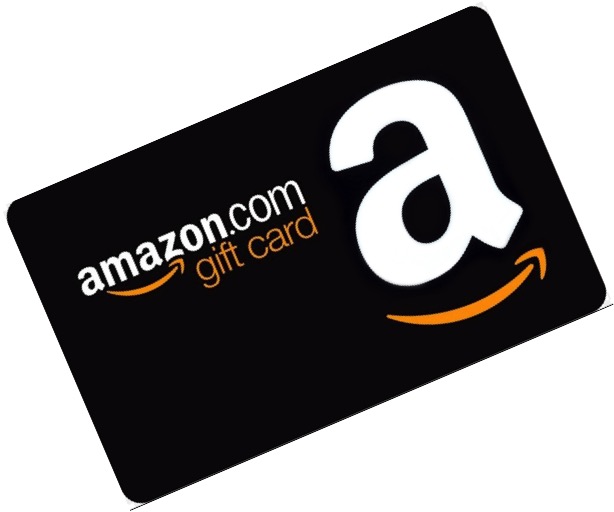 Now, score even more helpful Tips and Tricks for freshening up your home.  Check out these creative ideas…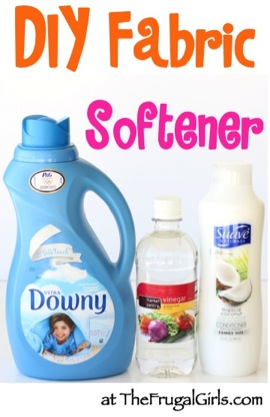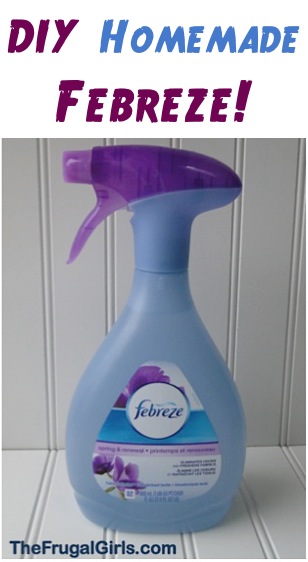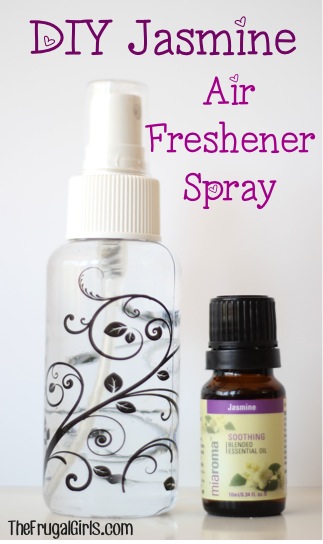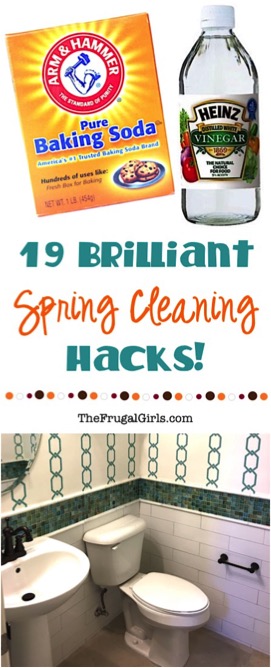 Don't miss out!  Get even more fun Frugal Girls Tips, Recipes + more right here…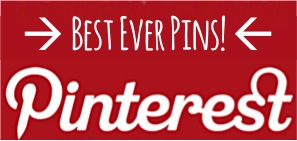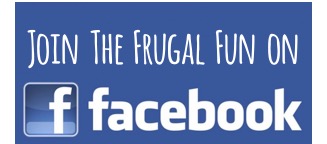 How do you Keep Shoes from Smelling?
Leave a comment & share!