Kick off summer grilling season with these 9 Summer Marinades for Chicken and Steak!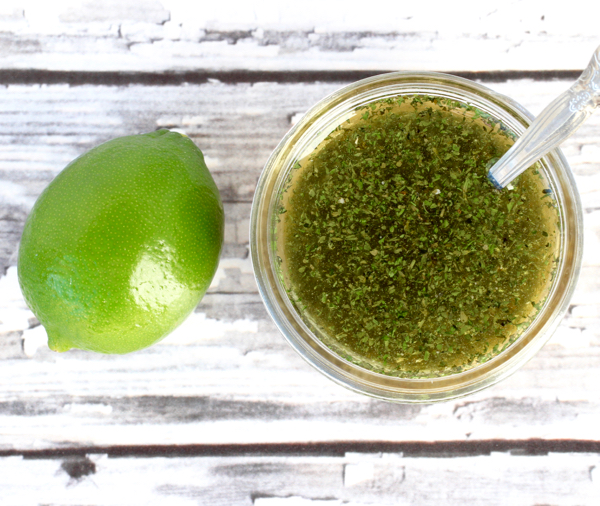 Are you ready for some delicious grilled chicken and steak already?  With 3-day weekends and summer weather ahead, grilling up something amazing on the BBQ is a necessity!
Whether on the grill pan inside, or the BBQ outside, don't miss these 9 Chicken Marinades that are sure to add some seriously fun flavor to your chicken and steak!
Get ready for some summer grilling…

Load up on even more great summer grilling recipes with these 21 Best BBQ and Grilling Recipes!  It's time to fire up the grill and get ready for an epic dinner.