Still planning your summer vacations?  Get ready to load up on some fun Summer Vacation Ideas!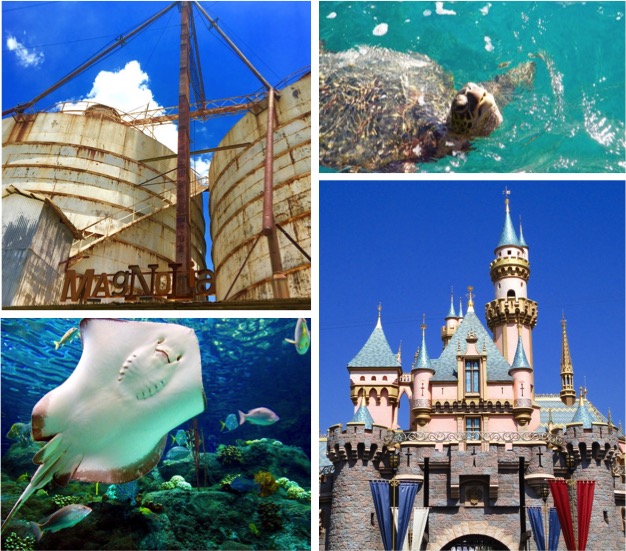 Summer will be here before you know it, so let's have some fun dreaming with these Summer Vacation Ideas that are great for families!
With help from your frugal friends, I've been rounding up some great ideas for vacation fun all over the U.S.A. and beyond.  Living in Phoenix, AZ, I can hop in the car and visit so many fun places around the Southwest.  You have also shared so many fun tips for the coolest places.  I seriously love your ideas so much!
You're about to find great tips for amazing Beaches and National parks, Disneyland and the Magnolia Silos, New York City and San Diego… and so so so much more!
Let the Summer vacation dreaming begin…