Calling all coffee lovers… it's time to score some Free Dunkin Donuts Gift Cards!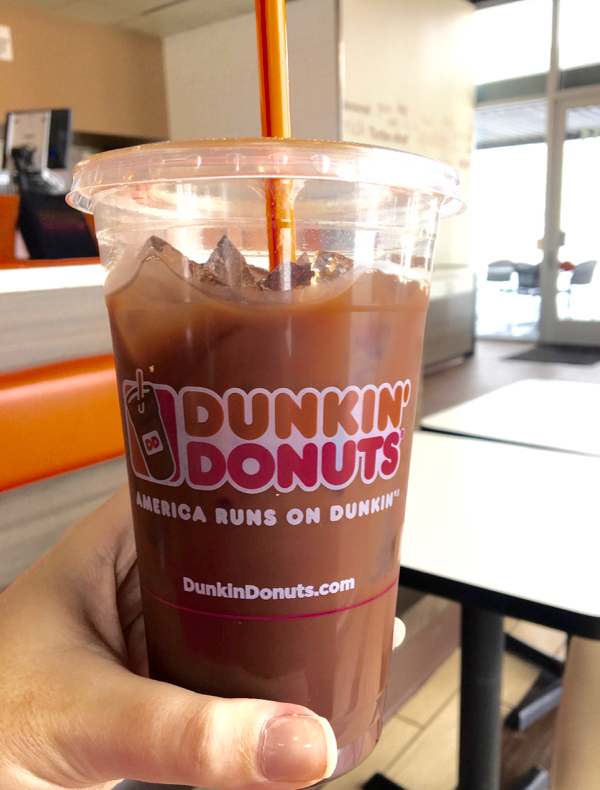 At my home, coffee helps fuel my daily survival.  I really can't imagine a day without cup after cup of delicious coffee.  Now… whether you like to enjoy your coffee for fun, or like me for simple survival, would you love to Earn Free Dunkin Donuts Gift Cards??
It's so easy, just sign up with Swagbucks and start earning FREE SB Points!
You only need 300 SB points from Swagbucks for a $3.00 Dunkin Donuts Gift Card!  Yay for Free Coffee!!

Related:
Free Dunkin Donuts Gift Cards for Coffee Lovers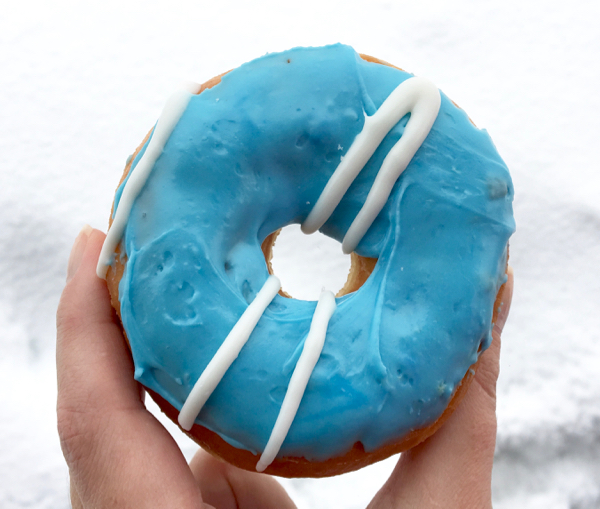 Go here to sign up for your Free Swagbucks account.
Don't stop earning SB Points!  Learn even more ways to earn SB Points with these 16 Ways to Earn More Swagbucks SB Points.  More SB points = More Gift Cards!
Finally… the fun part, cash in your "SB points" for Free coffee gift cards including Dunkin Donuts, Starbucks, Coffee Bean, and more!!
Here's what your Frugal Friends said about using Swagbucks…
"I love Swagbucks!  In fact, I just redeemed mine for a $25 PayPal gift card." ~ Brenda
"I am using swagbucks to pay for my gas to Walt Disney World plus food on the road. Love Swagbucks!" ~ Lynn
My favorite way to cash in my SB Points is for the $5 Amazon gift cards! 😉  I LOVE using Swagbucks, and have been cashing in SB Points to get Free Gift Cards for 8 years now!
After you sign up with Swagbucks… here are 16 Easy Ways to Earn More Swagbucks SB Points!  Remember, More SB Points = More FREE Gift Cards!