Now you can skip the "Oh No I'm Pregnant" fashion crisis with this Cheap Maternity Pants Solution!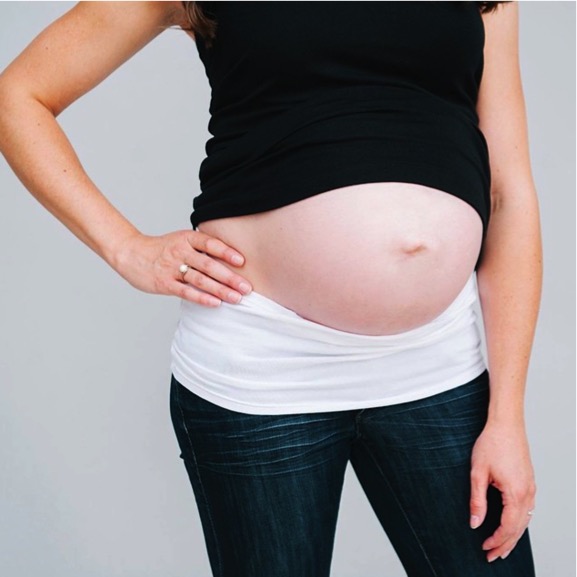 So what is this Cheap Maternity Pants Solution?  Simple, skip those overpriced maternity pants at the mall and use these 2 Free Belly Bands with your cute jeans instead!  Just use promo code: 1FRUGALBABY at checkout to score this totally frugal freebie!
Seriously, the easiest way to save money is to not spend money.  And when you already have cute clothes, wouldn't skipping the funky maternity clothes be nice?
Who said you can't be pregnant and cute at the same time!

Cheap Maternity Pants Solution
Here's how to score your Belly Bands for free:
Go to Belly Button Band
Click on 'Shop Now' and add 2 Belly Button Bands or 1 Belly Button Body to your Shopping Bag
In your Shopping Bag, enter Gift Certificate promo code: 1FRUGALBABY and select 'Apply'
Just pay shipping!
Here's what your frugal friends are saying:
"I had 2 of these I wore until they wouldn't stretch anymore.  It sure saved me buying maternity clothes." ~ Amaris
"I loooooved mine.  Can't beat free! 😉 " ~ Michelle
"I have one in black… love it!" ~ Jackie
"Great bands!" ~ Sara
Now that you've scored Free Belly Bands, you can score even more amazing Free Baby Stuff!
Do you have an adorable Baby… or do you know someone that does? Happy babies are the most adorable!  Keep baby very cozy and happy with this deal!

Got a cute little Baby, a Baby-on-the-way, or know someone that does?? Check out these gorgeous reusable nursing pads!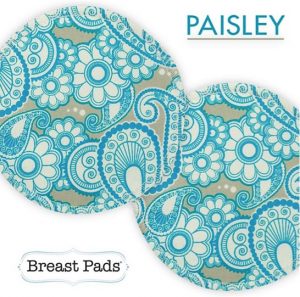 Got a future little reader… or do you know someone that does?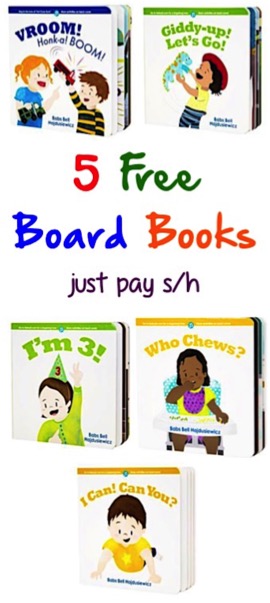 Accessorize baby in style.  These adorable Ruffle Buns come in a variety of sizes!  Cuteness!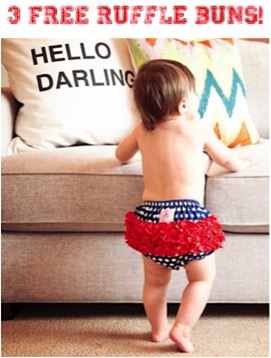 These come in all sizes and are great for the entire family!  Talk about a fun and frugal gift to stash away!!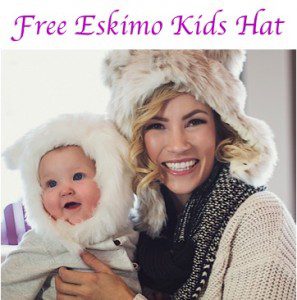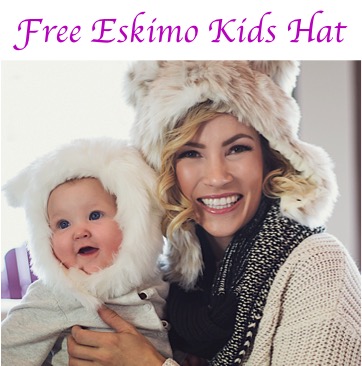 Got a ridiculously adorable baby?  Or maybe you want to give a special mom an adorable baby shower gift?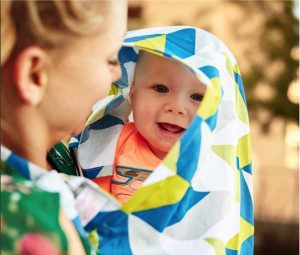 Looking for the handy gift for a mom-to-be?  Give those arms a rest… Nursing Pillows to the rescue!