Load up on beautiful wedding inspiration with these 53 Fun Summer Wedding Ideas on a Budget!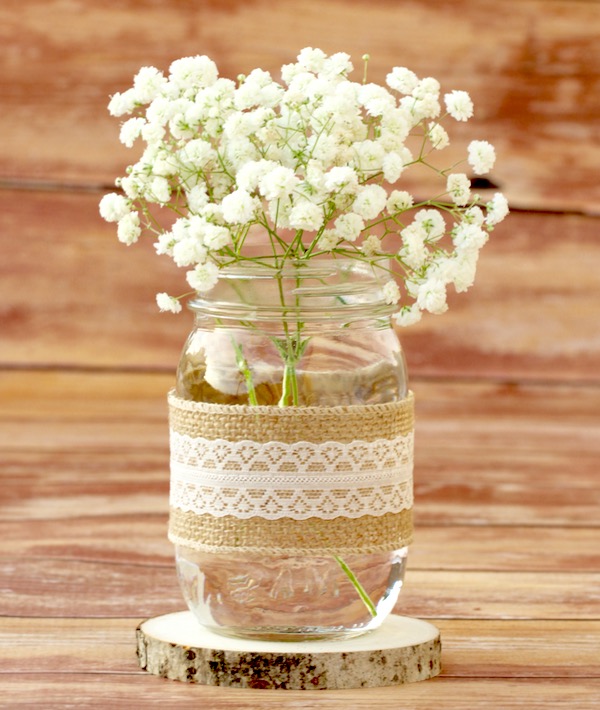 Are you planning a wedding… or do you know someone that is?  I want to share with you some amazing deals and creative ideas that are going to keep your wedding both frugal and trendy.
Make your wedding beautiful, and keep your budget intact with these fun Summer Wedding Ideas!  Are you ready to get creative and have some fun planning your wedding?
Let's get started…