Take the complicated out of nursing with these 5 Free Nursing Bracelets for Busy Moms!

Never wonder again when your baby last fed or for how long!  This baby feeding remindner bracelet makese nursing so much easier.  They are such a quick and convenient tool for busy Moms!
Right now you can score 5 Free Nursing Bracelets with promo code: 1FRUGALGIRL at checkout!  Don't wait, score this fun freebie while they're still available…

Don't need these feeding bracelets for yourself?  Not a problem!  Score these free bracelets and give them as a fun and frugal baby shower gift!
5 Nursing Bracelets for FREE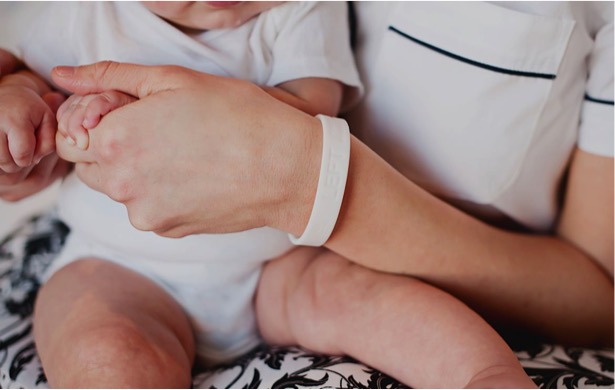 Here's how to score your 5 Nursing Bracelets today:
Go to Milk Bands and click on 'Shop'
Select up to 5 Milk Bands and add to your Shopping Bag
In your Shopping Bag, enter promo code: 1FRUGALGIRL and select 'Apply'
You'll receive up to $35 of Free Merchandise, just pay shipping.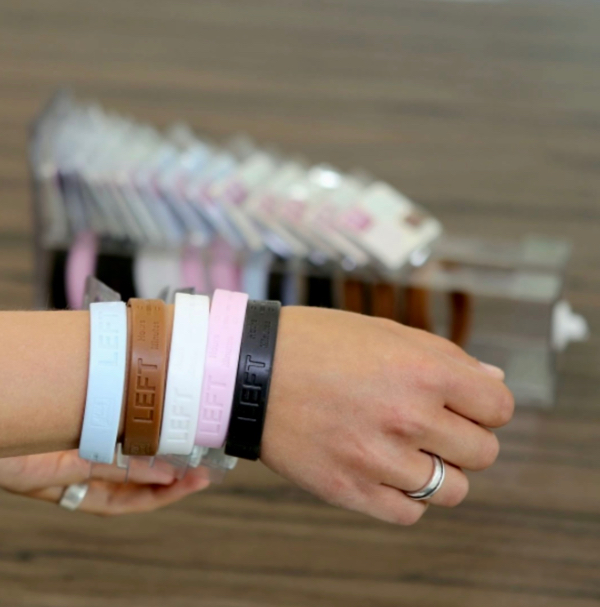 After you score your Free Milk Bands, go on a frugal and free shopping spree and score even more amazing Free Baby Stuff!  Shopping is always more fun when it's free!!
I've personally given so many of these items as gifts to new moms, and they LOVE them!  They're great quality, so useful, and such a fun gift to receive!
You can get a Baby Blanky Bear and Baby Pacifier from your favorite NFL team… for FREE!  What a fun way to help you baby root for your favorite teams!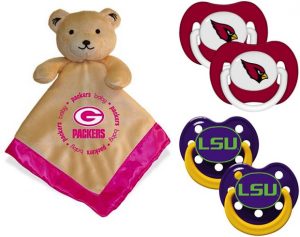 Got a cute little Baby, a Baby-on-the-way, or know someone that does?? Check out these gorgeous reusable nursing pads!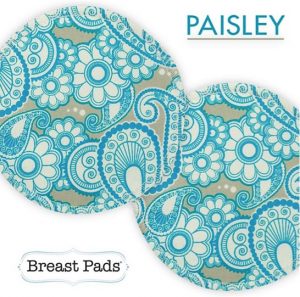 Got a ridiculously adorable baby?  Or maybe you want to give a special mom an adorable baby shower gift!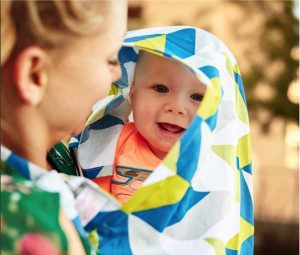 Looking for the handy gift for a mom-to-be?  Give those arms a rest… Nursing Pillows to the rescue!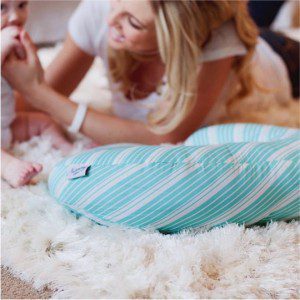 You can get a Baby Blanky Bear and Baby Pacifier from your favorite NFL team… for FREE!