These Easy Strawberry Dessert Recipes are sure to satisfy any strawberry craving!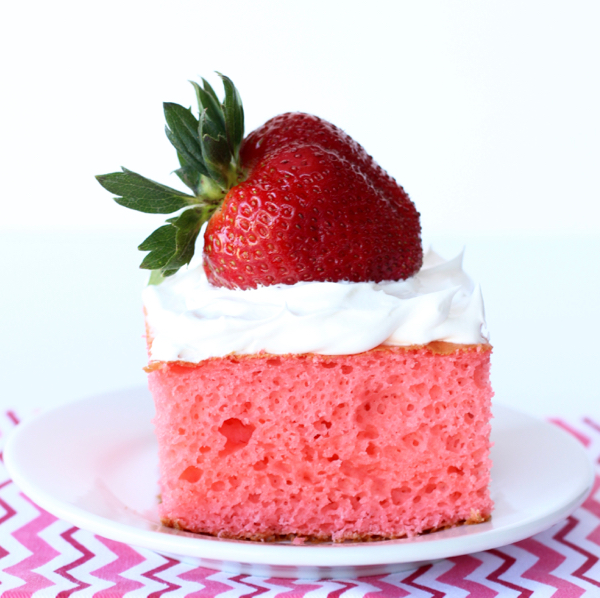 Strawberries are my absolute favorite food group!  Seriously, I can't even imagine a world without strawberries.
That's why I wanted to share these Easy Strawberry Dessert Recipes with you, so you can fill up on some strawberry goodness!  Are you ready for these yummy Strawberry Dessert Recipes?

Easy Strawberry Dessert Recipes ::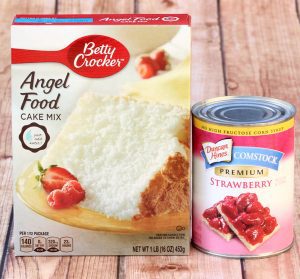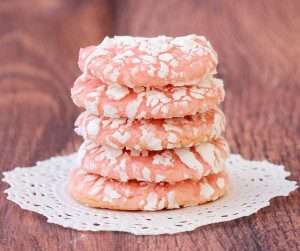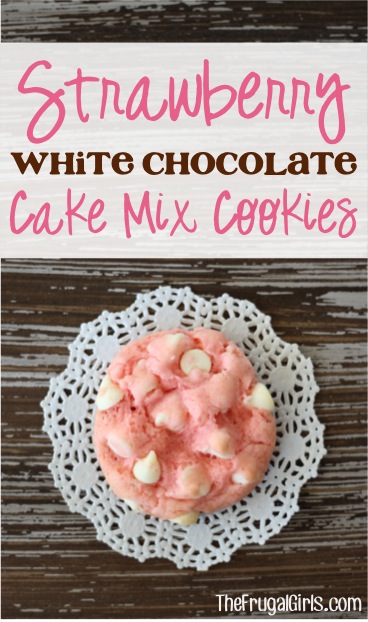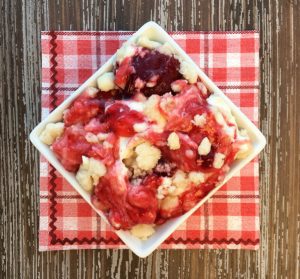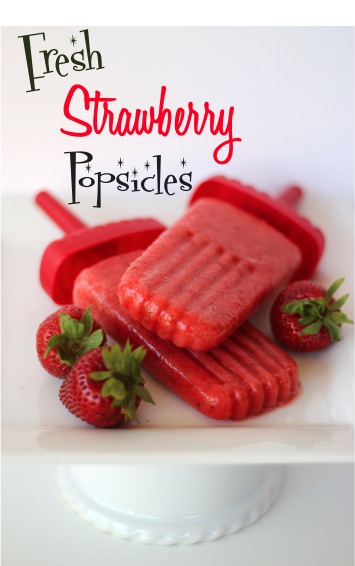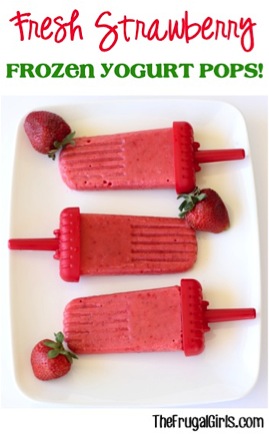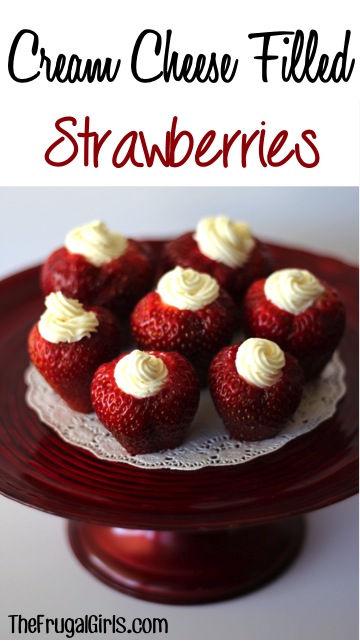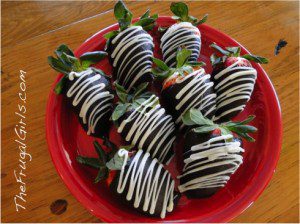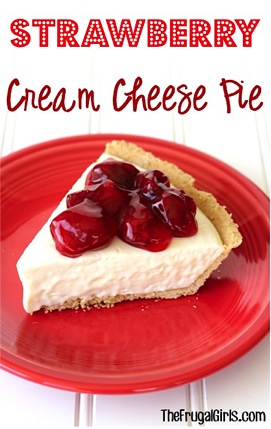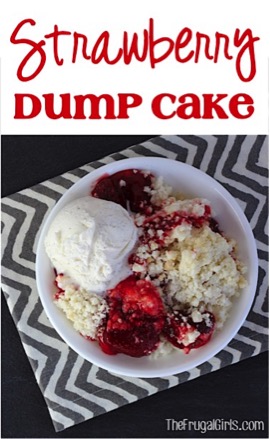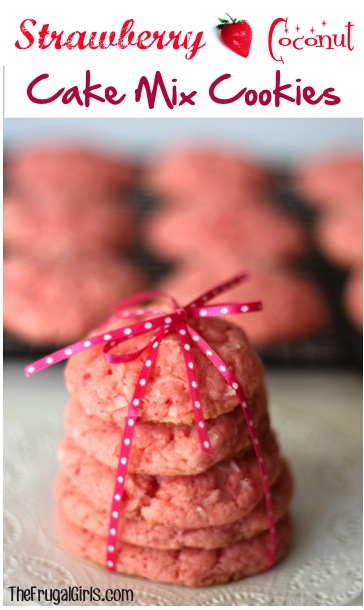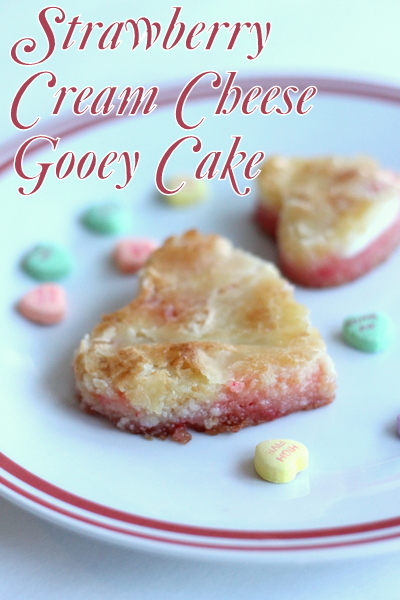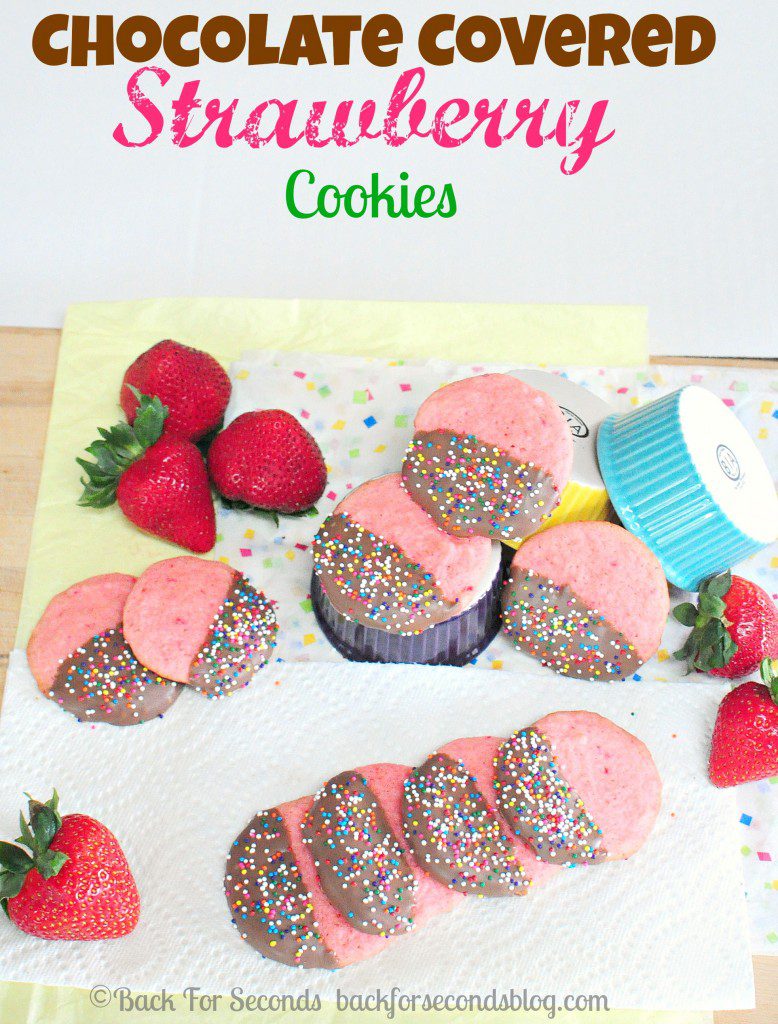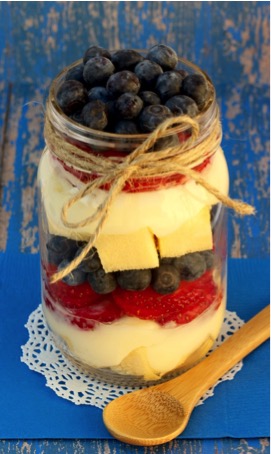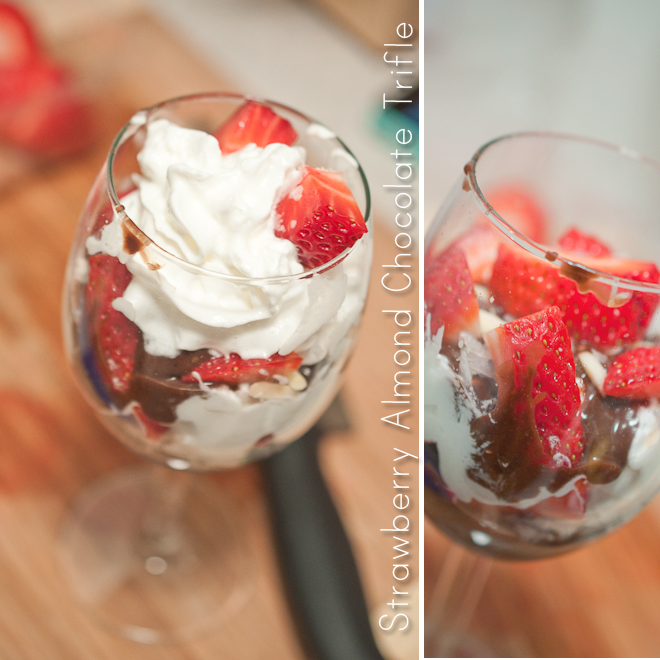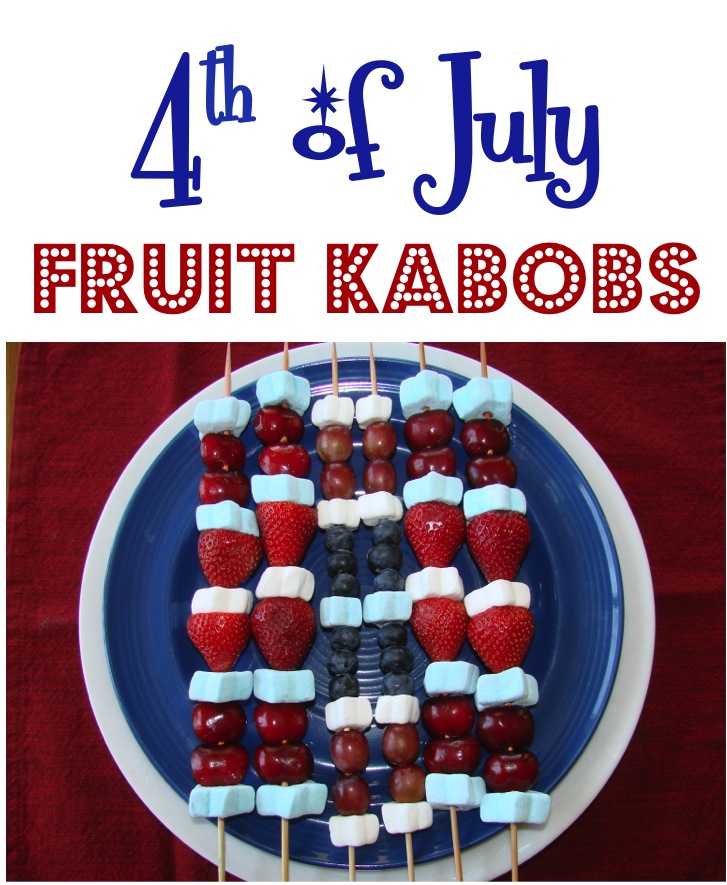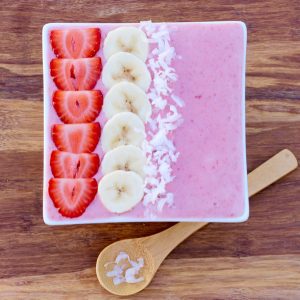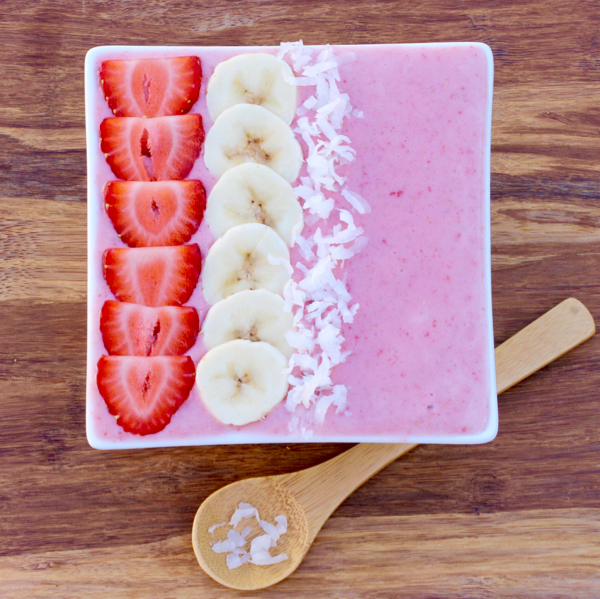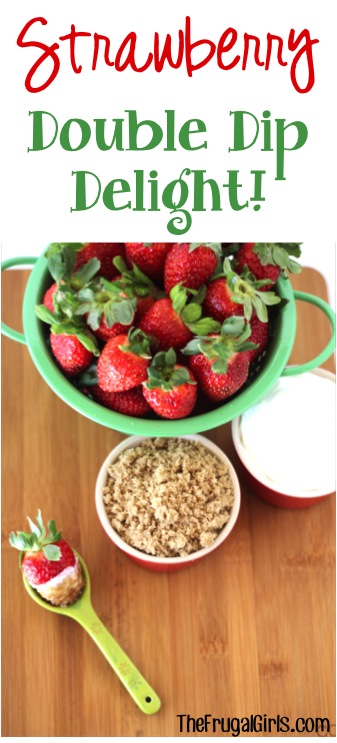 You can never get enough strawberries, seriously, you really can't! Enjoy your Strawberry Dessert in a glass with these 8 Yummy Strawberry Beverage Recipes: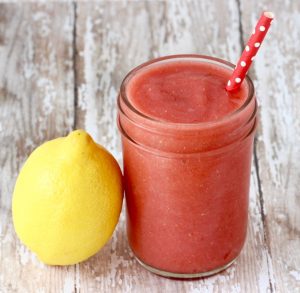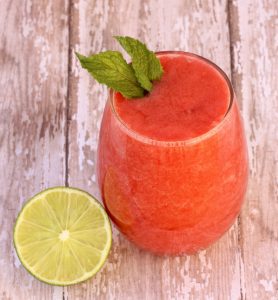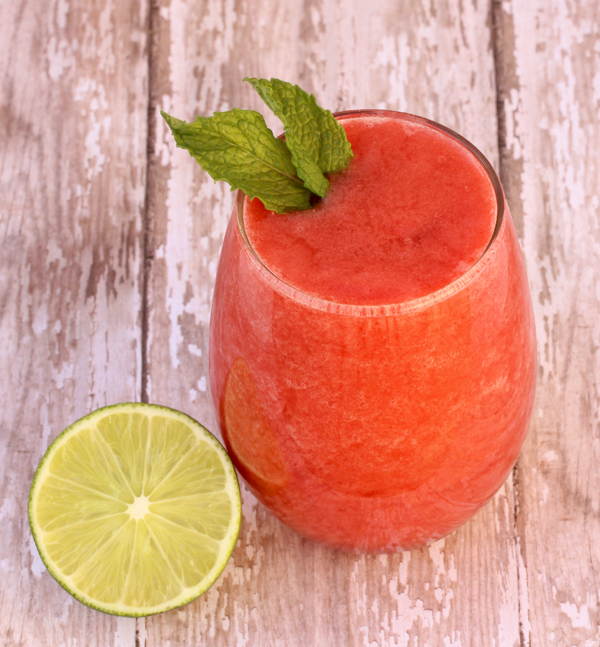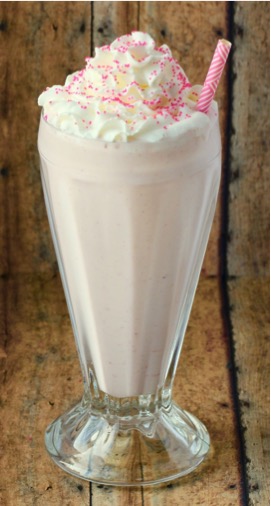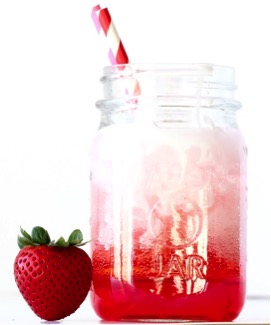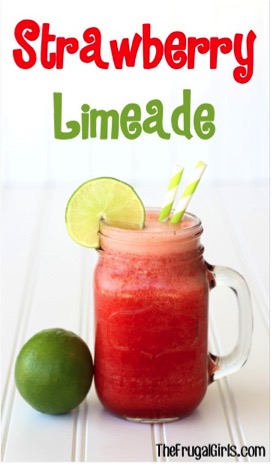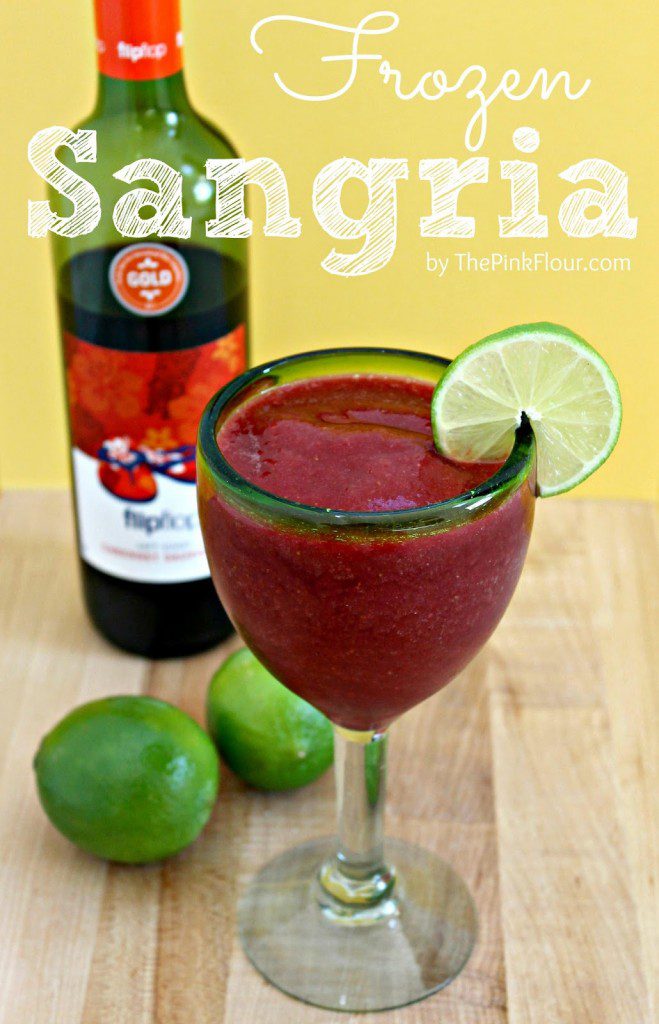 Don't stop yet, because you're about to score even more fun strawberry inspiration!!
Wondering How to Keep Strawberries Fresh?  With this easy little trick, you'll never toss out berries again!
If you want to grow big red juicy strawberries, be sure to check out these fun Strawberry Growing Tips!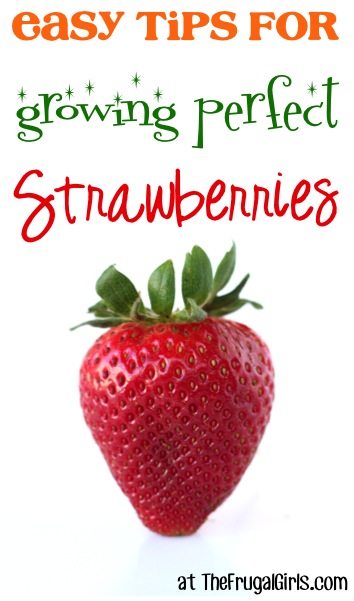 Don't miss out!  Follow along for more fun recipes and tips here…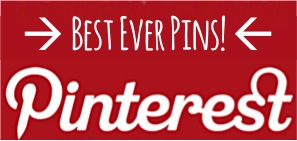 What is your favorite Strawberry Dessert?
Share with us in the comments below!