Right now you can score a pair of Free Baby Shoes and a Free Pacifier from your favorite NFL and NCAA teams!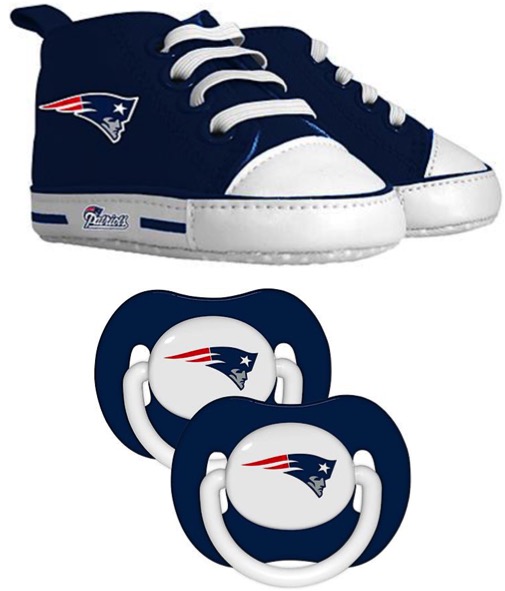 It's never too early to start sporting some team spirit!  Help your baby root for their favorite team with a pair of super cute and Free Baby Shoes and a Free Pacifier!
Get baby geared up when you add 1 pair of NFL Baby Shoes and a Pacifier to your Shopping Bag from your favorite NFL or NCAA team.  Then at checkout, use promo code: 1FRUGALBABY!

Free Baby Shoes and Free Pacifier
Here's how to score your Free Baby Gear:
Go to Little Fans
Click on 'NFL' then 'Baby Shoes' and 'Pacifiers'
Add 1 pair of Baby Shoes and 1 Pacifier to your Shopping Bag
At checkout, enter promo code: 1FRUGALBABY (promo code valid up to $35 off any purchase)
Select 'Economy' for the least expensive shipping.
Once you've scored your Free Baby Shoes and Pacifier, be sure to score even more amazing free baby gear…
Do you have an adorable Baby… or do you know someone that does? Happy babies are the most adorable!  Keep baby very cozy and happy with this deal!  You can also get $50 off a Carseat Canopy from your favorite NFL Team!

Keep those cute little legs safe and cozy!!  Not only do Baby Leggings keep your sweet baby's little legs cozy warm on chilly days… they're ridiculously adorable!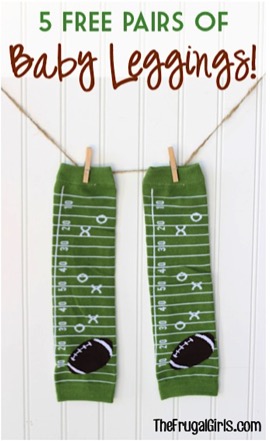 Got a ridiculously adorable baby?  Or maybe you want to give a special mom an adorable baby shower gift!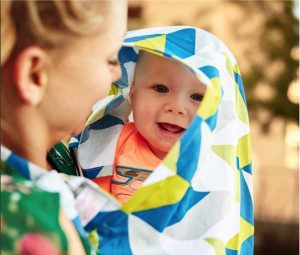 Keep baby snuggly close to momma with one of these FREE Baby Slings!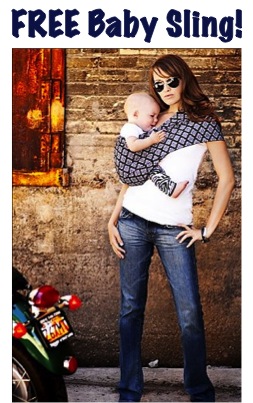 These come in all sizes and are great for the entire family!  Talk about a fun and frugal gift to stash away!!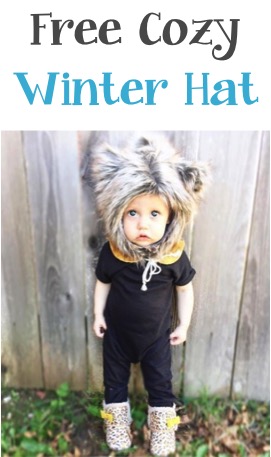 Looking for the handy gift for a mom-to-be?  Give those arms a rest… Nursing Pillows to the rescue!