Skip a trip to the store and load up on Free Baby Gear by Mail with these top freebies!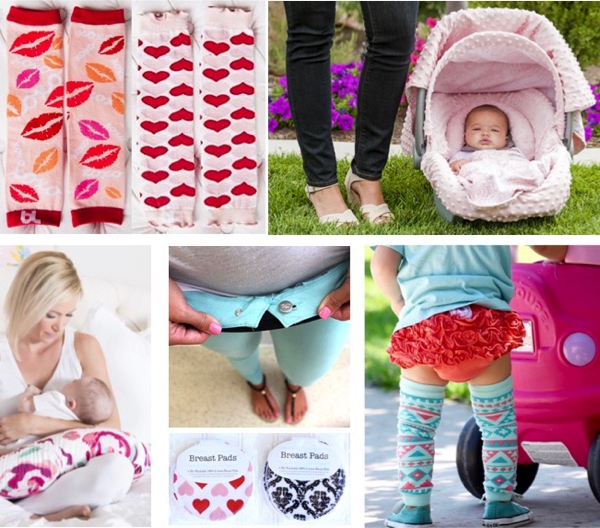 Got a super-cute baby, baby on the way, or know someone that does??  It's time to score some seriously adorable Free Baby Gear by Mail!
Scoring loads of cute baby stuff is a great way to get ready for baby!!  I've already given so many of these cute products as baby shower gifts.  I know you'll love them, they're such great quality!

Want even more ways to be frugal and earn some extra $$ and gift cards??