Make your Christmas parties extra fun with one of these delicious Christmas Punch Recipes!
Easy and Festive, these
6 Christmas Punch Recipes
are like finding your Christmas right in a glass… or mason jar!
In addition to making loads of fun cookies, fudge and party dips, make one of these yummy Christmas Punch Recipes… and watch your parties take off into a delicious orbit!

Related:
Christmas Punch Recipes ::
Grab yourself a bubbling glass of Sparkling Cranberry Party Punch Recipe and get ready for Christmas party joy!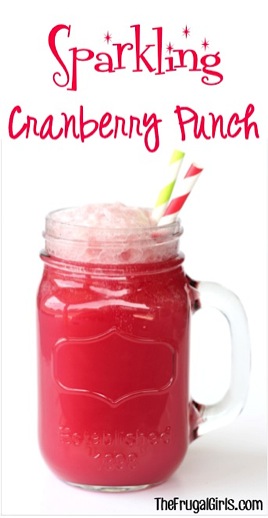 Get ready for a crowd around the punch bowl this year!  This tasty punch doesn't linger for long!

Throw some snowballs in your punch and have a party instead of a fight!  Keep the snowball fight safely contained in this deliciously filled punch bowl!

Bring some Christmas cheer to a punch bowl near you when you make this easy and delicious Holiday Eggnog Punch Recipe!

This Easy Party Punch Recipe is perfect for any occasion!  Just 4 simple ingredients and you've got a quick and delicious Party Punch!  This may just be the World's Best Party Punch… at least it's one of the easiest!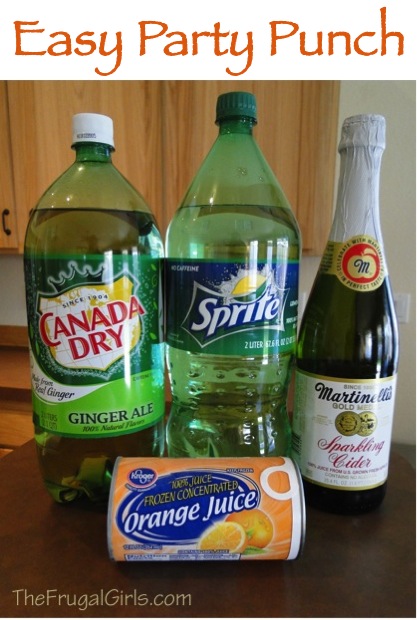 This classy Sparkling White Grape Party Punch Recipe will be the perfect addition to your Christmas parties!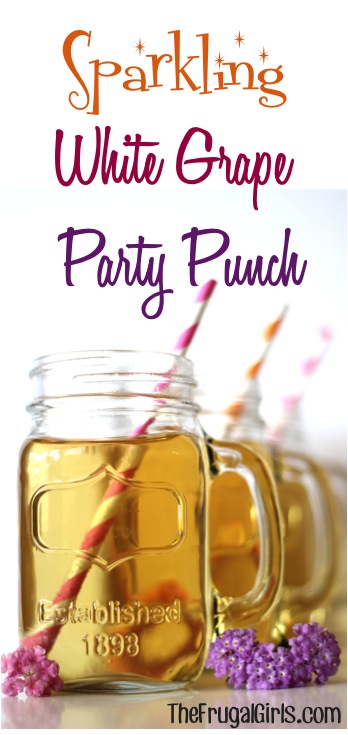 Add some delicious punch to your brunch with this Pineapple Orange Punch Recipe!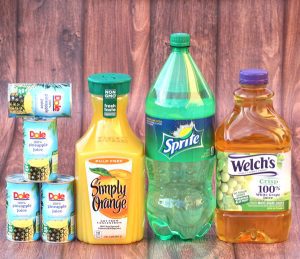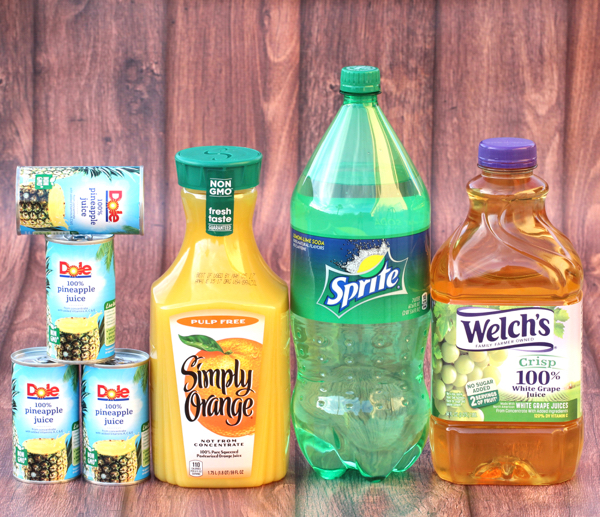 What You'll Need to make these Party Punch Recipes:



Get ready for Christmas with even more fun Christmas recipes.  Be sure to try one of these…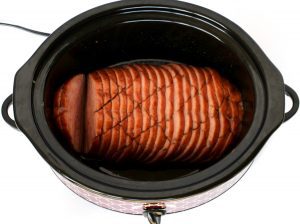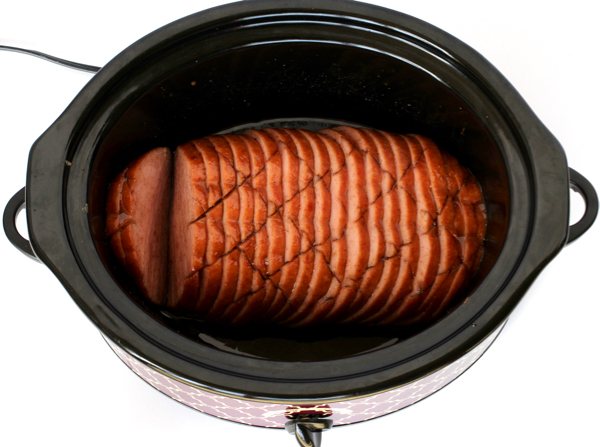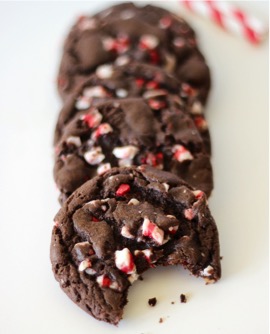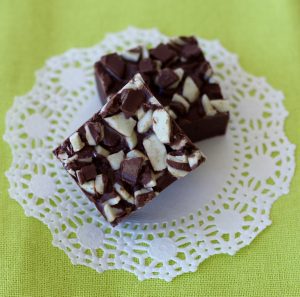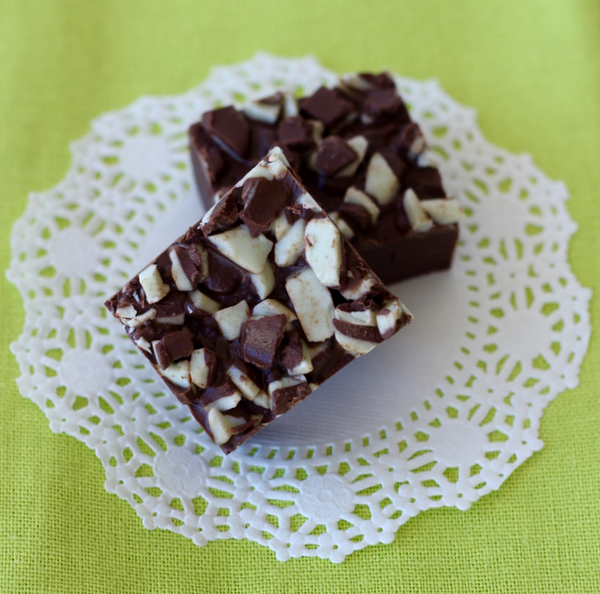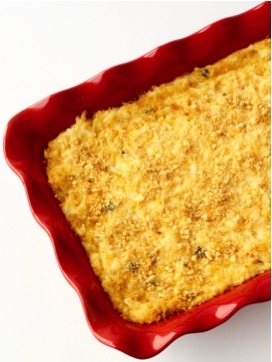 Don't miss out on anything!  Get all the latest fun new Frugal Girls Recipes, Tips, + more right here…

What are YOUR favorite Christmas Punches that you like to serve?
Leave a comment & share!