Don't miss the chance to dress up your cute girls!  Catch yourself a deal on these Christmas Dresses for Girls!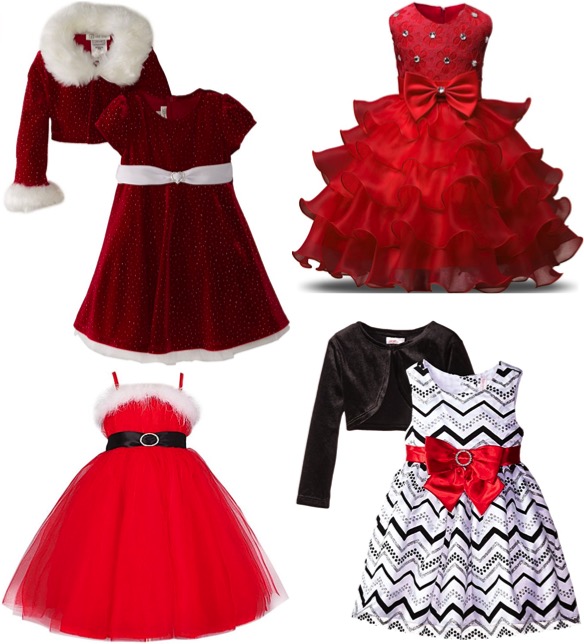 Does your sweet girl need a super-cute dress for the holidays?
Dress them cute as a button with these Christmas Dresses for Girls on Sale: up to 60% off!

Get FREE 2-Day Shipping when you sign up for a Free 30-Day Amazon Prime Trial!
If you've cashed in any Swagbucks for Amazon gift cards lately, you can use one to sweeten the deal even more!
Grab some before the prices pop back up!
Now… head on over and get even more Thrifty Christmas Gifts!