Round out your dinner menu with one of these 5 Ingredient Side Dish Recipes!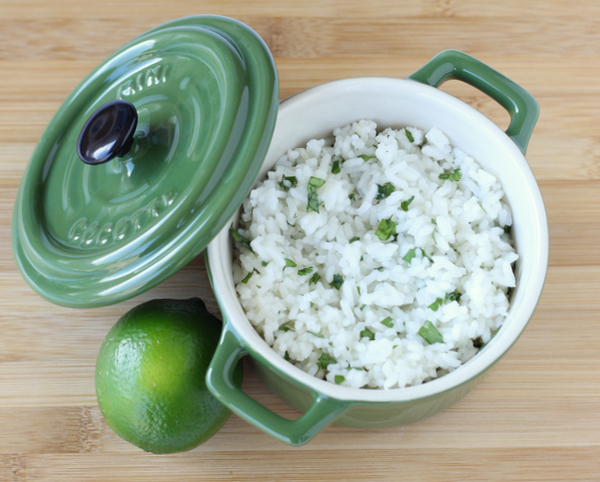 Not sure what to serve as a side for dinner?  Or do you want to keep your weekly dinner simple and delicious?
Get inspired with these 5 Ingredient Side Dish Recipes!  Mix it up a little and keep your menu super interesting with these tasty options…

5 Ingredient Side Dish Recipes ::
Use your Crock Pot to make baked potatoes and keep dinner simple and delicious!

Sweet Potatoes make such a fun dinner side and now they are so easy to make!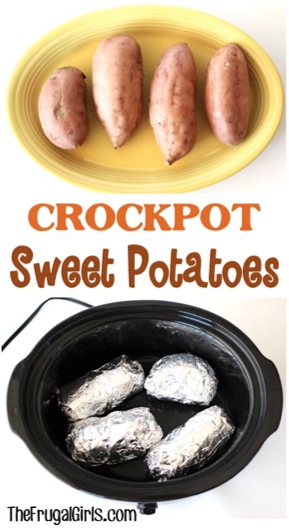 Add nostalgia back to dinner when you make some homemade and very fluffy mashed potatoes!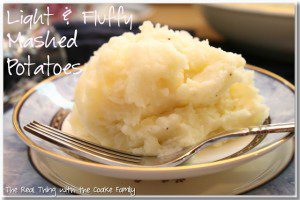 Nothing beats homemade cranberry sauce and now making your own just became super easy!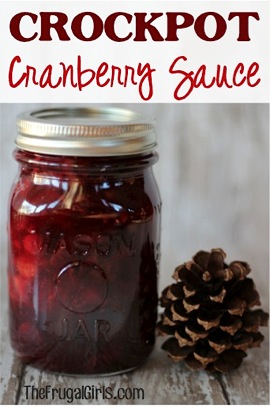 On the hunt for a simple and scrumptious side to your Thanksgiving, Christmas, or Easter meals?  Here's another Crockpot Recipe to the rescue!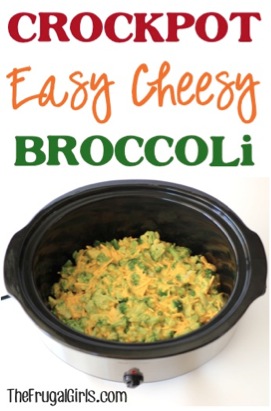 You're gonna love this cheesy Cauliflower goodness… Yum Yum Yummy!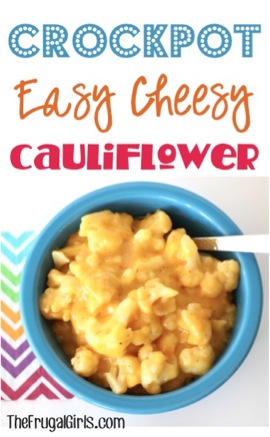 Make your own delicious rice at home with this super easy 5-ingredient Cilantro Lime Rice! Go grab some Cilantro and Lime!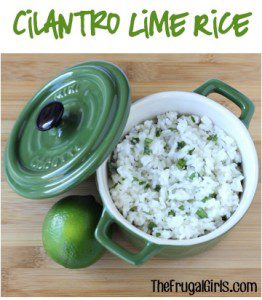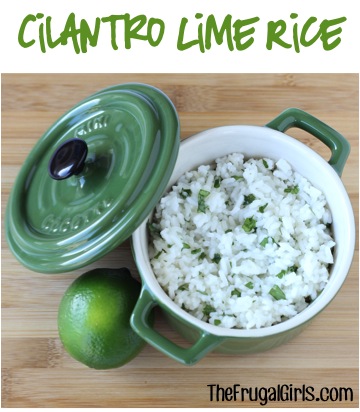 Just about everything tastes better smothered in Caramelized Onions.  You won't believe how easy these are to make in the Crockpot!
Corn on the Cob done in the Slow Cooker?  Oh yes… and it turns out SO delicious!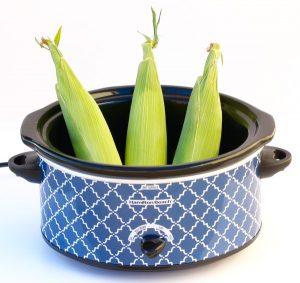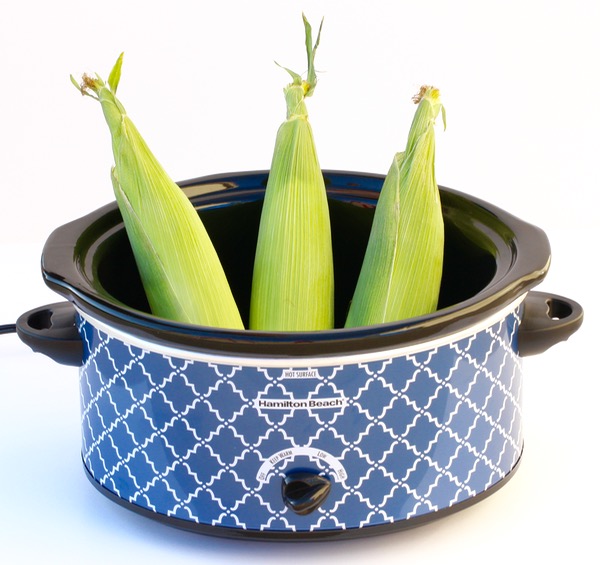 Greek Fries are such a simple potato dish… and SO yummy!
Red sauce, white sauce, whatever the pasta sauce… these Garlic Parmesan Crescent Rolls are a heavenly addition to your pasta dinner!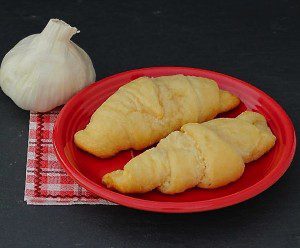 Now, get even more recipe inspiration with these fun recipes…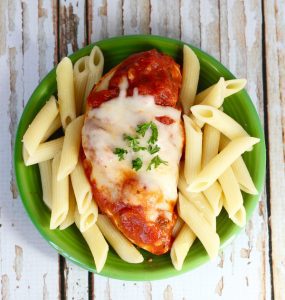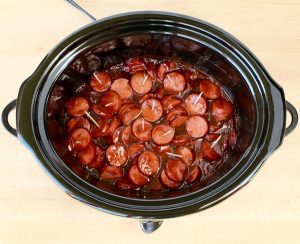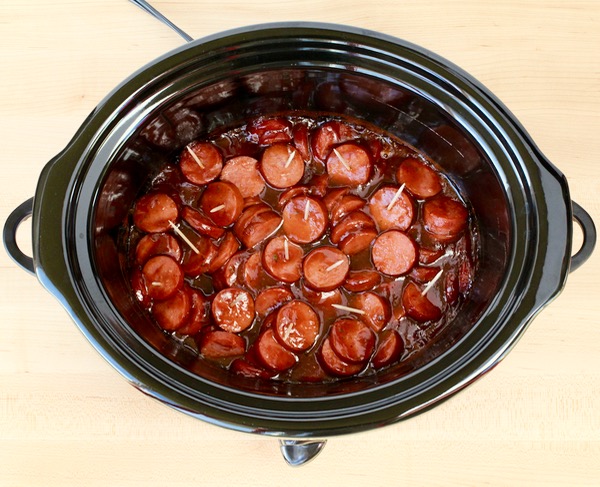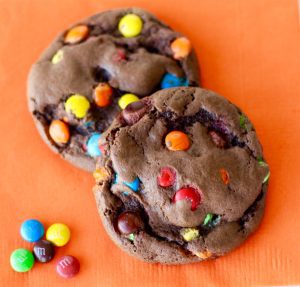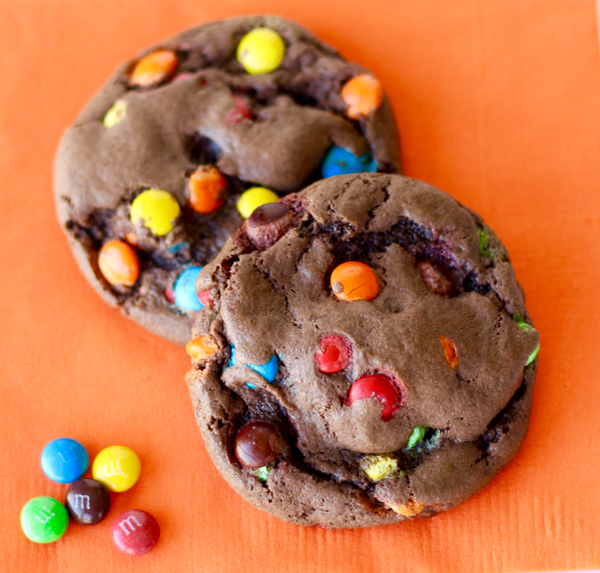 Don't miss out!  Follow along for more fun with The Frugal Girls here…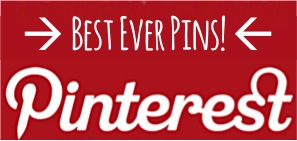 What are YOUR favorite 5 Ingredients or Less Side Dishes?
Leave a comment & share!