Use these top survey sites to take surveys and earn rewards!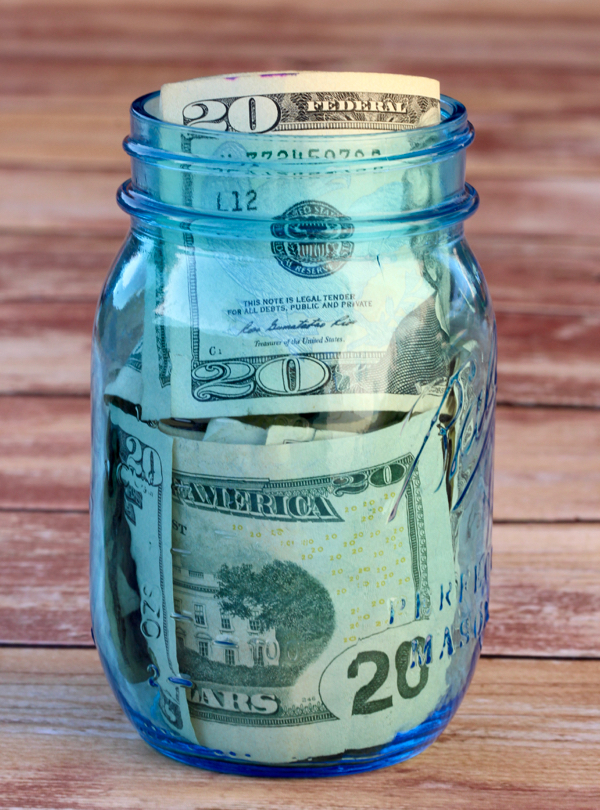 Using survey sites won't make a ton of money… but a little here and there will make shopping more fun! 😉
Today I want to show you how you can make money on some of the best survey sites available!