Get ready to be recharged with these amazing Sugar Scrub Recipes!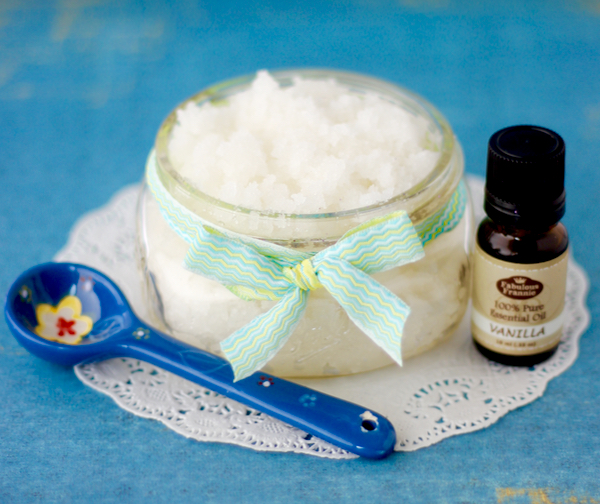 Take a moment to pamper yourself this week with one of these Invigorating Sugar Scrub Recipes!
What a perfect way to relax and unwind.  We are all at our very best when we feel well rested and relaxed.  So take some time for yourself… so you can be amazing for everyone you love!  These also make fabulous Gifts in a Jar!
Sugar Scrub Recipes ::
Make yourself some Coconut Oil Sugar Scrub Recipe and give your skin a treat!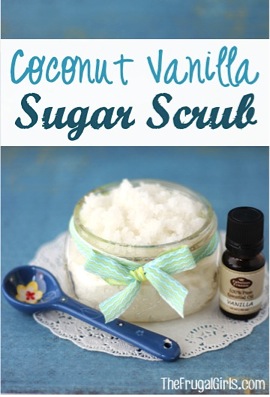 Make yourself a Merry Christmas style bath today with this delightful Peppermint Sugar Scrub recipe!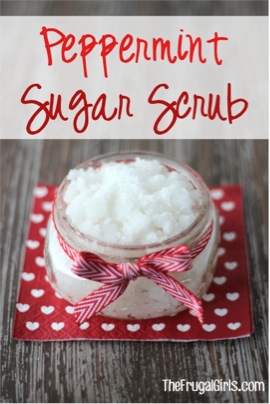 Give your skin a touch of heaven with this wonderful Lavender Sugar Scrub!  Your hands and feet are going to be so happy and smooth in no time!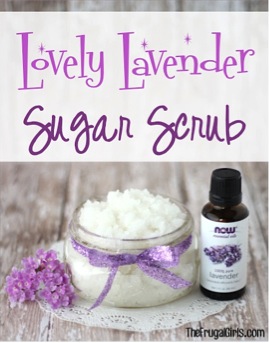 Get ready to receive hugs and kisses when you give this wonderful Vanilla Brown Sugar Scrub as a gift in a jar!

Pumpkin is so addicting and this Pumpkin Spice Sugar Scrub is such a fun way to enjoy one of your Fall favorites!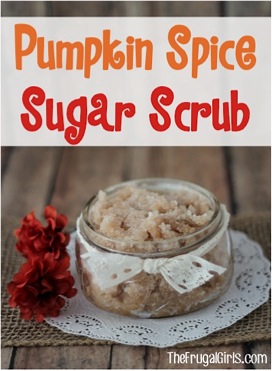 Make your weekend at home spa worthy with this DIY Orange Sugar Scrub – Creamsicle Swirl!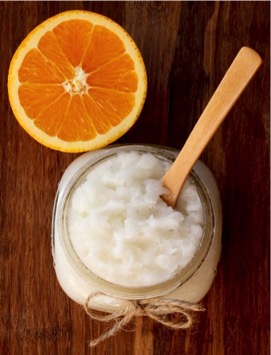 Use the delicious fragrance of lemons to pamper those footsies and rough hands with some DIY Lemon Coconut Sugar Scrub!
This Grapefruit Sugar Scrub Recipe is such a cheerful, invigorating scent, and makes a fabulous Gift in a Jar, too!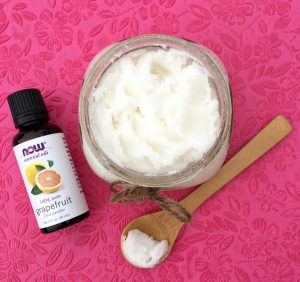 Say goodbye to those rough hands and feet and pamper yourself with this DIY Jasmine Coconut Sugar Scrub!  This Jasmine Coconut Scrub is one of my very favorites, it's absolutely amazing!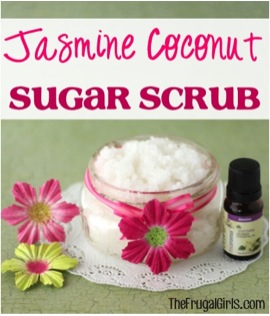 Now… go try one of these 6 Soothing Homemade Bath Salt Recipes!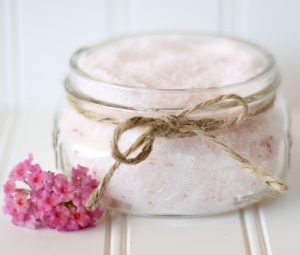 Now… get even more inspiration for your essential oils with these Essential Oil Uses – 22 Creative Ways to Use Your Oils!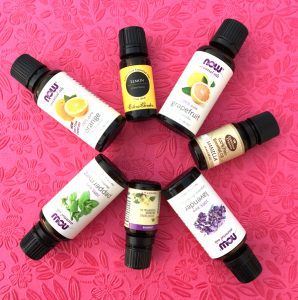 Be sure to score even more fun Spa Gifts In A Jar!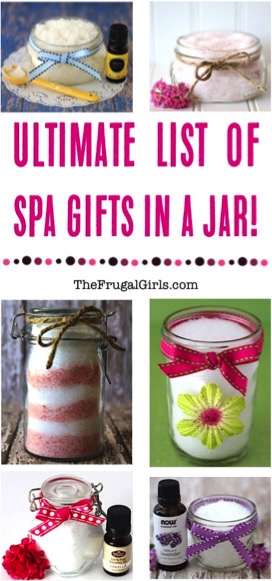 Don't miss out!  Get all the latest fun new Frugal Girls Crafts, Recipes, Tips + more right here…