Happy Happy 4th of July to all of you Frugal Girls!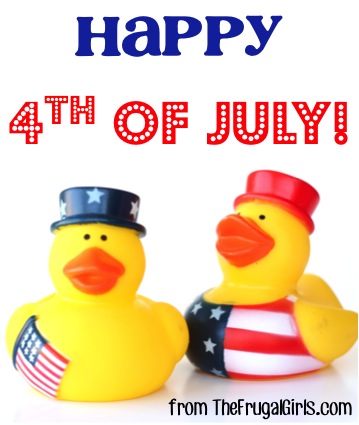 I hope your day is filled with fun, family, and of course some… fireworks!!
Thank YOU for being the best frugal friends a girl could ask for ~ you truly brighten each and every day… and I'm incredibly thankful for each one of you!
Now promise me that you'll go relax and take the rest of the day off… and go have some 4th of July FUN! 😉
{{hugs}}
~ Heidi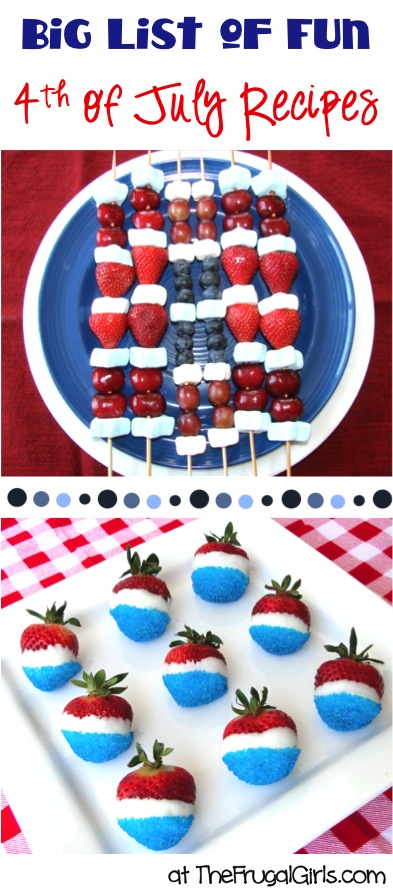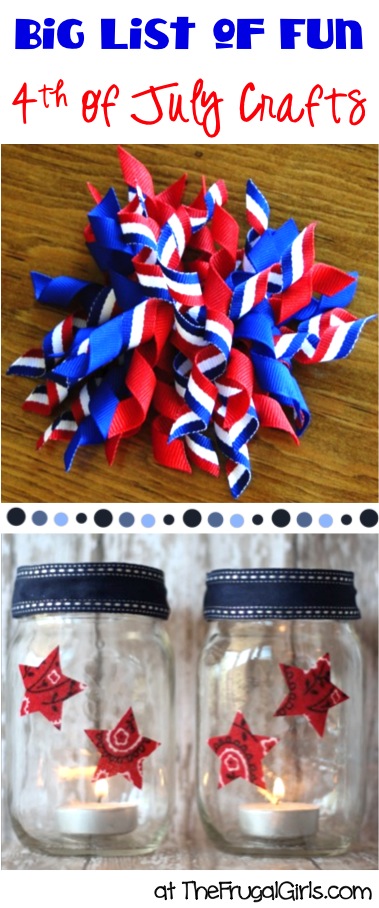 Don't miss all the fun!! Find more Fun Recipe Inspiration with The Frugal Girls here: