Heading to a Potluck?  Check out these Easy Potluck Ideas the crowd will love!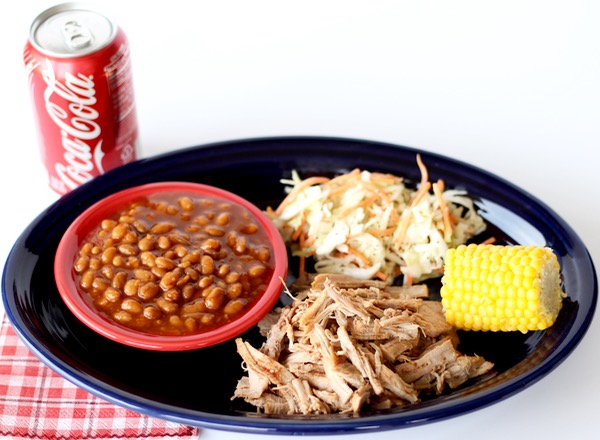 Potlucks are such a fun way to try new dishes, but sometimes it's hard to know just what to bring!
Check out these Easy Potluck Ideas for delicious appetizers, sides, main courses, and desserts everyone will be raving over!
Easy Potluck Ideas :
Related:
Easy Potluck Ideas – Appetizers ::
These things could be illegal… but they're not!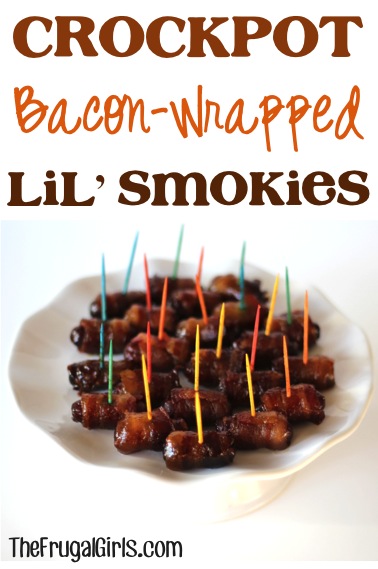 Cranberry meets Meatball and it's love at first bite!

This food fits the definition of happy.  Every time I eat it… I am happy!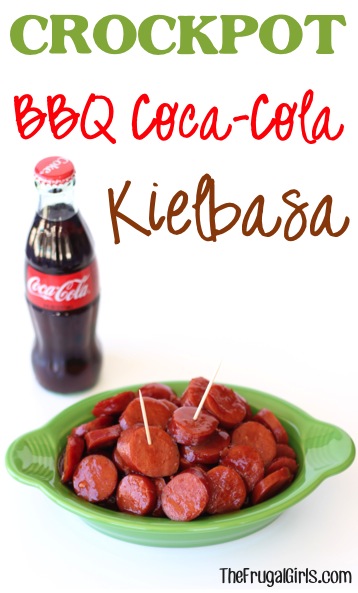 This is a strawberry dream come true!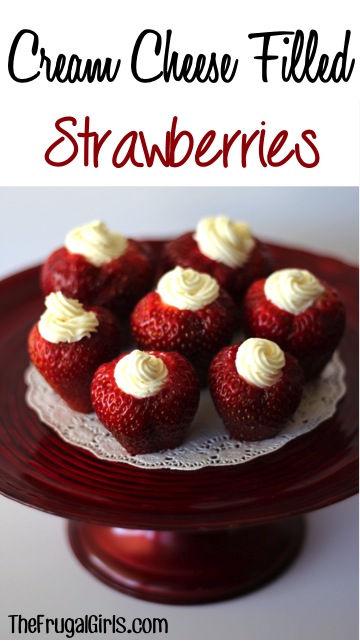 These Meatballs could also be called "Cowboy Meatballs!"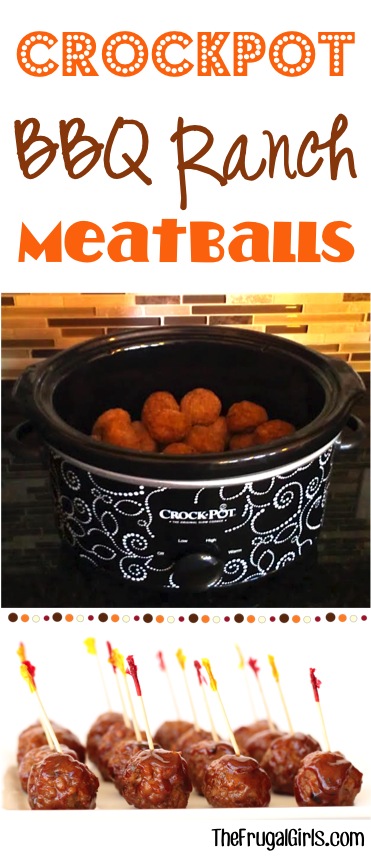 Easy Potluck Ideas – Sides ::
The Bacon sends this Potato Salad over the edge… seconds please!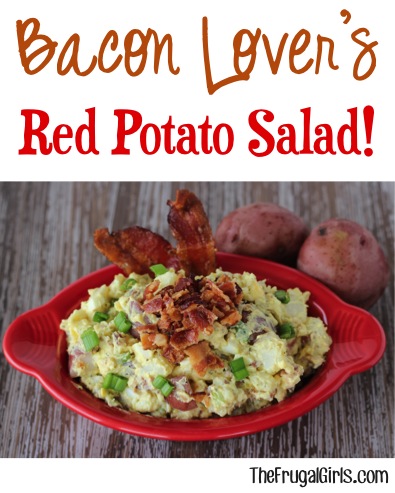 As easy as a potato can get.  Hot and ready!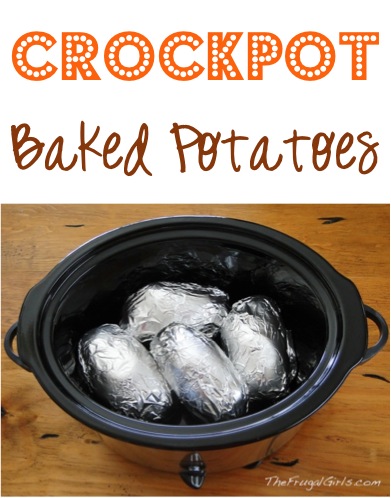 Delicious, crunchy corn that is perfect for on-the-go.
Nothing says comfort food like some rich, decadent southern style creamed corn!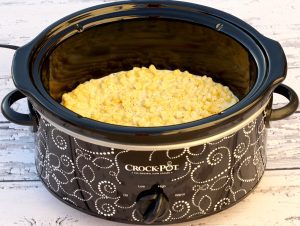 Mac & Cheese dreams do come true!
Every meal is better with these Cornbread Muffins!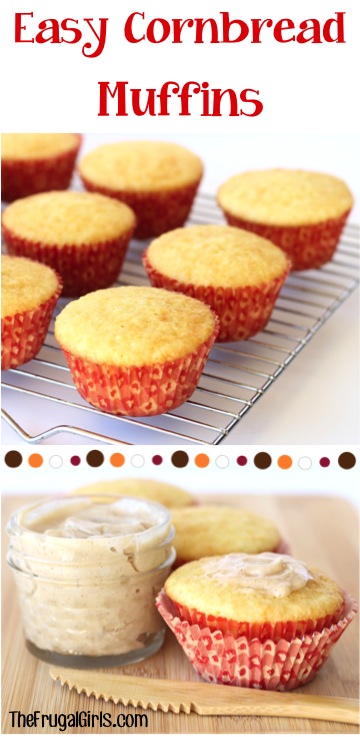 Easy Potluck Ideas – Main Dishes ::
Hello comfort food!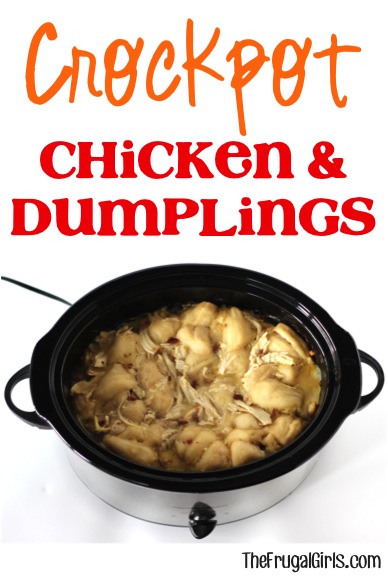 Seconds?  Why yes, please!
Move over lasagna, this Ziti is to-die-for!
A Maple Brown Sugar Ham that will have everyone begging for seconds!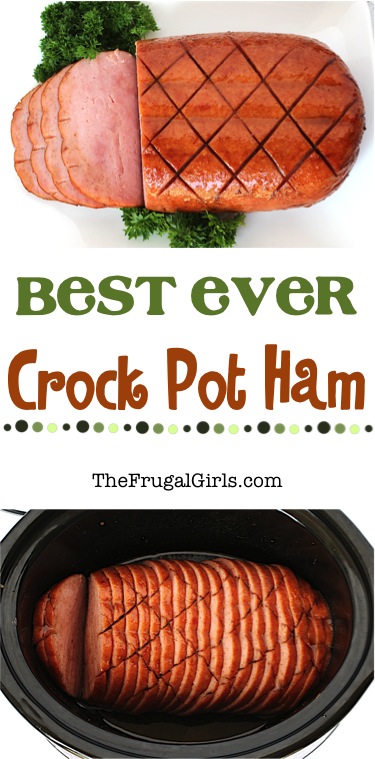 This Pulled Pork is out of this world delicious… and so so so easy to make!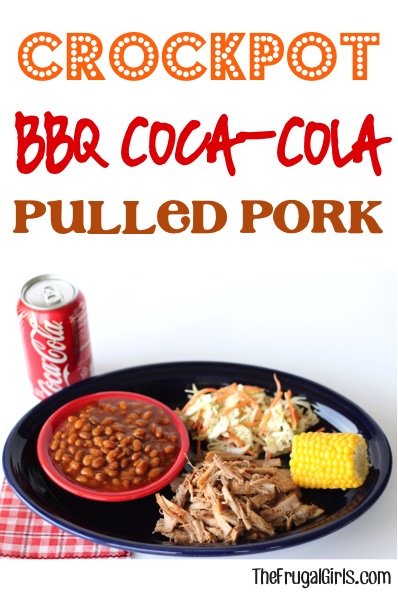 A recipe that takes hardly any effort, cooks your pork low and slow, and delivers amazing flavor… yup, this recipe is a keeper!
Some days we all just need a Sloppy Joe!
Finger food meets nostalgia!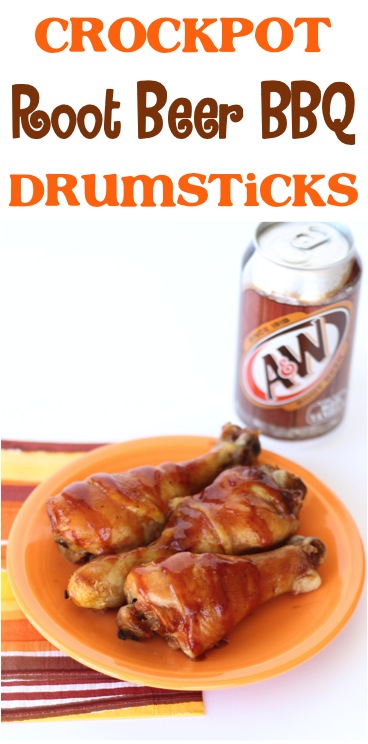 This is the Chili you have been dreaming about!
Some like it a little hot…
Others like it a little more sweet…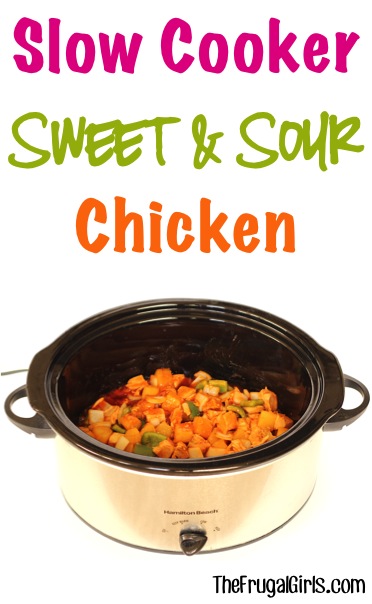 Easy Potluck Ideas – Desserts ::
This is like a thrill list for cookies.  What thrill are you going to choose?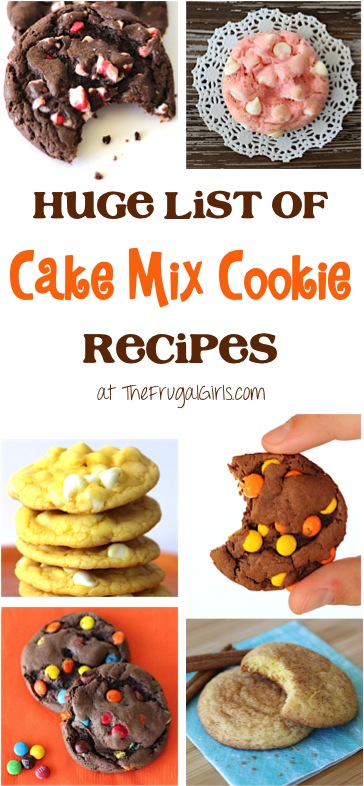 Sometimes Fudge is the only answer to that chocolate craving!

Making a dessert in the Crock Pot is like being illegal… without being illegal!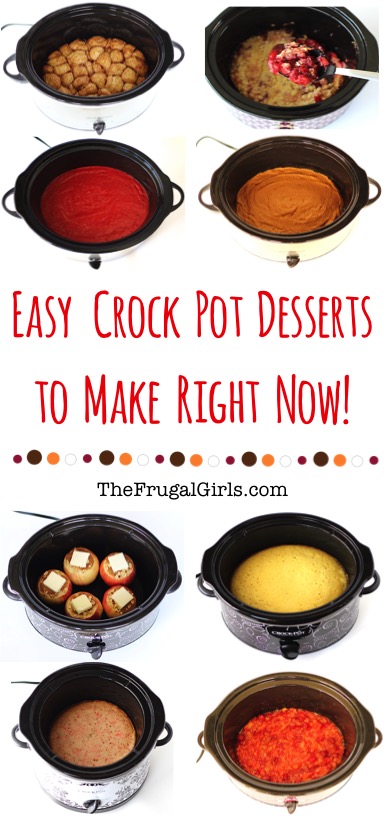 Grocery Money Saving Tips: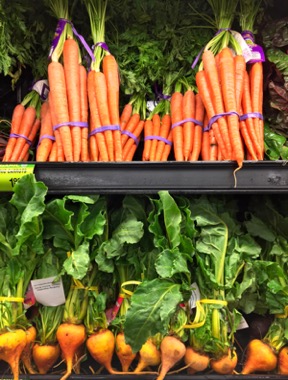 Don't miss out on anything!! Find more Fun Frugal Girls Recipe Inspiration here…