Sometimes a trip to one of the Most Spectacular National Parks is just what you need!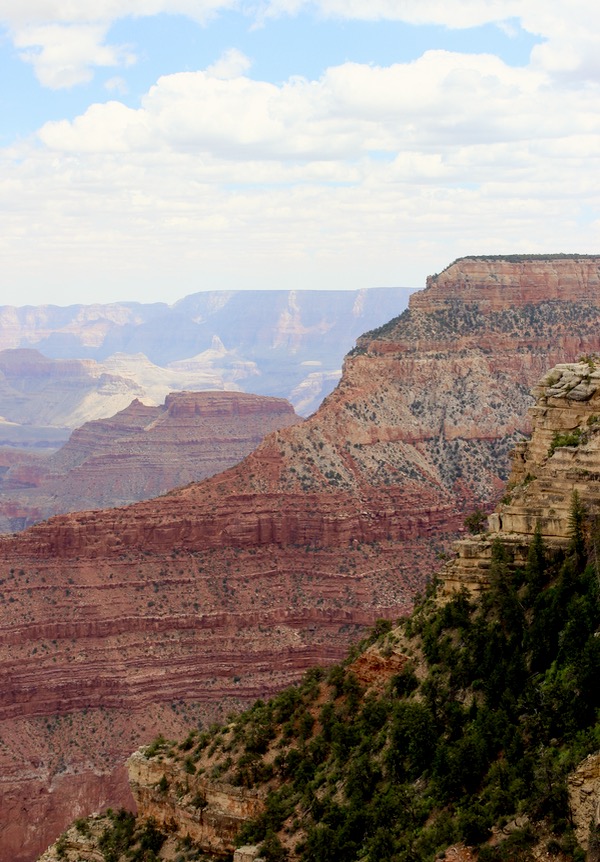 Are you dreaming of a beautiful getaway?  Check out this list of the Most Spectacular National Parks you NEED to Visit!
You'll find gorgeous views, incredible hiking trails, and make fun memories that will last a lifetime.
What are you waiting for?

Related:
Most Spectacular National Parks :
If you love huge deciduous forests, beautiful waterfalls and loads of fun history, you need to plan a visit to the Great Smoky Mountains!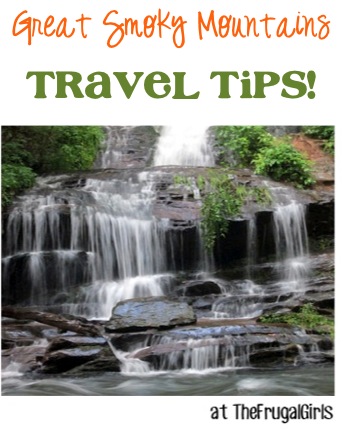 Absolutely nothing beats the magnificent views at the Grand Canyon, and if you're able to catch the sunrise it's beyond breathtaking!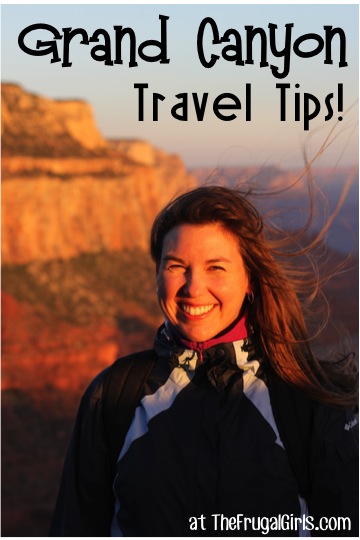 Home to Old Faithful and incredible wildlife, nothing comes close to duplicating this gorgeous park!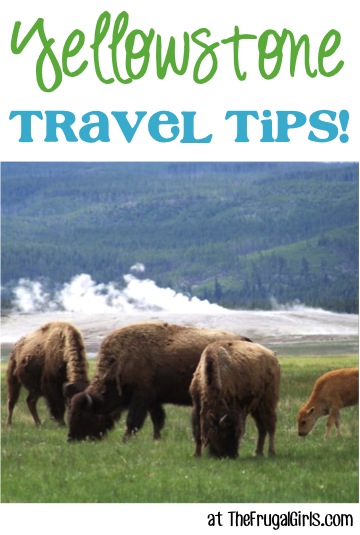 In the mood for some seriously incredible waterfalls?  It's time to start planning your trip to Yosemite! 
If you love wildlife, red rocks, and massive canyon walls… it's time to plan a trip to Zion!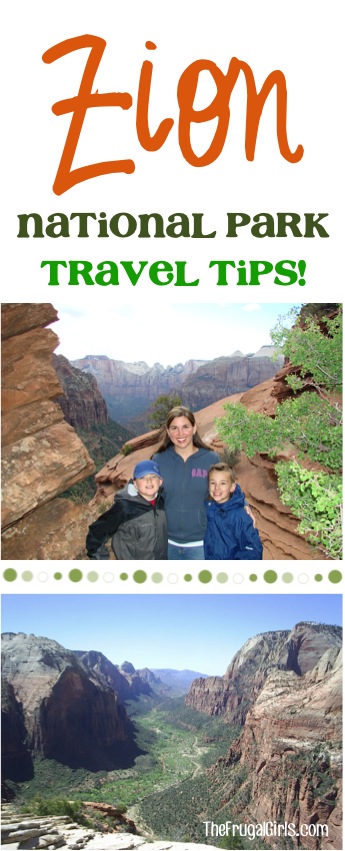 With so much to see, trying to narrow it all down into a short time frame can be tough!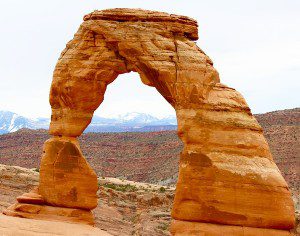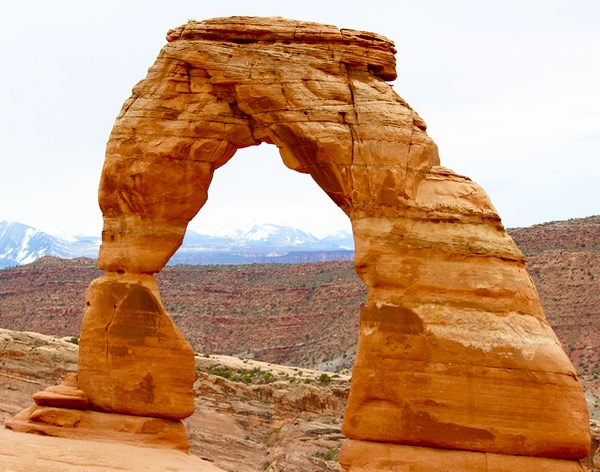 Going to Utah?  Do yourself a huge favor and use these Bryce Canyon Travel Tips to plan your trip!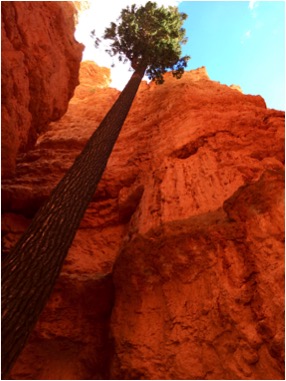 Planning a camping or RV trip?  Check out these recipes for easy and delicious breakfast, dinner, and campfire desserts!  
One of the best parts of camping… is the Food!!  So load up on great food ideas before you hit the road…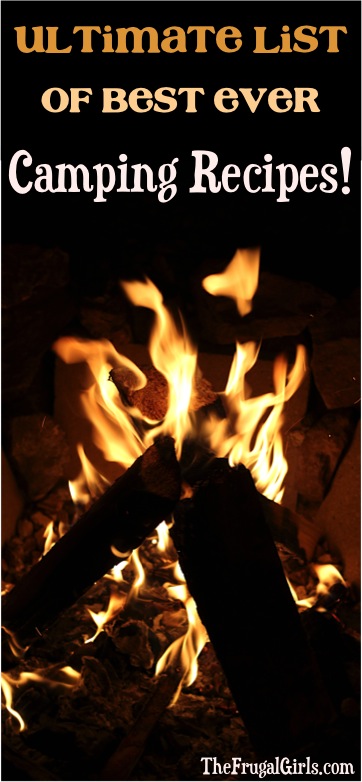 76 RV Recipes for some easy RV Meal Planning!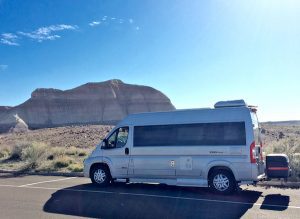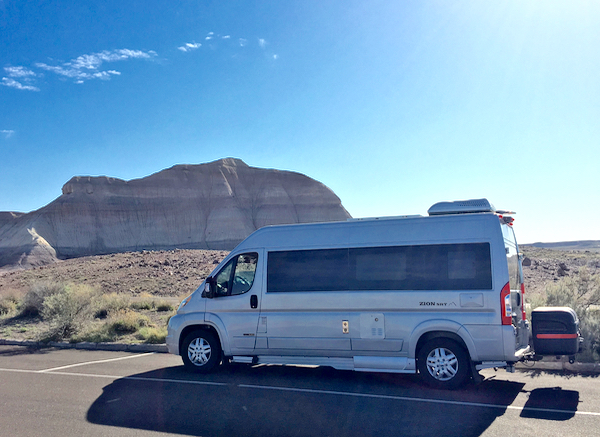 Now… make your next trip to a National Park even more fun frugal with these creative tips…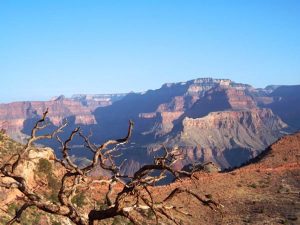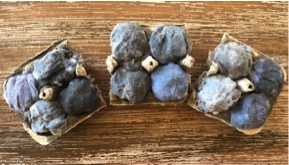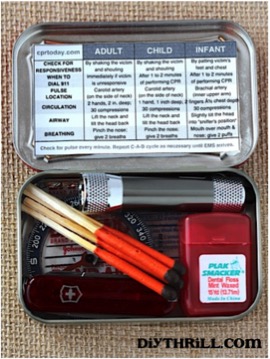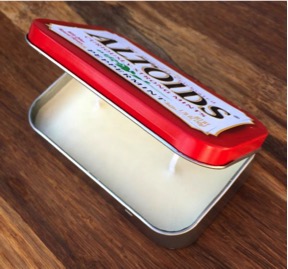 Don't miss out!  Follow along for more fun with The Frugal Girls here for more fun travel tips, frugal living tips, recipes + more…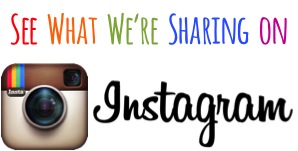 Which of the Most Spectacular National Parks is YOUR favorite?
Leave a comment & share!