This Easy Baked Ziti Recipe made with Italian Sausage is one of my favorite go-to Holiday meals to make!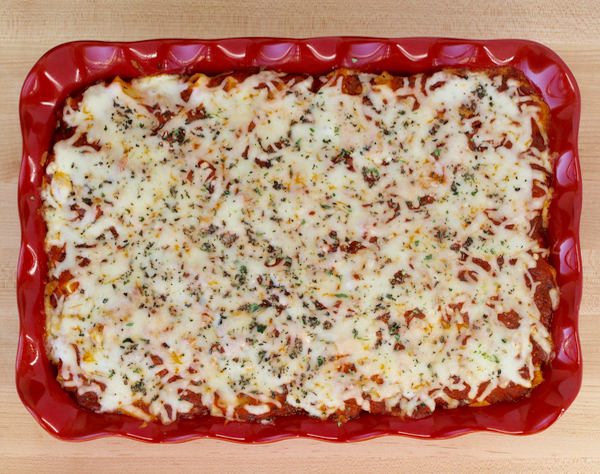 A BIG thank you to Lunchbox for sponsoring today's post and yummy Baked Ziti Recipe!

If you're looking for the perfect date night idea away from all the crowded restaurants this Valentine's Day, this Easy Baked Ziti Recipe is for you!
Add some candles, roses, and this delicious twist on your favorite Baked Ziti Classic, and you've got the recipe for a romantic, peaceful Valentine's Day meal at home with your sweetie!
This is by far my favorite Italian dish!!  The blend of authentic specialty ingredients when  pairing Carando Italian Sausage and Bertolli Riserva sauce in this recipe takes me right back to my favorite sidewalk cafe in Rome!
This yummy Baked Ziti Recipe is as good as lasagna, but much easier to make.
Add some romance to your weekend with an extremely romantic Italian dinner!  Are you ready to create the perfect Valentine's Day date night at home?
Don't forget to pick up some red roses from your floral department, too!  Look at this gorgeous bouquet below I picked up at my local Kroger.  Isn't it just stunning?  Fresh flowers will be the perfect addition to your date night at home!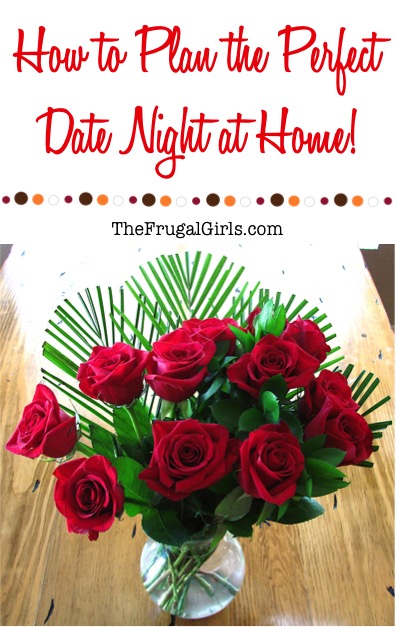 Now… on to the main course!  If your sweetie likes cooking, you can even make dinner together!  Thankfully, there will be plenty of leftovers, too… so you can keep on enjoying it!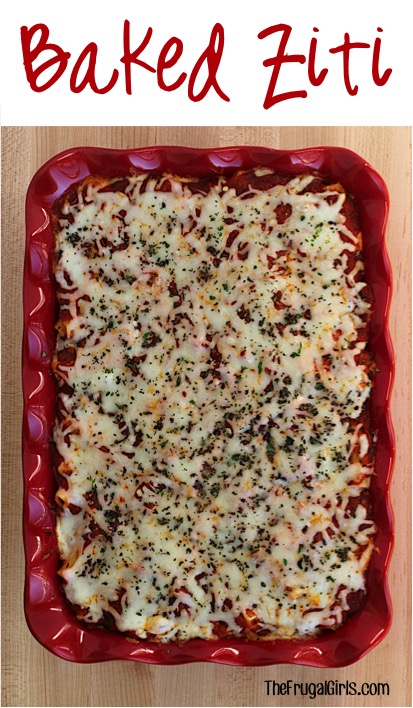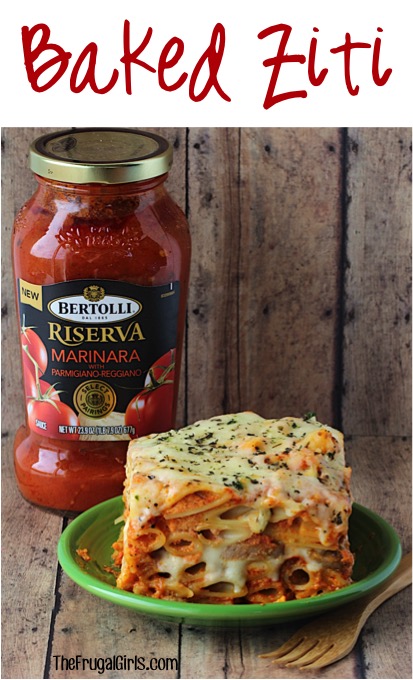 Easy Baked Ziti Recipe
Post sponsored by Lunchbox.  All opinions are 100% my own.
Still craving more delicious Italian Pasta Recipes and Easy Casserole Recipes?  Get inspired with these yummy recipes below…
Warning: with all the ooey gooey cheesy ravioli goodness this recipe delivers… don't expect any leftovers!!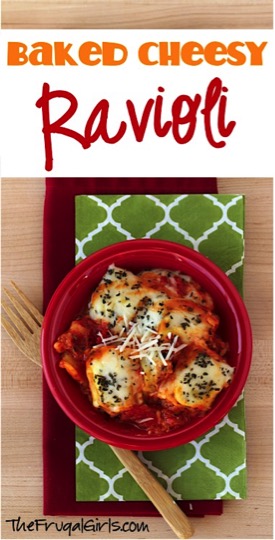 This Crockpot Cheesy Tortellini Recipe is the perfect way to turn any day right side up and put a smile all over your face!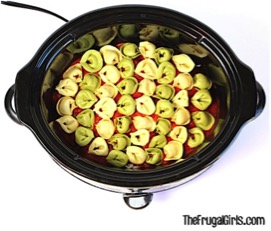 You've just stumbled across a rich and decadent Crockpot Garlic Alfredo Chicken Recipe!  Yum!!

Craving some serious comfort food for dinner?  You'll love this easy Bacon Baked Macaroni and Cheese Casserole!
Make your own gourmet pasta sauce with this easy Crockpot Pepper Jack Tomato Pasta Sauce Recipe!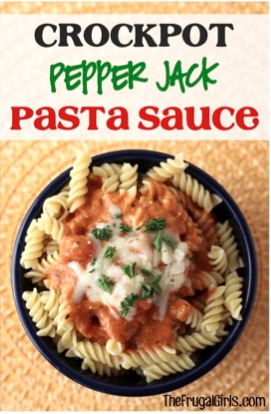 Make your Spaghetti Sauce unforgettably delicious with this easy Crockpot Spaghetti Sauce Recipe!
This Easy Cheesy Pasta Casserole Recipe will having your tastebuds doing cartwheels of delight!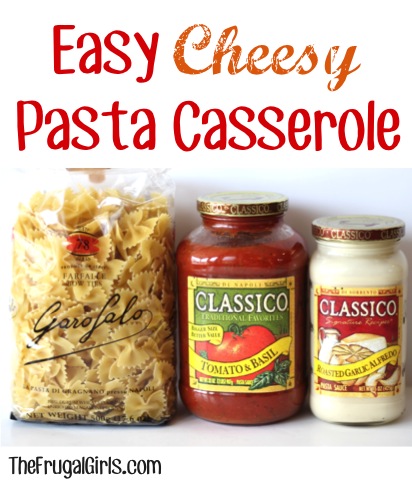 Ready for some truly delicious Chicken Casserole Recipes?  Meal planning just got a whole lot easier with these recipes!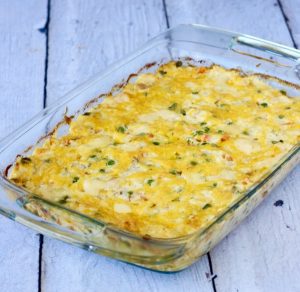 What are your favorite date-night-at-home ideas?  
I'd love to hear.  Leave a comment & share!