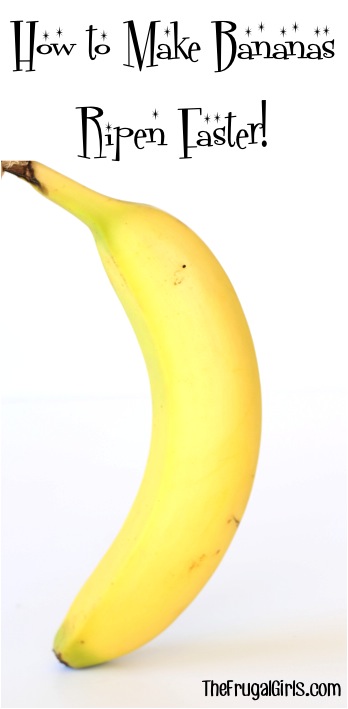 Do you have some Bananas that you'd like to ripen a little faster?
Here's a simple little trick for How to Make Bananas Ripen Faster!
What You'll Do:
Simply place Banana in a brown paper bag with one apple.
Fold the bag over a few times at the top, and let it sit out on the counter.
Remove the Banana the next day, and you'll have some speedy ripening that's gone on!
If you'd like it riper yet, just add it back to the bag with the apple for another day.
Now put those nice ripe bananas to use in these tasty recipes…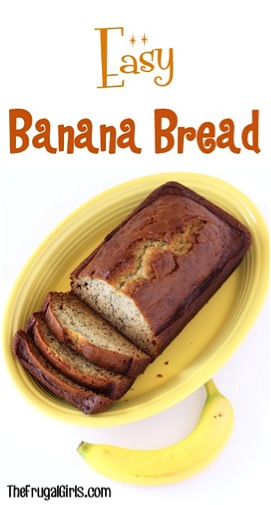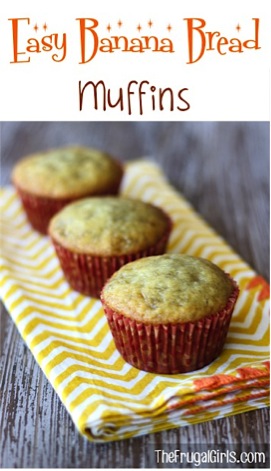 Looking for more fun Kitchen Tips & Tricks?  Check out these tips below…