Keep your horse's tail silky smooth this this easy Horse Tail Coconut Oil Conditioner Trick!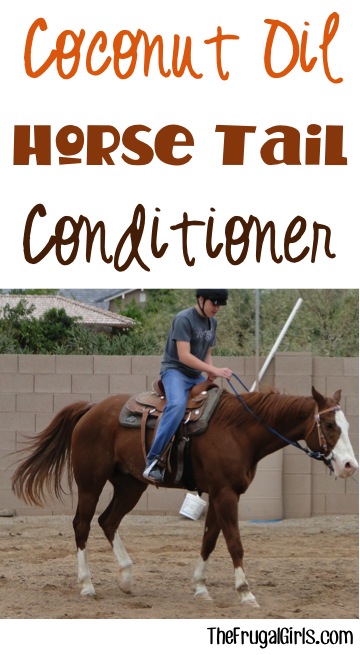 Could your horse's tail use a little TLC?
Check out this simple little Horse Tail Coconut Oil Conditioner trick that works like a charm!
Horse Tail Coconut Oil Conditioner

Thanks to frugal friend Karen for sharing this fun tip on The Frugal Girls Facebook page…
"I use coconut oil on my horse's tail.  It makes it silky, shiny, and smooth.  Tangle free is the way I like him to be!"
What You'll Need:
What You'll Do:
Simply massage coconut oil into your horse's tail, and repeat as necessary.  You'll see and feel the shiny, smooth difference in no time!
And yes… it works great as a leave-in conditioner for our hair, too! 😉
More Pet Tips and Tricks…
Earn Gift Cards for Your Pets… then spoil them really well!
Get some help with your cute puppy!  Check out these creative Puppy Training Tips and Tricks!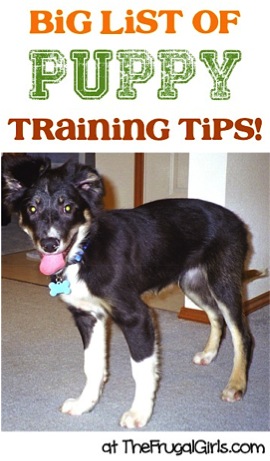 The easiest trick to disinfect and keep your Dog's collar clean!
Accidents happen, and sometimes they leave behind stains and smells.  Puppy help to the rescue with these easy hacks for Cleaning Dog Stains!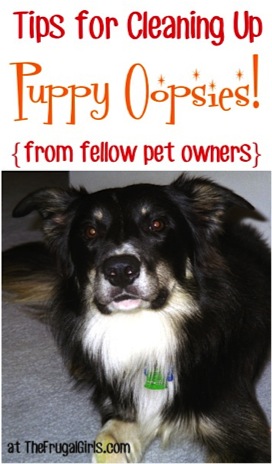 If you have a cute pooch, you're going to love this Cleaning Dog Paws After Walk trick!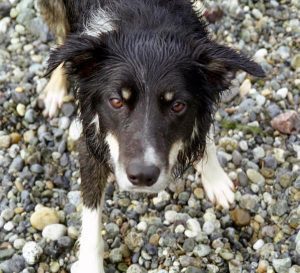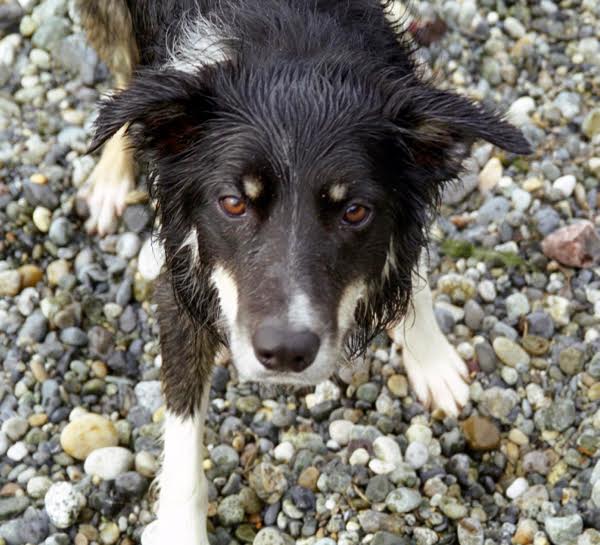 Give your dog some serious love when you score some of these Best Dog Toys to Keep Dog Busy!