Get prepared to have a blast in Austin with these 14 Best Austin Texas Travel Tips!

Welcome to Austin, Texas – Home to the quirky, the quaint, and live music!! 😉

If you have ever wanted to visit Austin, Don't miss these 14 Best Austin Texas Travel Tips, shared by your frugal friends right here and on The Frugal Girls Facebook page…
Austin Texas Travel Tips
A special thanks to frugal friend Anne Marie for sharing this Austin photo of a "fun segway tour" with her uncle and aunt!
Carolyn said: "BBQ a must & everywhere. Wine country to the West. Downtown full of great museums — and the UT campus."
Christi said: "Congress Ave. Bridge Bats."
Karen said: "So many things to see/do. Start with the State Capitol."
Josie said: "Stubbs BBQ on Sunday morning for brunch. BBQ and live gospel music."
Brodie said: "BBQ at The Salt Lick is a must!"
Tiarra said: "Salt Lick is a must!"
Liza said: "See all the bats under the Congress Ave. Bridge. It's awesome! And if you go in the spring you MUST take pics of the beautiful bluebonnets!"
Stacy said: "The Bullock Texas State Museum,Bats under Congress Street Bridge, State Capital, Univ. of Texas, Magnolia Cafe, go watch a state finals 2A high school girls basketball playoff game.  Shops on South Congress, Mt. Bonnell and Alamo Drafthouse. Eat at Kerbey Lane, Torchy's Tacos and get a cupcake from Hey Cupcake!"
Tianna said: "Uchi, Magnolia Cafe, any and all Taco Trucks, Alamo Drafthouse for a movie."
Meredith said:  "Love Austin. That's one of the places I wish I could move to.  And my favorite restaurant is Chuy's. There's multiple ones around Austin (and has grown to a chain) but they have great food."
Shannon said: "Food trucks on south Congress, and all those shops are fun to pop into!!"
Elizabeth said: "Rent a Harley and ride to Luckenbach, 6th street, and Town Lake to visit Stevie Ray Vaughn.  Bat Bridge, Rudy's BBQ… and the list goes on!"
Teresa said: "Mount Bonnell and Zilker Botanical Garden, 2 beautiful places to see."
Stacey said: "Austin is a great city to visit, there is something for everyone! Personally, I like to go outside the city to the lake or one of the many rivers, although right now it's too cold to swim.  I love wine country as well and the Salt Lick has some Amazing BBQ!"
Frugal Austin Tip: Don't forget to cash in your Swagbucks for Free Gas Cards, Free Hotels, and Free Airfare, too!
Now that you've ready these fun 14 Best Austin Texas Travel Tips, start dreaming of more Texas vacations with these fun tips below…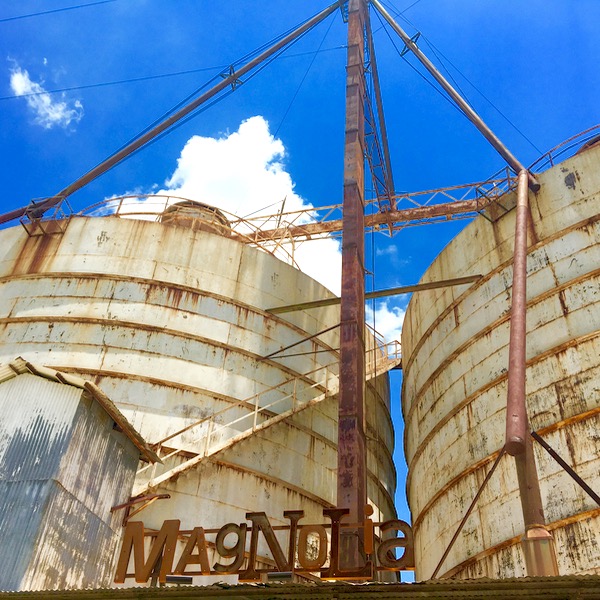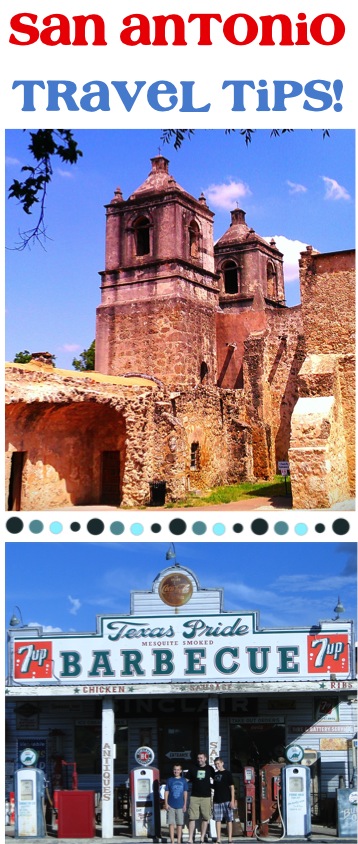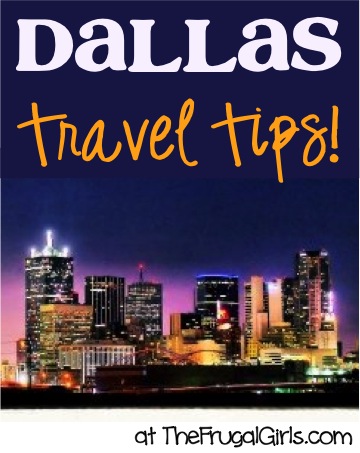 Don't miss out!  Get all the latest fun new Frugal Girls Travel Tips, Recipes + more right here…



So… have YOU ever been to Austin before?
What are some of your favorite places to see, food to eat, and things to do, etc? Leave a comment & share!