Get some help in the kitchen with these 5 Fun Kitchen Tools to Make Life Easier!

Make food prep a breeze with these 5 Fun Kitchen Tools to Make Life Easier!  What handy-dandy kitchen tools!
Sometimes having the right tool makes the difference between making food at home, or paying too much to buy the very same thing at a restaurant.  Plus, these tools will make you look like a genius in the kitchen.  I always find that a very pleasant added bonus!!
You'll wonder what you ever did without these fun kitchen tools.  Get ready to start looking like a genius in your kitchen…
5 Fun Kitchen Tools to Make Life Easier ::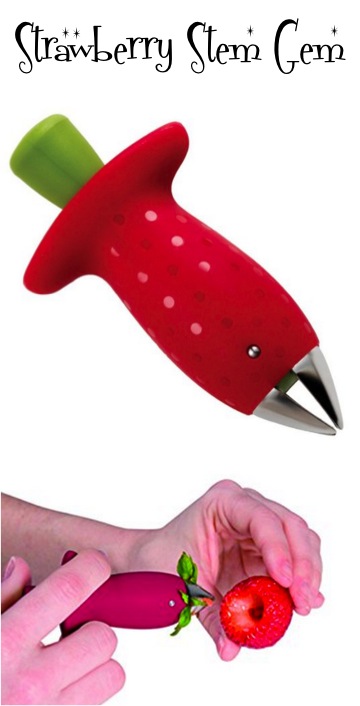 I have this exact Strawberry Stem Gem and L.O.V.E. it!  It makes hulling strawberries SO fast and easy!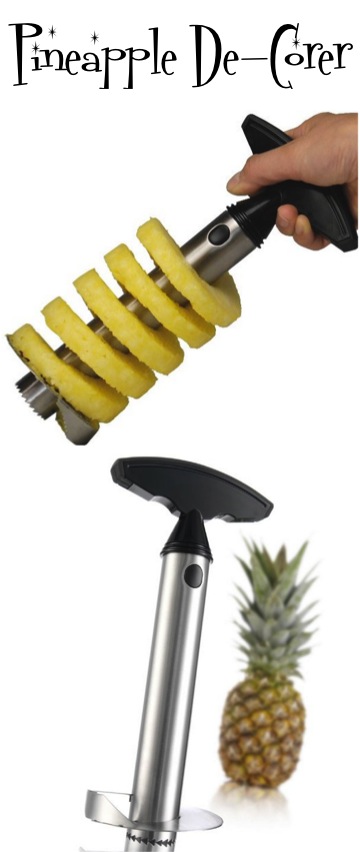 I have this exact Pineapple Decorer… and it has been a life changer!

Whether you kiddos have braces, or you just want the fresh taste of corn on the cob… off the cob, this Corn on the Cob Stripper tool makes stripping corn off the cob so easy!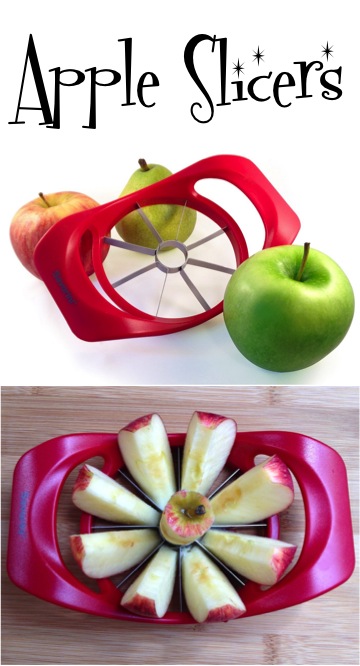 I adore my Apple Slicer… it makes slicing apples and enjoying a healthy snack ridiculously easy! 😉


Yep ~ I've got these exact Pie Crust Shields, too!
Bake your pies to perfection with these… no more fiddling with aluminum foil around the crusts.
These are SO easy to just pop on!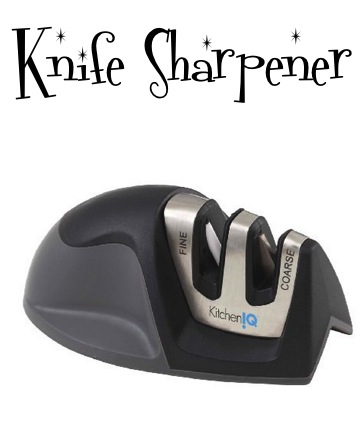 I couldn't live without my Knife Sharpener!
Sharp knives keep cutting and chopping hassle-free!


If you love these Fun Kitchen Tools, you also need to try these 101 Genius Kitchen Tips and Tricks that will save you time and effort!
What are YOUR favorite must-have Kitchen Tools you love to use?
Leave a comment & share!