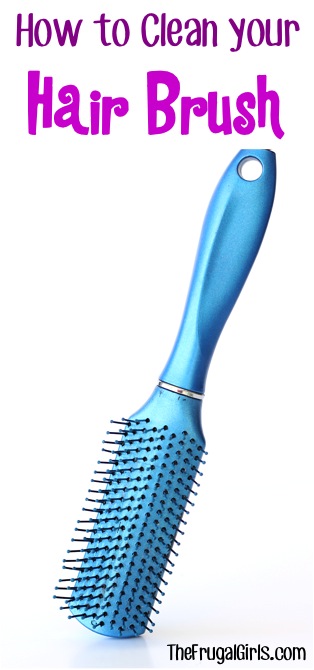 Could your Hair Brush use a little TLC?
Check out these tips for How to Clean your Hair Brush!
First, remove all hair from your brush… pull, cut, tweeze, just get it out. 😉
Then… fill up your bathroom sink halfway with hot water, and add a squirt of shampoo in while the water is filling up.
Soak your brush in the soapy water, then use your fingers to thoroughly clean off the gunk that has accumulated around each bristle.
After you're done cleaning, drain the water, and rinse the brush off with warm water.
Let the brush dry completely, and you're done!  How easy is that?!? 😉
Be sure to also check out these easy beauty tips…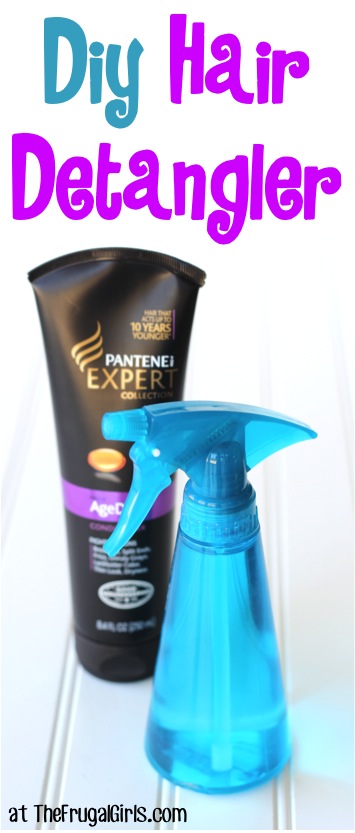 Got a fun DIY Tip or Trick?
Leave a comment & share!