This Easy Homemade Fajita Seasoning Recipe is so yummy… and frugal!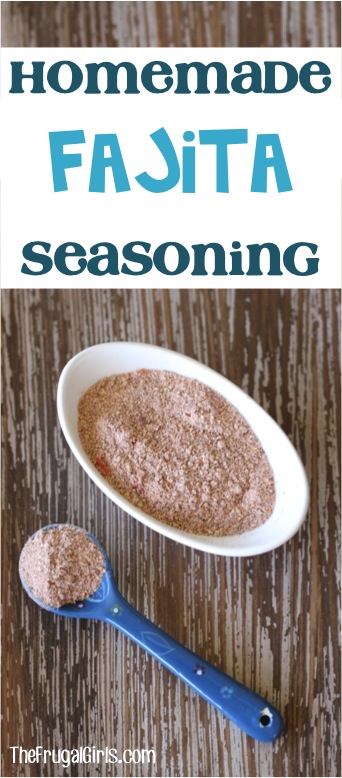 Ever wonder why fajita seasoning is so expensive?  So did I… and I could not think of one good reason! 😉
Skip the expense of store bought fajita seasoning, and make this delicious and Easy Homemade Fajita Seasoning Recipe instead!

Homemade Fajita Seasoning
Homemade Fajita Seasoning Recipe!
Ingredients
1 tsp Paprika
2 tsp Chili Powder
1 tsp Garlic Salt
1 tsp Onion Powder
2 tsp Corn Starch
¼ tsp Cumin
1½ tsp Sugar
¼ tsp Crushed Red Pepper
⅛ tsp Cayenne Pepper
Instructions
Mix ingredients thoroughly
Store in a mason jar or use immediately
To make Fajita's, use 3 tbsp of Fajita Seasoning Mix and add in ⅓ cup of water. Stir thoroughly.
Cook 1 lb. of thinly sliced chicken in 1 tbsp of olive oil.
Stir in fajita seasoning mix with water, and bring to gentle boil, stirring occasionally.
Serve with grilled onions and peppers on soft flour tortillas. Enjoy!
Yum
You can never have enough fun Mexican Food recipes.  Spice up your dinner meals with more delicious Mexican Recipes below!
Make your own Easy Taco Seasoning Recipe in a snap with just 6 Ingredients!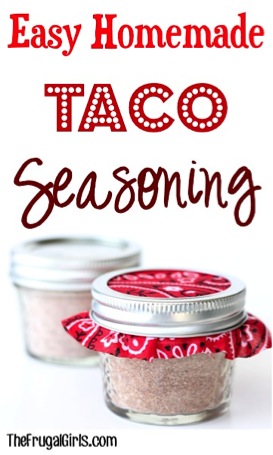 Would you like to learn some fun new tricks for How to Shred Meat?  Here are my four favorite techniques!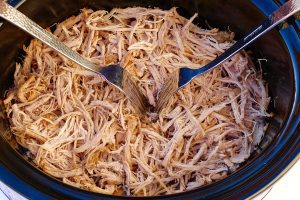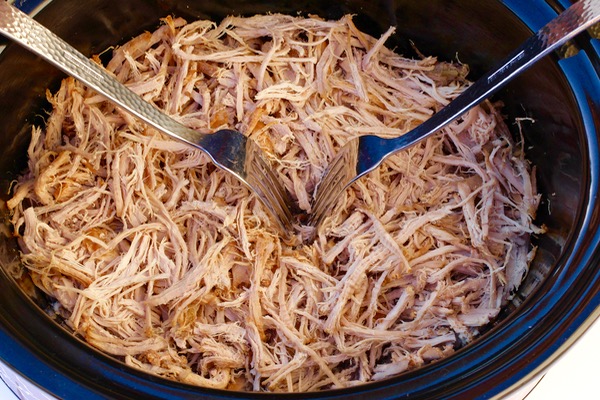 Your whole family will love the cheesy goodness this 5 ingredient Crock Pot Enchilada Chicken Recipe delivers!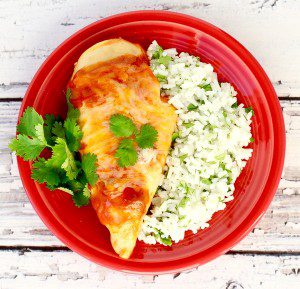 Is it time for your Taco Tuesday to have a delicious makeover?  You'll LOVE this Easy Crockpot Taco Soup Recipe!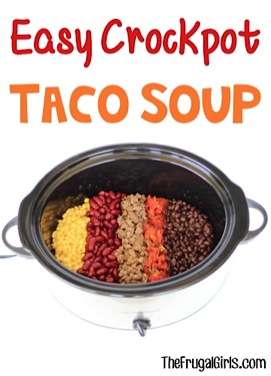 The combination of Peach and Salsa packs a load of yummy flavor into your Chicken Dinner.  It's Nom Nom Good!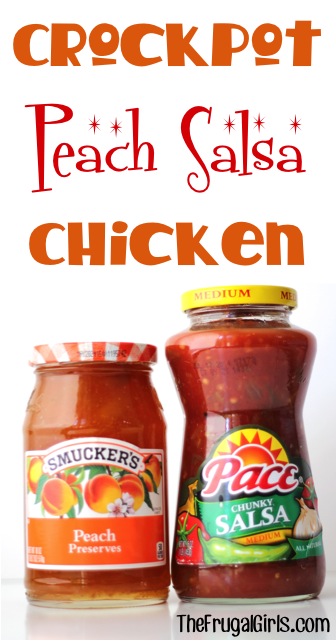 It's got all the flavors of a true fiesta celebration packed into one decadent entree!  Are you ready for a little flavor invasion??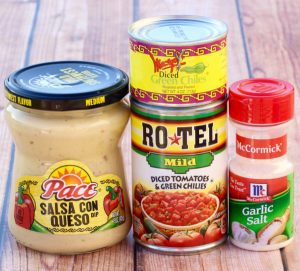 With the help of a Rotisserie Chicken, this delicious dinner comes together in a snap!  It's definitely a family favorite at my home, and leftovers are rare!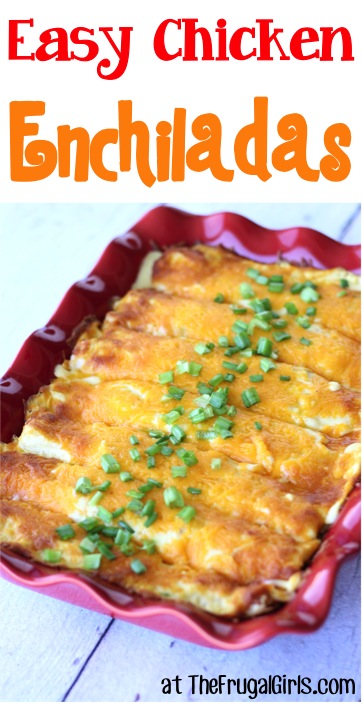 This easy Crockpot Chicken Tortilla Soup Recipe will become a go-to for you… it can be put together in a snap and is SO delicious!

Get inspired for dinner deliciousness with this BIG List of Easy Mexican Dinner Recipes!

Love making your own DIY Seasonings?  Be sure to check out these 10 DIY Seasoning Recipes!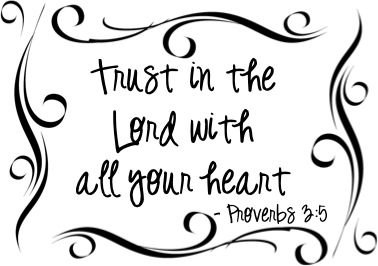 Don't miss out!  Get all the latest fun new Frugal Girls Recipes, Tips + more right here…