Heading to Savannah?  Check out these Savannah Georgia Travel Tips for the top places to go, things to do, and hidden gems!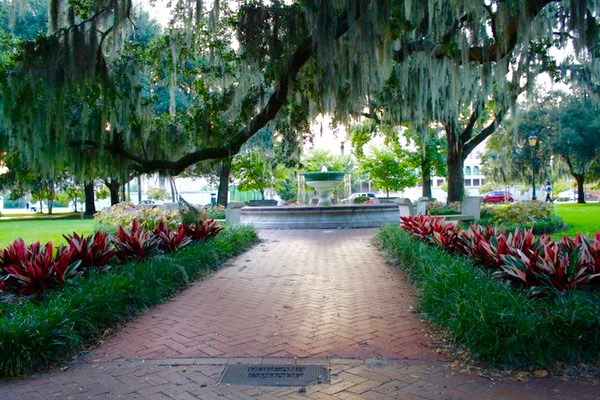 Planning a trip to Savannah, Georgia- where you'll find Spanish Moss and Southern Hospitality?? 😉
Score some of the very best vacation tips with these Savannah Georgia Travel Tips!
You'll love these fun Savannah vacation tips shared by your very own frugal friends right here and on The Frugal Girls Facebook page…
A special thanks to frugal friend Lauren for sharing these fun Savannah photos!
Savannah Georgia Travel Tips

Driving to Savannah Georgia?  Start your trip off with Free Gas Gift Cards for your road trip!
Catherine said: "Oh my goodness!! So many things.  You have to walk along River Street and tour the Historic District for sure!  The Mercer-Williams House Museum, St John the Baptist Catholic Church – amazing architecture!  There is a Maritime Museum, a Civil Rights Museum…  I could go for days!!  I love, love love visiting Savannah!"
Melissa said: "Mrs. Wilkes Dining Room, Trolly Tours, Fort Pulaski."
Gwen said: "Savannah Dan Tours is the best walking tour."
Beatrice said: "Broughton Street, Bull Street… and there are some great spots mentioned on Pinterest!"
Angela said: "Tybee Island is not far if you want some beach time!"
Courtney said: "Tybee Island! The lighthouse at dusk is awesome."
Bridget said: "Forsyth Park is beautiful."
Bhibha said: "Forsyth Park is beautiful. If you have time, make the short drive to Tybee Island and visit the lighthouse there. River Street is fantastic."
Diane said: "Eat at the Pirates House and the Zunzi's Deli."
Chandra said: "Definitely River Street.  Walking tours, Forsyth Park.  Amazing city with beautiful historic homes!  We took a river boat tour which was fun too!"
Trisha said: "The waterfront, homes & parks are beautiful."
Daisy said: "Love looking at all the row houses!"
April said: "Awesome place.  Paula Deans Restaurant is good if you like buffets, City Market Square is great to walk around and shop, and they also have the Savannah Candy Company there too."
Leah said: "River Street Sweets is a well known candy store. They make bear claws, pecan pralines, divinity, cakes, and coated mixed nuts.  Also Savannah Candy Kitchen is also located near River Street Sweets and makes candy similar to River Street Sweet's."
Ashley said: "Eat at One Eyed Lizzy's outside upstairs and watch the ships. Great crab appetizer! Nightlife? Check out Savannah Smiles Dueling Pianos."
Cindy said: "Antiques!"
Richel said: "See the bench that was in "Forest Gump."  Also, we took the tour bus which was nice, but we wanted to do more walking around.  Hopefully we can get back some day and have more time."
Angie said: "Juliette Gordon Low's Birthplace! She is the founder of girl scouts."
and finally… Kimberly said: "Lived there my whole life!  Moved to North GA almost 2 1/2 years ago. For a better beach, you may want to try Hilton Head which is not far from Savannah. Downtown is rich in history… just be cautious on weekends and late evening.  Downtown is nice for the history and museums but be sure to venture out to the other areas.  Some of the surrounding areas have things to do as well."
Frugal Savannah Tip: Don't forget to cash in your Swagbucks for Free Gas Cards, Free Hotels, and Free Airfare, too!
Now that you've read through this fun list of Things to do in Savannah, are you dreaming of even more vacations in the Southeast?  Get dreaming with these fun tips below…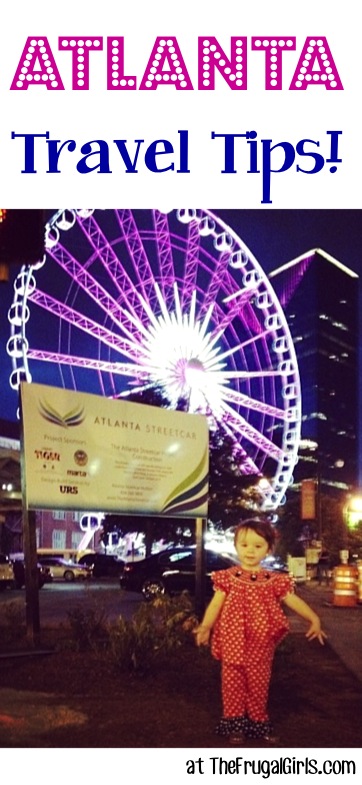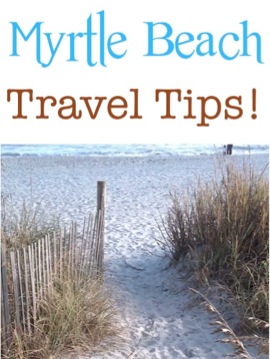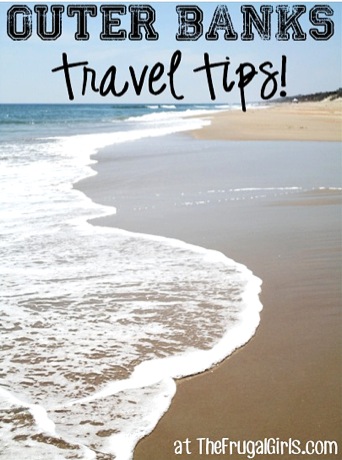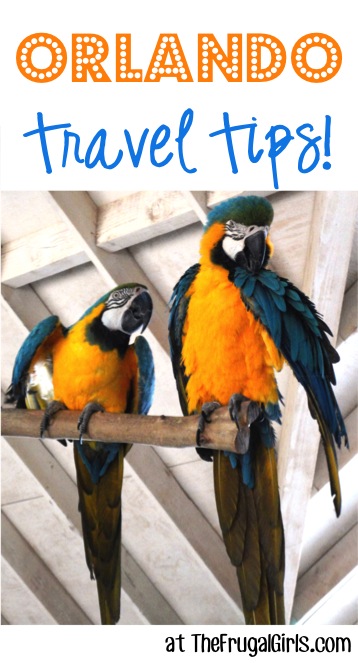 Now that you've scored this fun list of Things to do in Savannah, don't miss out!  Get even More Fun Travel Tips, Recipes + More from The Frugal Girls right here…



So… have YOU ever been to Savannah before?
What are some of your favorite Savannah Georgia Travel Tips for things to do, where to eat, etc?
Leave a comment & share!