If you're craving some yummy Peanut Brittle, you'll love this Easy Peanut Brittle Recipe!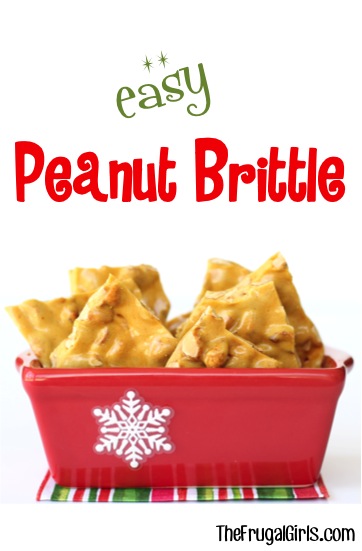 Who knew making
candy
in the microwave could be so simple, fun and DELICIOUS?
This Easy Peanut Brittle Recipe is the perfect classic Christmas treat!  No candy thermometer?  No problem!  This peanut brittle recipe without candy thermometer is as easy as can be!
Give some as a fun Gift in a Jar, serve some at your Christmas parties, and save a little extra for yourself! 😉
Here's what you'll need…
Easy Peanut Brittle Recipe


Easy Peanut Brittle Recipe!
Ingredients
1¼ cup Planter's Dry Roasted, Salted Peanuts
1 cup White Sugar
½ cup Karo Light Corn Syrup
1 tsp. Butter
1 tsp. Vanilla
1 tsp. Baking Soda
Instructions
Line medium-sized cookie sheet with parchment paper, then set aside.
Measure out all ingredients and have them ready, as this is a fast-paced recipe that sets quickly.
Your bowl will become hot, so have some hot pads or oven mitts handy!
In large microwave safe bowl, stir together sugar and syrup.
Microwave 4 minutes on High.
Stir in peanuts.
Microwave 4 minutes on High.
Add butter and vanilla to mixture, stir well.
Microwave 1 minute on High.
Stir in baking soda until light and foamy.
Quickly pour mixture onto parchment-lined cookie sheet, spread to desired thickness, then set aside.
Immediately soak bowl in extra hot water to clean.
Let cool for 1 hour or more.
When cool, break into small pieces and ENJOY!
Yum
A BIG thanks to my sweet Aunt Shirley for sharing this fabulous recipe!
Still need some fun gifts for Christmas?  Be sure to check out these Chic & Thrifty Christmas Gift ideas!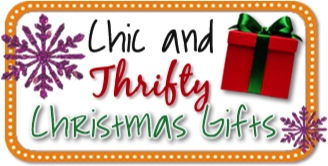 Craving more delicious and festive treats?  Get inspired with these yummy recipes below…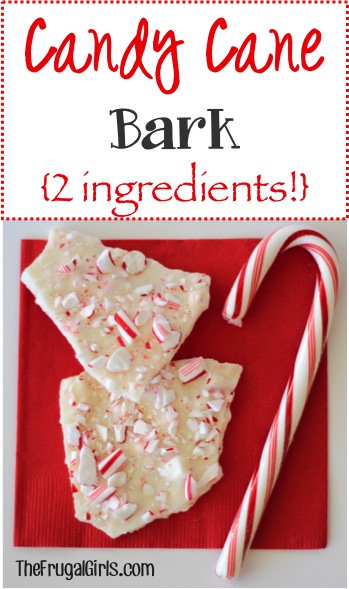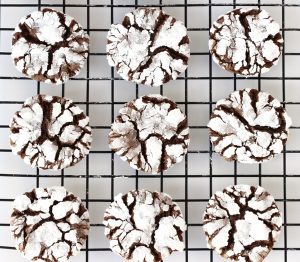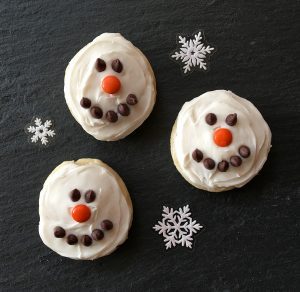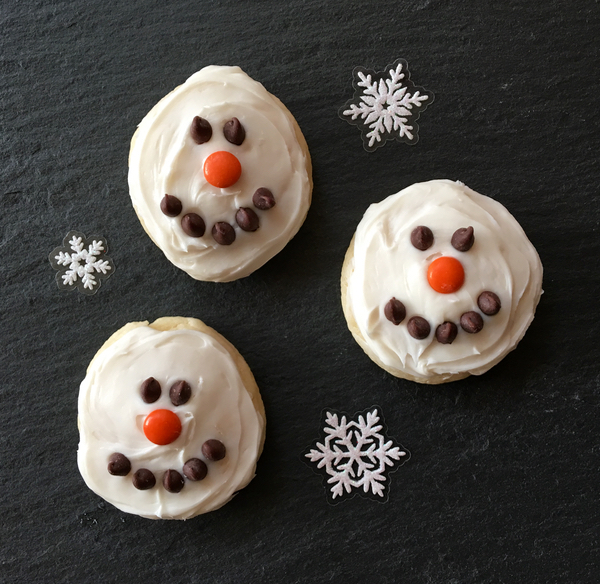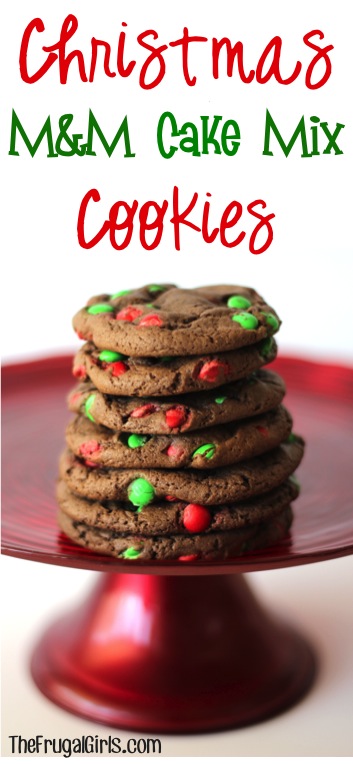 Get ready for some homemade style gift giving greatness with one of these 62 Homemade Christmas Gift Ideas!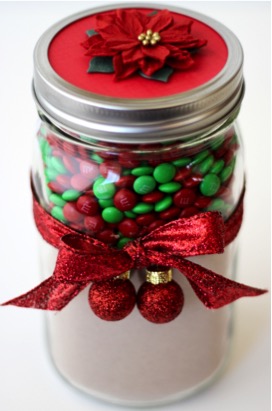 Don't miss out!  Get all the latest fun new Frugal Girls Recipes, Tips + more right here…