This Easy Homemade Pumpkin Pie Spice Recipe is an easy way to ensure you never run out of your favorite spice!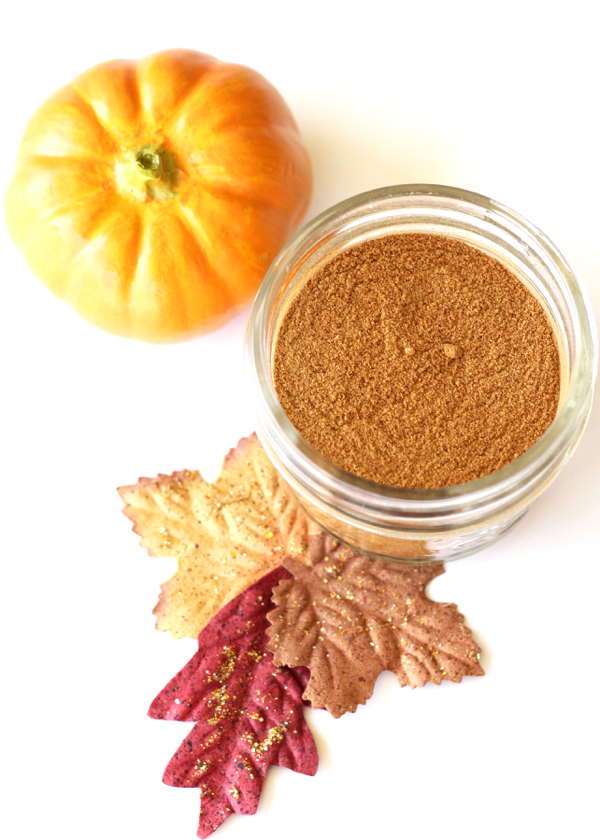 Spice up your favorite
Pumpkin Recipes
with this easy and delicious Homemade
Pumpkin Pie Spice Recipe from Scratch
!
No need to go out and buy Pumpkin Pie Spice when you can make your own at home… just 5 ingredients and you're done!  It's the perfect substitute for any recipe calling for Pumpkin Pie Spice!  So quick and easy to make, I always keep some on hand!
Here's what you'll need…
Pumpkin Pie Spice Recipe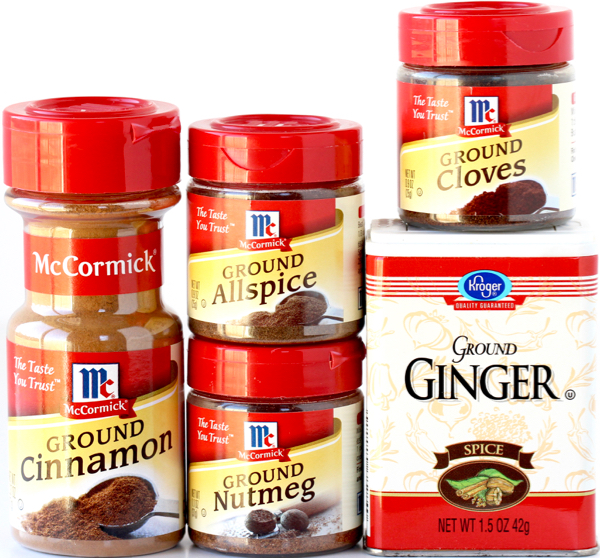 Pumpkin Pie Spice Recipe!
Ingredients
2 tbsp. Ground Cinnamon
2 tsp. Ground Ginger
2 tsp. Nutmeg
2 tsp. Ground Allspice
1 tsp. Ground Cloves
Instructions
Combine all ingredients into small bowl and stir well.
Pour contents into Mini Mason Jar to store.
Yum
What You'll Need for This Recipe:


You'll enjoy using this easy Homemade Pumpkin Pie Spice in all sorts of recipes that call for the traditional Pumpkin Pie Spice… like Pumpkin Spice Coffee, Pumpkin Cake Mix Muffins, you can even add it to your Pancake Mix… YUM!
Cozy up this Fall and get inspired with more Easy Pumpkin Dessert Recipes below…
Get ready for a little Pumpkin bliss with this World's Best Pumpkin Bread Recipe!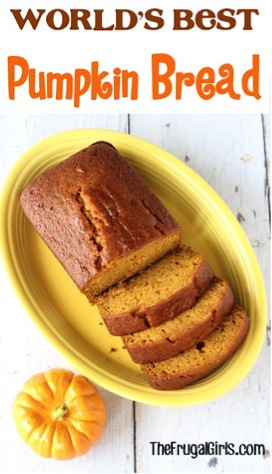 If you could capture the tastes of Fall in a dip… this Pumpkin Spice Whip Dip is it!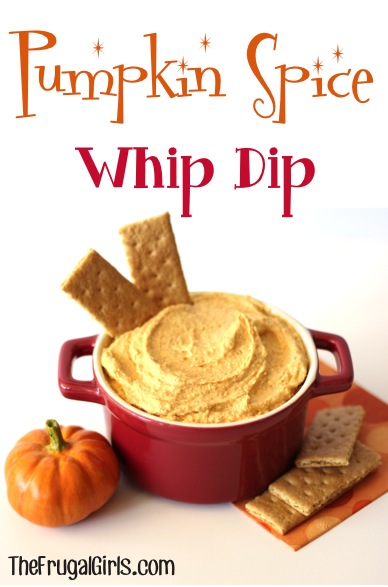 This easy Pumpkin Spice Chocolate Chip Muffins Recipe is sure to satisfy every craving, and they're super simple to make!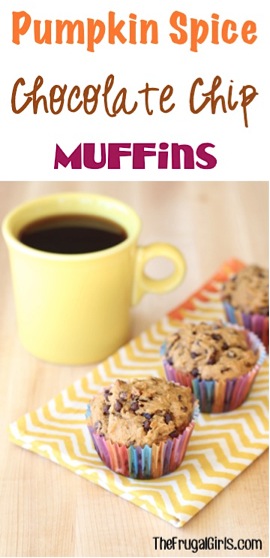 Capture the flavors of Fall with this easy and SO tasty Pumpkin Spice M&M Cake Mix Cookie Recipe!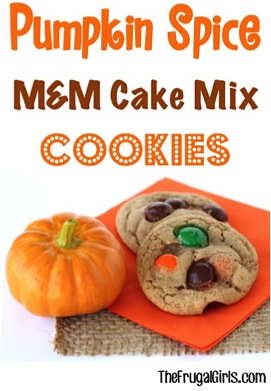 Pumpkin here, Pumpkin there, Pumpkin Pumpkin everywhere!!  It's that time again ~ the craze of Pumpkin everything has officially hit, and I couldn't be happier!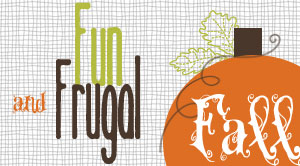 Don't miss out!  Get all the latest fun new Frugal Girls Recipes, Tips and more right here…