Who's in the mood to Win TWO Ninja Master Prep Processors??
That's right ~ you heard correctly… one for YOU + 1 for a FRIEND!
So… SHARE this with your friends so they can enter too… that way if they win they can their prize with YOU! 🙂
Now… are you ready?? Let the fun begin!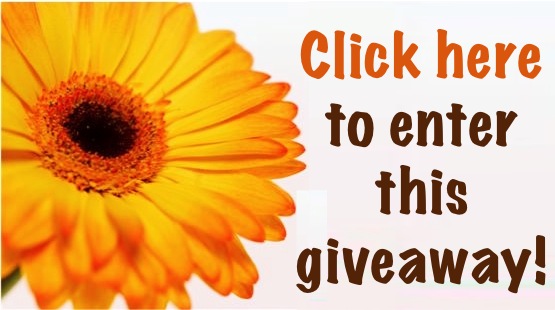 Giveaway Garblygook: Giveaway will end at 10am PST on 7/15. One entry per person. This giveaway is in no way affiliated, administered or endorsed by Pinterest. This giveaway is sponsored by Heidi @ TheFrugalGirls.com, just because you're the best frugal friends ever! Go here for more information on Frugal Girls Giveaways.