Don't miss out!  Ready these creative tips for 25 Fun Things to do in Minneapolis before you go!

Planning a trip to Minneapolis, or maybe you're just curious… what else is there besides the Mall of America??? 😉
Don't miss these 25 Fun Things to do in Minneapolis, shared by your very own frugal friends right here and on The Frugal Girls Facebook page…
A special thanks to frugal friend Samantha for sharing this fun Minneapolis CityScape photo!
Fun Things to do in Minneapolis
Lisa said: "Minneapolis truly has a lot of culture as far a museums, plays, concerts, and it is eclectic.  The Uptown area is way cool."
Jean said: "You definitely want to walk across the Stone Arch Bridge over the Mississippi.  The Sculpture Garden is free, that is where the cherry on the spoon is. Walking the Mall of America is also very free – lol–until you buy something in one of the stores.  Go before the stores open, the mall opens at like 6 am.  Walk for exercise and see all the stores, map it out and come back later if you want to spend.  I'd suggest catching a Twins game at Target Field. You can check out Guy Fieri's DDD for some neat little restaurants to visit.  Walk around Lake Calhoun.  Loved Como Zoo, its free!!! And the kids love it."
Marcy said: "Oh my… Mall of America. It has a great aquarium inside! Twins game at Target Field, the Science Museum in St. Paul, the Children's Museum, the MN Zoo…"
Carrie said: "Roller Coaster inside the Mall of America… Along with all the shopping and eat at Rain Forest Cafe!!! Also the shark tank in the mall is really cool too. Oh and Legoland is fun.  I could go on, and on about the mall… It's a must see!!! If you go in the summer, there is the Valley Fair.  The Renaissance Fair is amazing!  The fried bread there is mouth watering!!"
Teresa said: "Loved the mall and eating outside downtown."
Carol said: "Minnehaha Falls.  Como Zoo."
Tara said: "Minnehaha Falls are great, but if you go, go down the steps and walk the path to where the creek meets the river.  It is a good fishing spot and there's a little beach for picnics.  There is a dog park up off of Highway 55, by the beginning of the park at Minnehaha.  The Global Market is awesome, Uptown for nightlife is better and cheaper then downtown.  Murphy's Landing in Shakopee is amazing, the Renaissance Festival is great, Children's Museum is fun, The Works in Bloomington is 100 percent hands on and is great for rainy, hot or cold days."
Jennifer said: "Definitely the zoo! It is so big, but so fun!"
Jean said: "Mall of America.  Zoo.  Fort Snelling."
Martha said: "Definitely Como Zoo and the Marjorie Neely Conservatory (amazing botanicals year round).  The Sculpture Gardens are a must.  The Stone Arch Bridge is amazing, especially at night. Mall of America is something to be seen, but it's pretty much just a large mall (with a theme park in the center, an aquarium, movie theaters and hundreds of restaurants… I typically go there in the winter to have a warm place to walk). The Midtown Global Market is interesting. Hopkins Center for the Arts is great if you're out in the SW suburbs."
Bonnie said: "The Mall of America in Bloomington has a water park hotel connecting to it… check it out.  Also, get in your vehicle and drive to Wisconsin and visit Wisconsin Dells."
Loretta said: "State Historical Society Museum is great, if you have kids they can spend hours. Science Museum is also great, they have a lot of kids interactive stuff.  Mall of America is fun, Lego store and amusement park.  The Walker Art Center, outside gallery with giant spoon.  History Museum on University campus.  They have a great tour of the Cathederal, which is by the State Capital… another great place to visit.  Lake Elmo is a really great camp ground if you like to camp. (tent or RV)"
Darla said: "Manny's Steakhouse and it's "meat cart." Omigosh!"
Kari said: "Chanhassen Dinner Theatre isn't far from Minneapolis & has some great shows & great food."
Julie said: "Eat Street. MSP is especially great if you are a foodie.  Guthrie Theater."
Regina said: "Come end of August and check out our State Fair.  One of the best and biggest fair in the country.  Also, the Minneapolis Art Institute, Children's Theatre, eat at the Nook, go to the Global Market and stop at Candyland!  Both zoos are great too."
Rose said: "Check out Fort Snelling and the State Park for part of the National Mississippi River By-way."
Amanda said: "Minneapolis Institute of Arts!"
Nicole said: "Mill City Museum, Sculpture Garden, Como Zoo."
Nicky said: "The Sculpture Gardens are free and worth a visit."
Katrina said: "Walker Art Center."
Sydney said: "St. Anthony Main! So beautiful!"
Barbara said: "MN Zoo in Apple Valley is great, and the zoo/park at Como Park is FREE.  MN Renaissance Festival from mid-August through September is a lot of fun with people in costumes, lots of music/comedy/magic shows, and a ton of unique shops.  We always have a cooler with drinks and sandwiches in the car, and I keep a couple bottles of water in my purse to keep costs down.  Mall of America has some unique stuff like Legoland and the carnival rides, and if you don't have time for the full MN zoo, the aquarium at the mall is not a bad way to spend an hour."
Teri said: "If you are really up for an adventure, head east into Wisconsin and explore Hudson… fabulous restaurants and wonderful shops downtown and the gorgeous view of the St. Croix River.  Only about 40 miles from Mpls!  We'd love to have you…
And, for the record, all of the ideas so far are spot on.  My kiddos and I love the MN Science Museum, Como Zoo (the rides are fun) and you can bring your own food into each of these places to save $$.  The same is true at the MN Zoo! Mall of America is less about shopping and more about the experience – rides, people watching and eating.  A fun and exhausting day."
Frugal Minneapolis Tip: Don't forget to cash in your Swagbucks for Free Gas Cards, Free Hotels, and Free Airfare, too!
Now that you've scored this list of Fun Things to do in Minneapolis, are you planning more getaways?  Check out these Frugal Travel Tips below…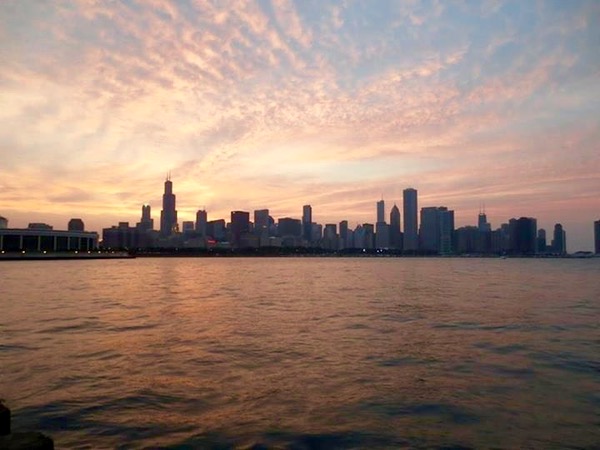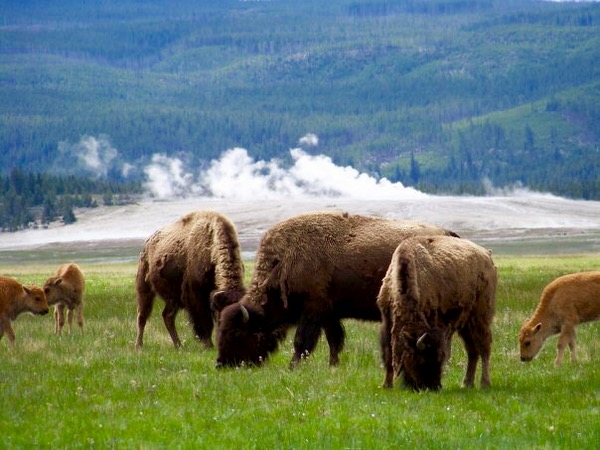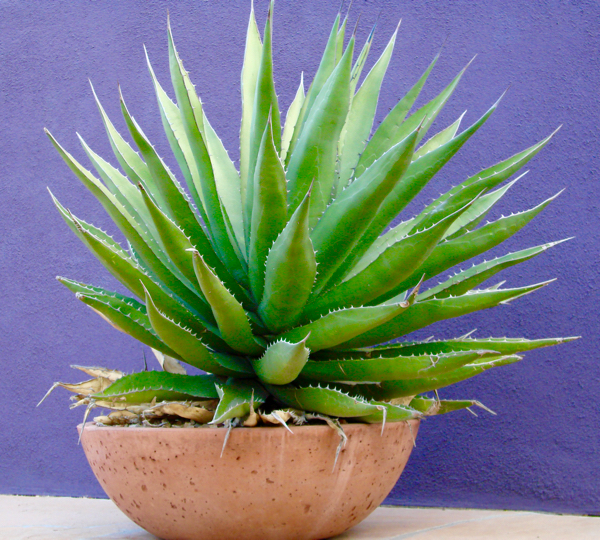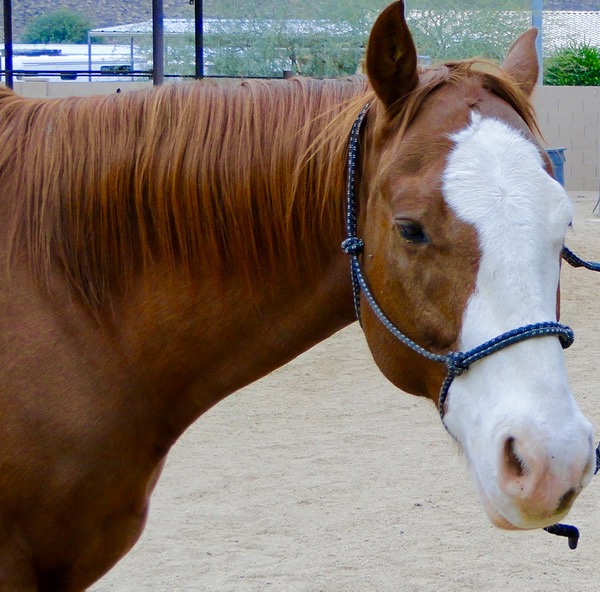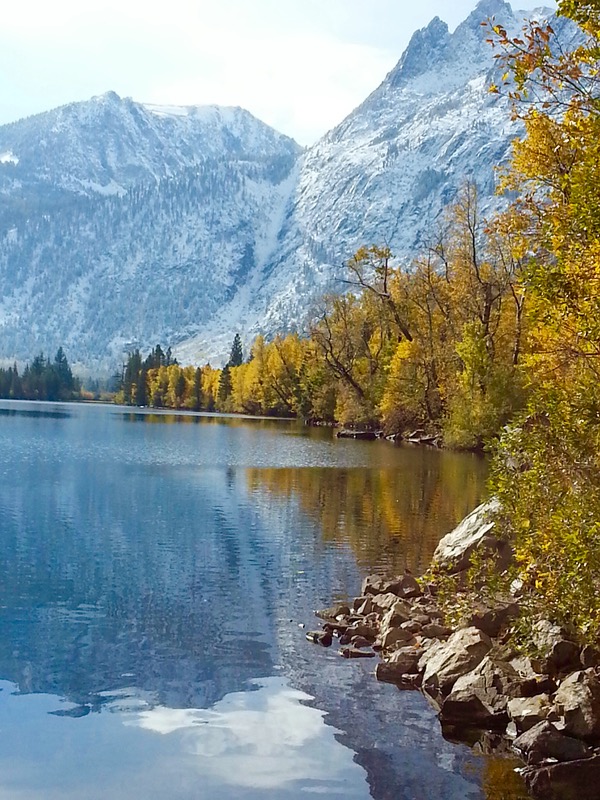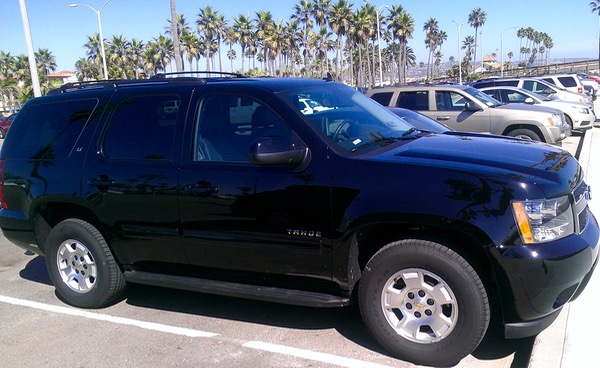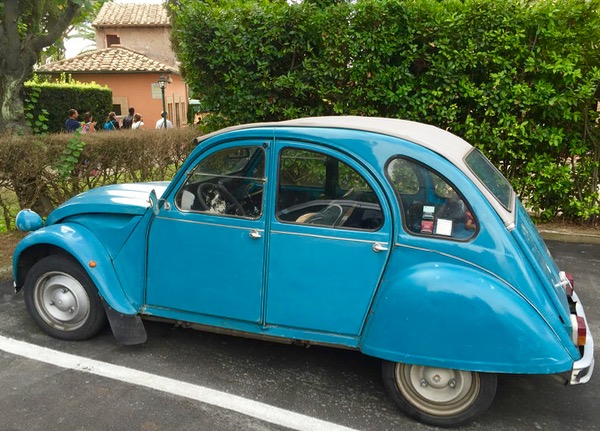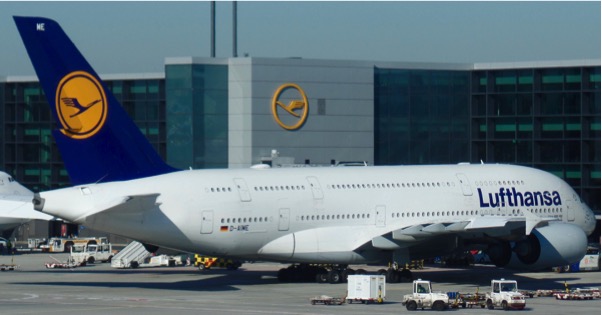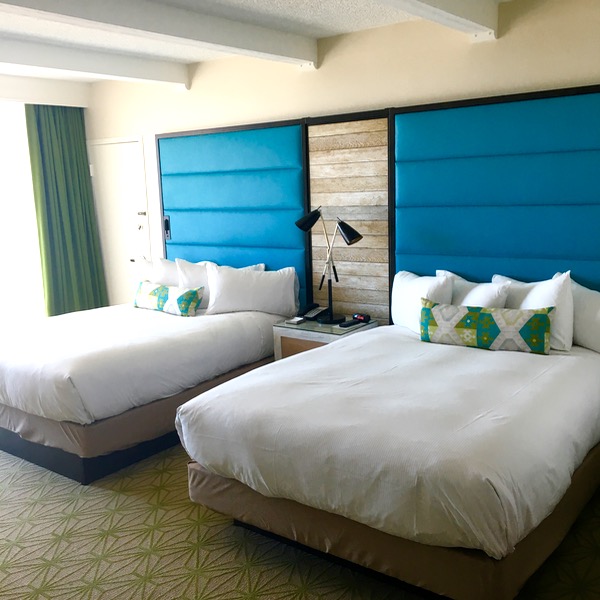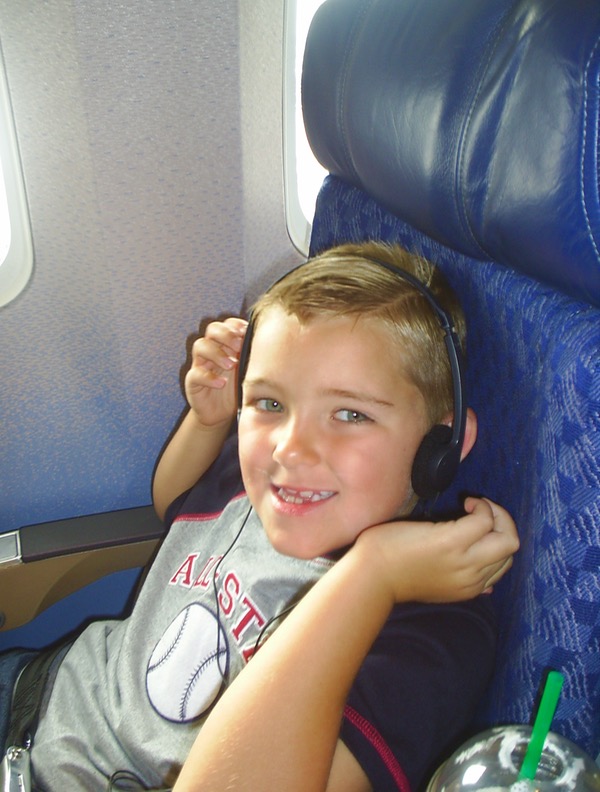 Don't miss out!  Get all the latest fun new Frugal Girls Travel Tips, Recipes + more…



So… have YOU ever been to Minneapolis before?
What are some of your favorite Fun Things to do in Minneapolis?
Leave a comment & share!