Get inspired to find your next perfect beach getaway with this fun list of Ultimate Beach Getaways!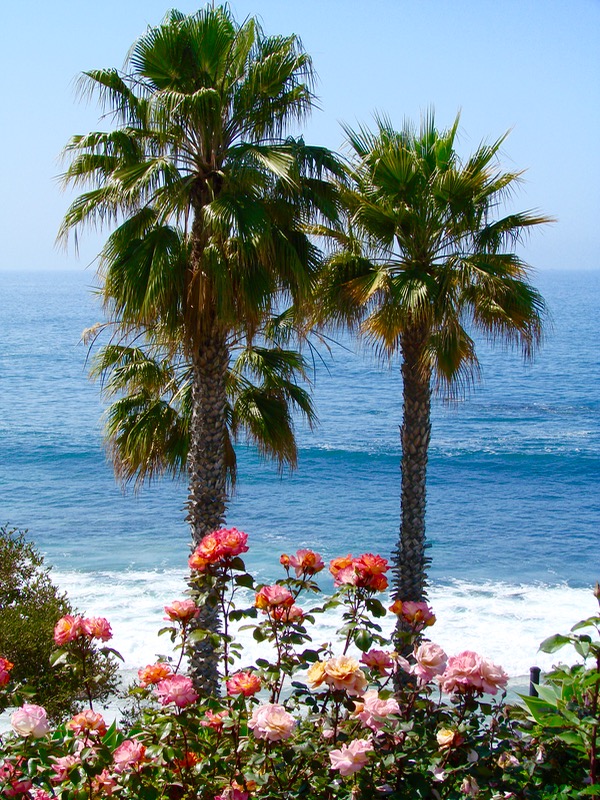 Dreaming of your next beach vacation??  There are so many amazing beaches, so many beautiful sunsets to catch, so much sand to play in…
Get excited about your next beach vacation with these fun tips for 12 Ultimate Beach Getaways!
Ultimate Beach Getaways ::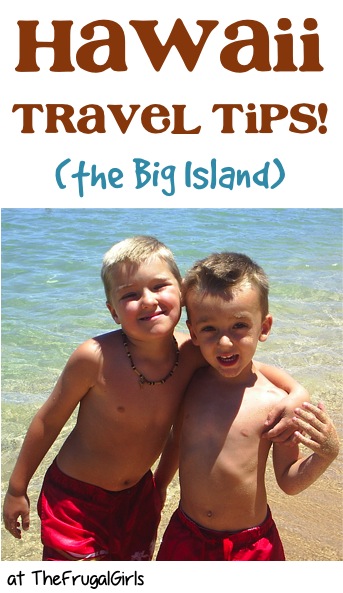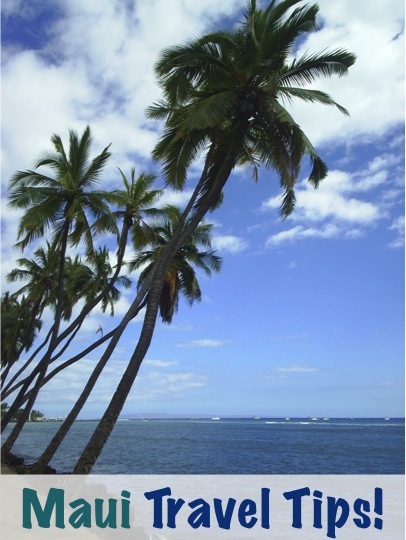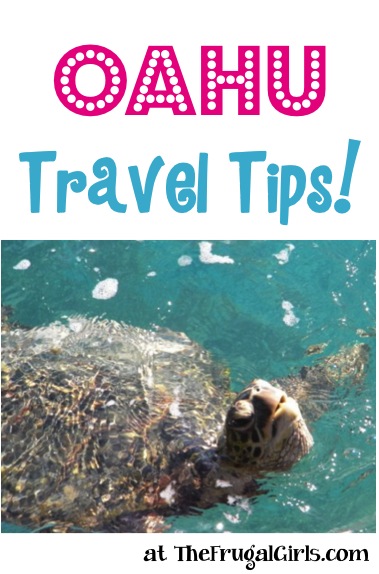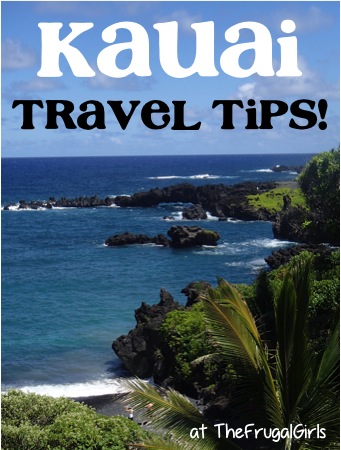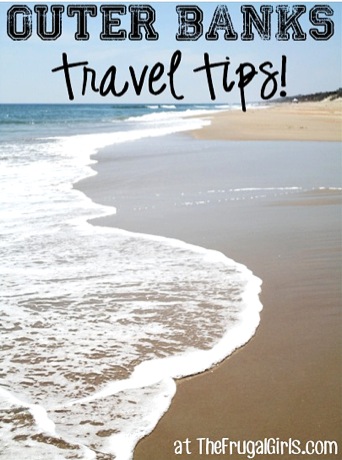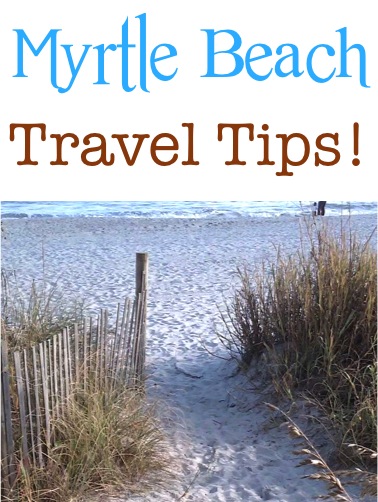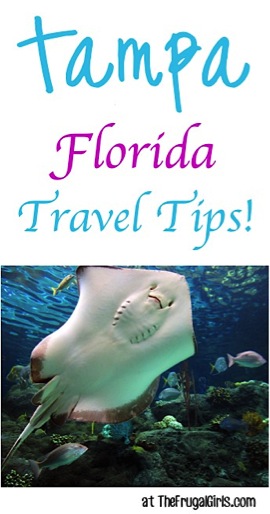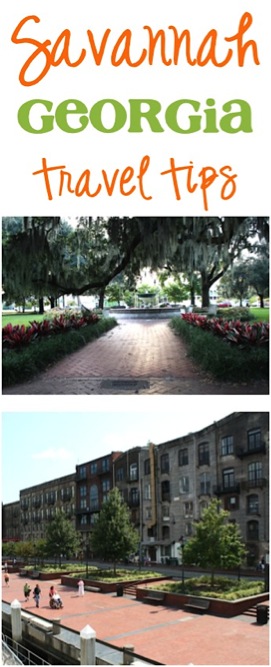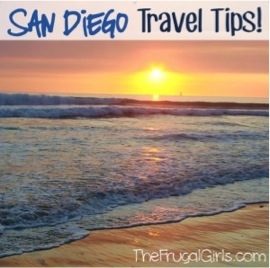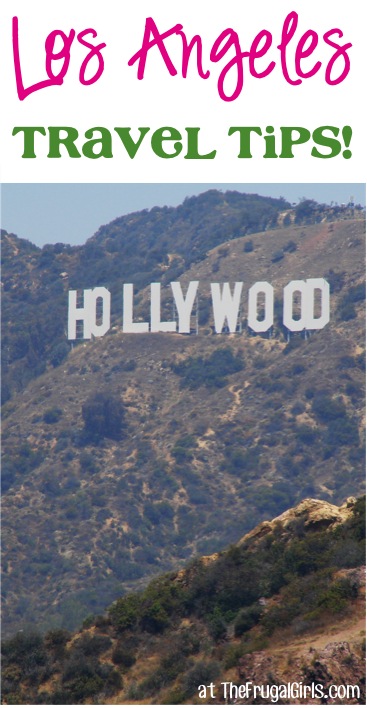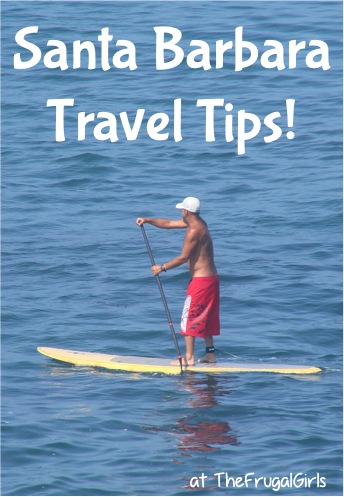 Beach Getaways Packing List:
Don't board your plane without these 11 Carry On Must Haves!  They're a lifesaver on long flights!
Your hair is going to get wild with all that salt, sun, and wind, so take along a Cute Beach Hat to keep under control!
A Cute New Swimsuit is a must!  Take it along on your drives around the island, too… because you never know when you'll stumble across another gorgeous beach to check out!  The water is warm, and so fun to swim in!
Bring along an Underwater Camera to capture the incredible fish and sea turtles you'll see when snorkeling!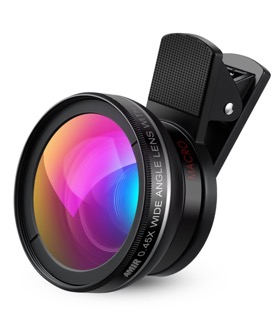 Traveling with Baby?  We've gone when our boys were itty bitty, and they loved it!  Just make sure you've got this Best Baby Travel Gear before you board the plane!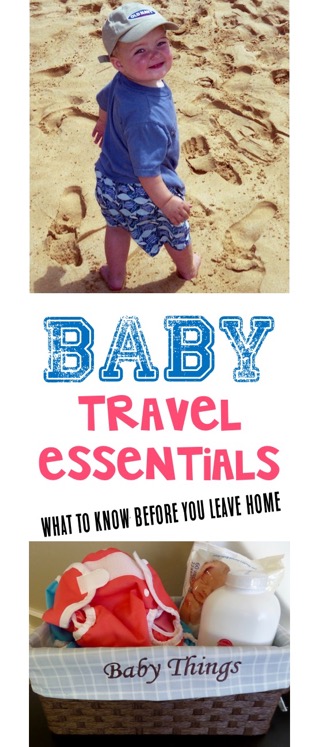 Be sure to leave extra room in your suitcase to bring home some souvenirs!
Dreaming of more fun vacations?  Check out these fun tips for your vacations below…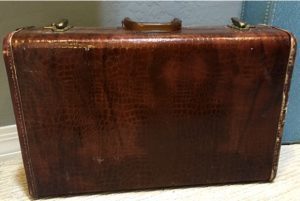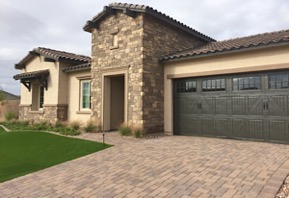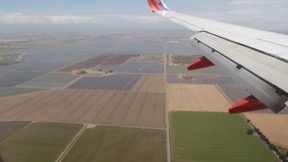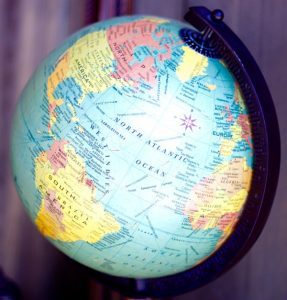 Don't miss out!  Get all the latest fun new Frugal Girls Tips, Recipes + more right here…