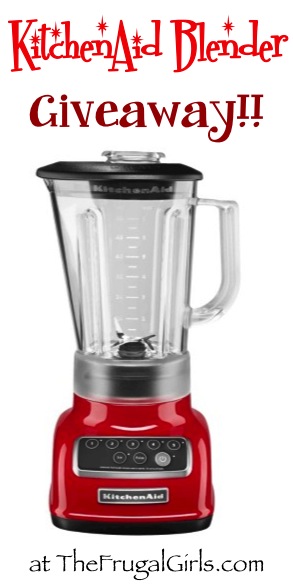 Who's in the mood to win a Super-Cute Empire Red 5-Speed  KitchenAid Blender??  ♥ I'm thinking it might look pretty cute sitting on your kitchen counter!
You'll love putting your pretty new blender to use with these Delicious Smoothie Recipes this summer, too!
Now… are you ready?? Let the fun begin!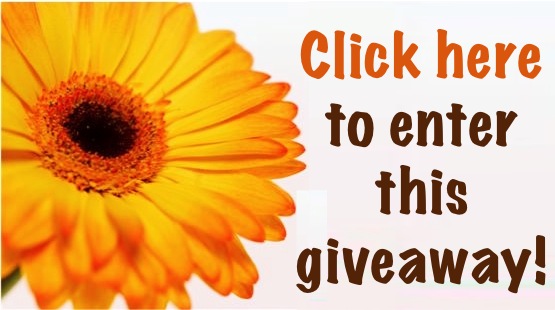 Giveaway Garblygook: Giveaway will end at 10am PST on 5/21. One entry per person. This giveaway is in no way affiliated, administered or endorsed by Pinterest. This giveaway is sponsored by Heidi @ TheFrugalGirls.com, because I just thought you might like to win a pretty new Mixer!! 😉 Go here for more information on Frugal Girls Giveaways.