If you're planning to drive down to the Keys, check out these best ways to Visit Florida Keys Travel Tips!

Planning a trip to the Floriday Keys??
Check out these best ways to Visit Florida Keys Travel Tips, shared by your frugal friends.  With some creative help, planning your next getaway is going to be so much fun.
It's time for an adventure in The Keys…
Related:
Visit Florida Keys Travel Tips!
A special thanks to frugal friend Megan for sharing this fun Visit Florida Keys Travel Tips photo!
April Mae said: "Annes Beach!!! South of MM74 (about a mile or so).  It's such an amazing place, with no admission charges, and the boardwalk has some of the best scenery you'll find."
Patty said: "Jimmy Buffett was at Margaritaville last time I was in Key West!!!!!"
Faith said: "Rent a scooter, way more fun than driving car!"
Kristin said: "Southernmost point, the Key Lime Pie Shop, the Hemingway House with the 6-toed cats, and the Lighthouse."
Carrie said: "Get some Key Lime Pie Fudge from Key West! Ahmmazing!"
Kelly said: "You MUST go to the Dry Tortugas for some of the best and easiest snorkeling in the whole Caribbean."
Lizzy said: "Check out Garl's Coastal Kayaking in Key Largo.  He takes people on croc hunts and sunset kayak outings.  It's amazing!!"
More Frugal Visit Florida keys Travel Tips:
Don't forget to cash in your Swagbucks for Free Gas Cards, Free Hotels, and Free Airfare, too!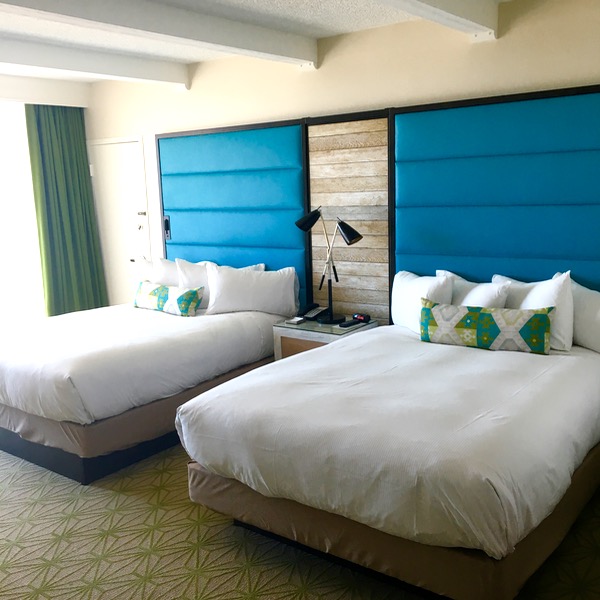 Keeley said: "Scuba diving!  You don't have to be certified either.  They give you a class on how to do it in a pool then they take you out for two 30 min dives.  Also the jet ski tour around the island is fun."
Jennifer said: "Just got back from a trip to the Keys for our honeymoon.  Do the Danger Snorkeling/Kayaking excursion in Key West, and the ghost tour.  In Key Largo, do the glass bottom boat."
Jayme said: "Key West and we went on wave runners.  My husband still talks about the wave runners and that was almost 8 years ago."
Jacqueline said: "I lived there for 4 months.  You must go to Bahia Honda Beach!!  The water is so light blue, its almost white!  Unbelievably beautiful!!  Go to Morada Bay restaurant for dinner, the tables are on the beach!  If you haven't found a place to stay yet, Pines and Palms in Islamorada is charming!"
Perymar said: "We went to Bahia Honda State Park last week and it was beautiful!  Crystal clear water!"
Jessica said: "Bahia Honda is beautiful and usually not busy!  Made the top 10 beaches a few years ago.  Also try snorkeling off of Key Largo at John Pennenkamp State Park."
Susan said: "I am going in two weeks and will be staying in Key West.  The plan is to head to Marathon to see the Dolphin Research Center."
Katie said: "When I was a teenager we went to Flippers Sea School on Marathon Key; it is where Flipper was filmed.  I was able to swim with the dolphins there.  Gotta see the southernmost point and Hemingway's House."
Lisa said: "You must go to the pier at sunset!  It's such a small town, you can get it all in. Enjoy!"
Julie said: "Watching the sunset on the east side of town on the seawall.  Everyone shows up-it's awesome, there's live music, food booths, street fair acts, etc.  Totally fun!"
Char said: "John Pennenkamp State Park in Key Largo, take a glass bottom boat or snorkel to the God of the deep, hire a fishing charter from Marathon Key, and camp at Key Largo Kampground; low rates for tent or RV, pool, a private beach, and laundry/shower facilities…. my favorite!!!"
Nancy said: "We go yearly.  Camp at Long Key State Park, the campsites are on the ocean side.  Go to the ice cream shop across from CVS in Key West. (tropical ice cream- guava, papaya, passion fruit, etc.)"
Ashley said: "The Conch House in Key Largo has great food.  The Butterfly Garden in Key West is breathtaking."
Bonnie said: "Go to Duval Street and Mallory Square."
Carrie said: "We loved just walking around old town and looking at the old houses."
Aristela said: "Duval Street, southernmost point, and we stayed at the Waldorf Astoria, totally recommend!"
Leigh Ayn said: "Sunset cruise, Mallory Square, Duval Street, parasailing, Bahia Honda, Dolphin Research Center, KW Aquarium – the list goes on and on!"
Jenni said: "We chartered a boat with some friends and went deep sea fishing.  The first mate took the fish we caught to a local restaurant, and they prepared it for us five different ways!  It was awesome!"
Julie said: "Go to Key Largo and see the actual African Queen, the boat in the movie by the same name with Humphrey Bogart and Katharine Hepburn."
Renee said: "Snorkeling off Key West and eating key lime pie!!!"
Heather said: "There is a Marina in Marathon that serves the most incredible Key Lobster ever!"
Score Free Coffee at Starbucks!  With all the fresh air, sunshine, and play time… you just might be needing a caffeine fix!  There are several Starbucks locations in the Keys, so check this out…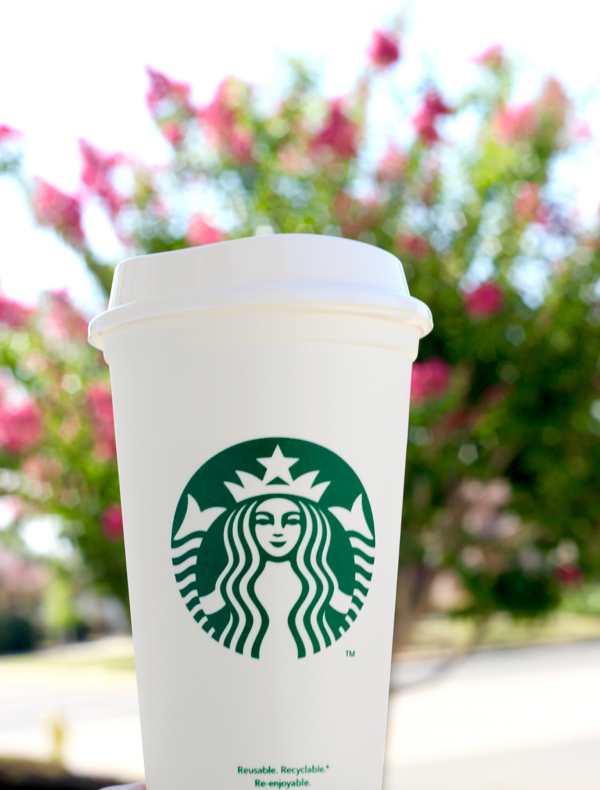 Bernice said: "We love the Keys! For great homemade ice cream, you have to check out Mr.C's in Key Largo.  The Diving Museum in the Keys is fun too."
Maureen said: "Sloppy Joe's Key West!  Tons of fun!!"
Laura said: "No Name Pizza off of Big Pine Key.  The BEST pizza ever.  Have to have pizza there every year when I go to Cudjoe Key.  Plus the Key Deer walk right around that area so you can see them up close."
Amy said: "Islamorada Fish Co.  Great good and fun atmosphere.  They feed the small sharks in the evening and its so cool!!"
Deborah said: "Go to Blue Heaven.  Great breakfasts and key lime pie.  Make sure you take a good tour. The place has a great history."
Susan said: "In Key West, go to the lighthouse, the southernmost point marker (90 miles to Cuba)."
Tina said: "Been going to Cudjoe Key for years, love the Keys, so relaxing…"
Jo-Anne said: "Don't go in September to Key West… most everything closes down!  I love Blue Heaven in Key West!"
What to Pack for the Florida Keys:
Traveling with Baby?  Don't leave home without these Baby Travel Gear Essentials!  I've taken my babies on the long flights and these must-have items will make traveling with Baby so much easier!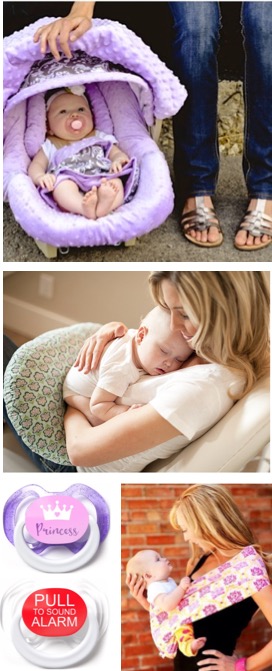 Now that you've read through all of these incredible visit Florida Keys Travel Tips… are you ready to get packing for the Keys?  Make sure you've got some good sturdy luggage with wheels to take along!  Fun and unique prints on luggage are always great, because it always seems like every suitcase at the airport or hotel is black, right?  Someone will be a lot less likely to walk off with your luggage when it's got a unique color or print!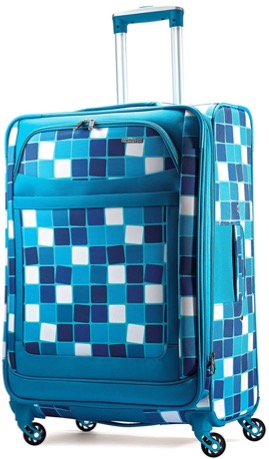 Every great trip starts with a large purse, right?  I have one large purse I save just for trips, and it's perfect for storing my Kindle, Maps, Snacks, and even my Camera!  I never leave on a trip without it, and am always grateful for that extra space!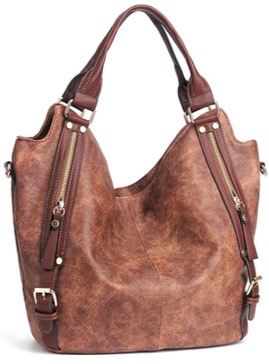 Don't board your plane without these 11 Carry On Must Haves!  They're a lifesaver on long flights!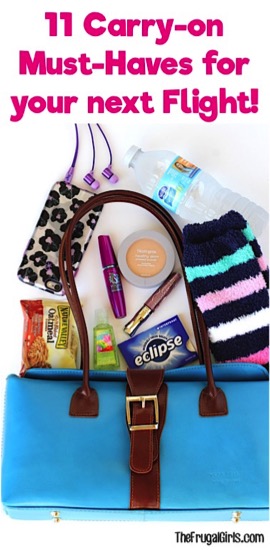 Flip Flops are an absolute must, and I pretty much wear mine every day at the beach!  Take along some cute new Flip Flops for those beach days and warm breezy walks in paradise!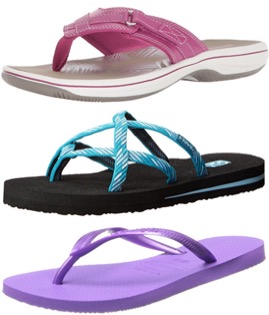 Your hair is going to get wild with all that salt, sun, and wind, so take along a Cute Beach Hat to keep under control!

Bring along an Underwater Camera to capture the incredible fish when snorkeling!

Don't be caught without these 12 Beach Bag Essentials
Be sure to leave extra room in your suitcase to bring home some souvenirs!
Now that you've had fun reading through these visit Florida Keys travel tips, start dreaming of more vacations in the Southeast with these Frugal Travel Tips below…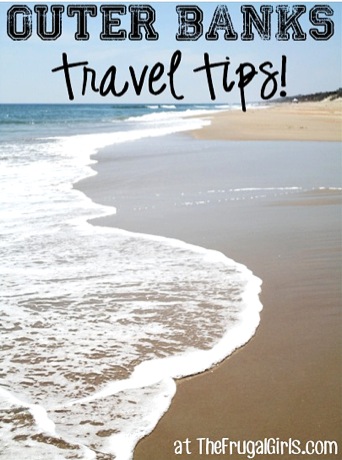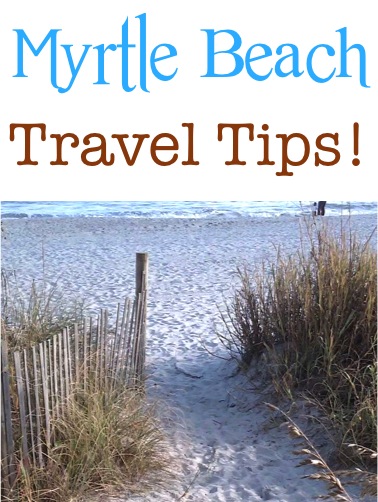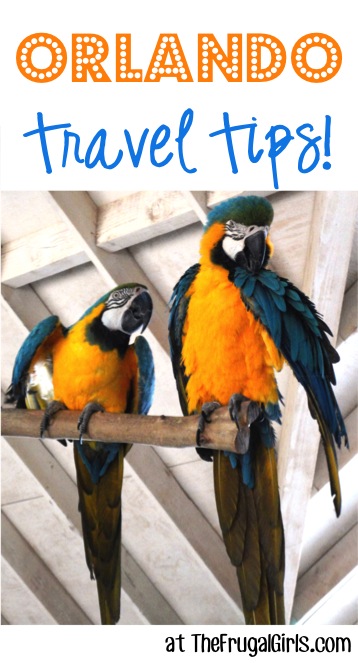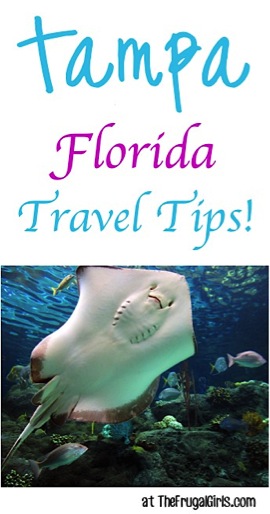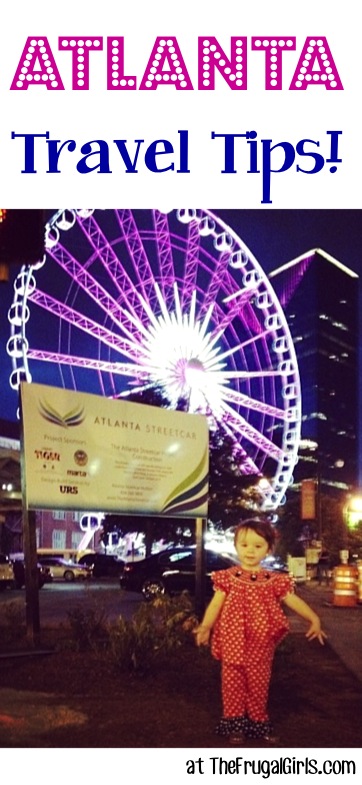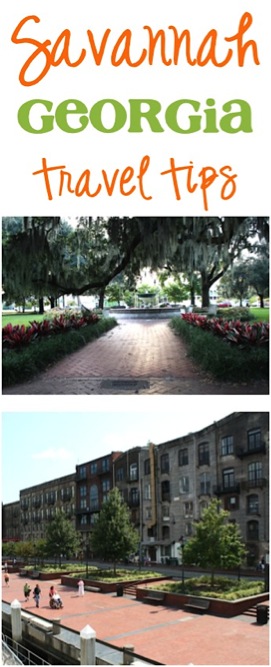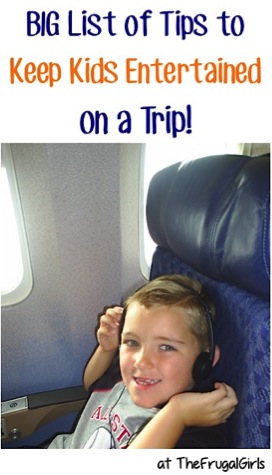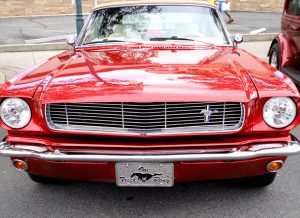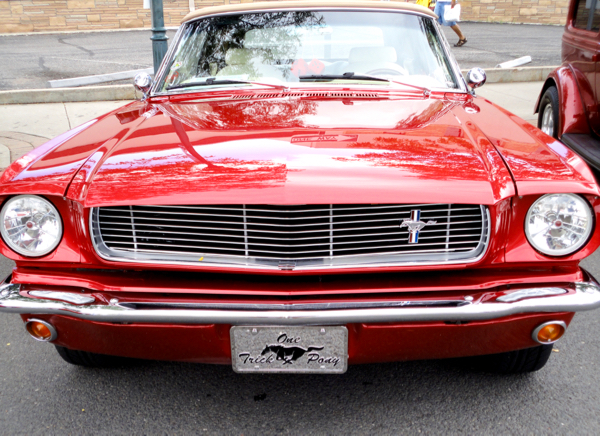 Don't miss out!  Find more fun Frugal Girls Travel and Recipe Inspiration right here…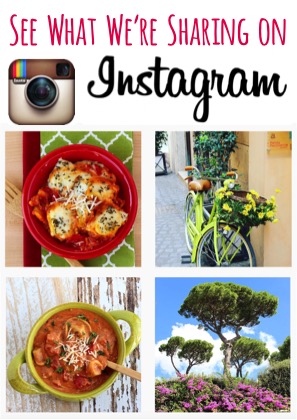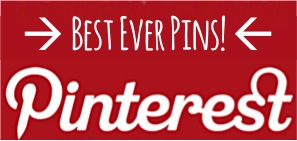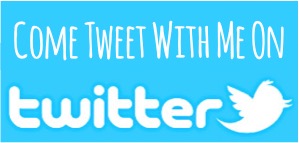 So… have YOU ever visited the Florida Keys before?
What are some of your favorite places to see, things to do, etc? Leave a comment & share!