Who's in the mood to win a Adorable New Crockpot??  How about TWO Chevron Crockpots??
That's right… One For You + One For A Friend!!
So… be sure to share this with your friends ~ if they win, they just might share that 2nd crockpot with YOU! 

Then you can do all sorts of Crockpot Cooking in style this Fall!!
Do you need some tasty inspiration??  Go check out this BIG List of Easy Crockpot Recipes!
Now… are you ready?? Let the fun begin!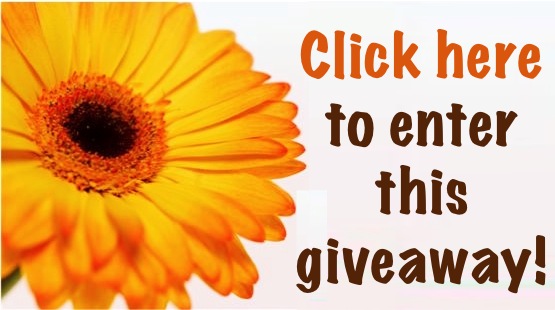 Giveaway Garblygook: Giveaway will end at 10am PST on 11/5. One entry per person. This giveaway is in no way affiliated, administered or endorsed by Pinterest. This giveaway is sponsored by Heidi @ TheFrugalGirls.com, because I just thought you might like to win some fun new Crockpots!! Go here for more information on Frugal Girls Giveaways.