Don't miss out on your next trip to Santa Barbara, be sure to check out these Santa Barbara Travel Tips!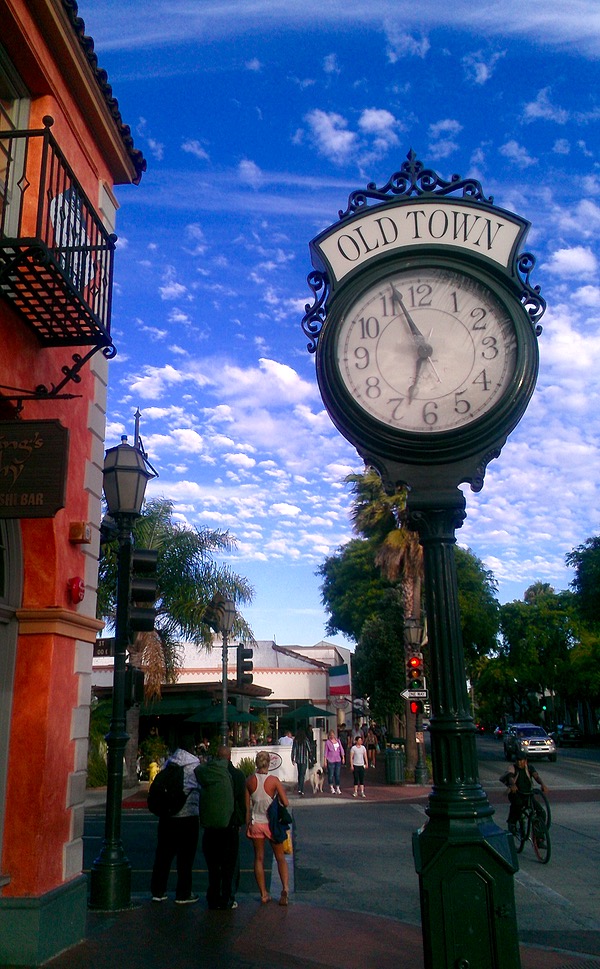 Planning a trip to Santa Barbara??
Or have you ever just been curious… what in the world is in Santa Barbara??
Don't miss these 19 Best Santa Barbara Travel Tips, shared by your frugal friends on The Frugal Girls Facebook page…
Best Santa Barbara Travel Tips
Jennifer said: "You must go to the Santa Barbara Mission.  So beautiful!"
Patrice said: "Shop the great 'gently worn' clothing shops on State St."
Jennifer said: "Goleta Beach! It's walking distance from the airport, makes for a great short trip."
Anissa said: "I lived there for 36 yrs and go back often after moving to Prescott, Az!  Going back there this weekend!!  Oh my goodness!! Walk down State Street! Go visit and enjoy some amazing food at La Super-Rica on Milpas!!  Also go and eat a burrito in Isla Vista at Freebirds! Take in Farmers Market in downtown SB on Saturday morning!"
Traci said: "Isla Vista – about 10 miles out find Freebirds and get an amazing burrito!"
April said: "Sterns Wharf, the carousel and State Street."
Michele said: "The zoo! Amazing views & animals!  Breakfast on the beach at the East Beach Grille. (not expensive).  Shopping on State Street.  We live in Ventura & hubby works in SB."
Renee said: "I used to live there!  Definitely the zoo, the pier and Sea Center, and walk State Street.  If you're willing to drive another like 30 min you have to go to Solvang.  It's a fun town, all Danish stuff!  Near Solvang there's a beautiful easy hike to a waterfall, Nojoqui Falls.  Alice Keck Park is also great.  So much good food! Rusty's Pizza, Taffy's Pizza, and Chicken Ranch!  I love Santa Barbara!"
Mary said: "Solvang is a must… there is also a ostrich farm near Solvang."
Christina said: "To to the Charles Schultz Museum."
Chauntel said: "Santa Barbara Botanical Gardens, Ellwood Mesa/ Monarch Preserve (especially November – February, the Monarchs should be in the grove).  Santa Barbara Zoo is one of the most awesome zoos around.  Summerland just south of SB has antique shopping.  Andersen's Bakery is the best breakfast & pastry in town.  I could go on for days!!"

Susie said: "Carpinteria State Beach, about 10 miles south, has coastal wetlands and tide pools to explore.  There's also a seal rookery that should be full of pups in May.  It's gorgeous!"
Ruth said: "State Street in Santa Barbara and go to Carpinteria for breakfast at Busy Bee Cafe."
Michele said: "The sand sculptor, and eat on the pier and look at the sailboats."
Kathryn said: "Go downtown… Eat at Mac's and get the big basket of fish and chips!"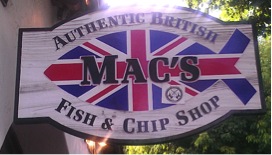 Judith said: "Be sure that you take time to enjoy the gorgeous beach areas and water sports.  There are some great spots to rent kayaks and stand up paddle boards, and get lessons too if you've never done it before.  There are great places to surf and kite surf too (it's fun to watch as well).  The view from the top area of the zoo is spectacular (a great place for a picnic).  Also, if you get a chance there are some excellent wineries in the north county around Solvang."
Chasity said: "Yes, Solvang.  It's awesome.  We spent the night there at Hotel Corque.  One of the best hotels I've stayed at – super comfy big beds and comforters, and big fluffy white robes (which come in handy when getting out of the hot tub at night).  Great town to walk – cute wine shops that offer tastings (get free vouchers from the hotel).  And Stern's Wharf, eat and enjoy the beautiful view!"
Deanna said: "Padaro Beach Grill in Carpinteria.  Our favorite place to eat with young kids, great food and outdoor dining complete with huge sand pit and grassy area for the kiddos to roam while waiting for food.  Nice shopping and a beach nearby.  I grew up here and we always come here when we visit."
Frugal Santa Barbara Travel Tips: Don't forget to cash in your Swagbucks for Free Gas Cards, Free Hotels, and Free Airfare, too!
Now that you've had fun reading these Santa Barbara Travel Tips, start dreaming of more fun getaways in California with these travel tips below…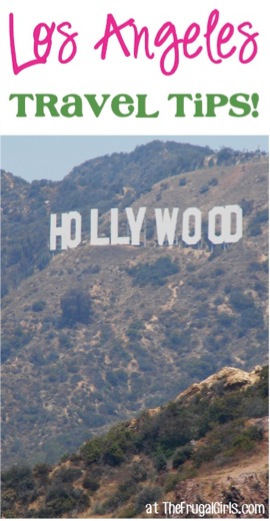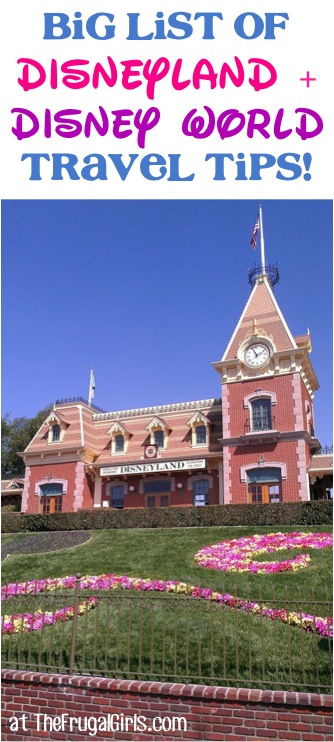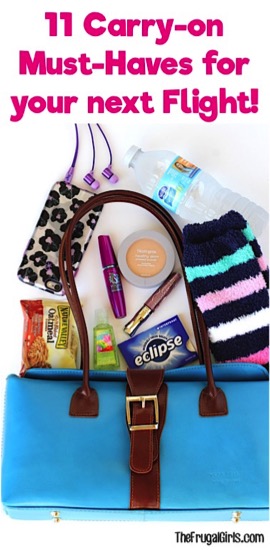 Don't miss out!  Get even more fun Frugal Girls Travel Tips, Recipes + more right here…




So… have YOU ever been to Santa Barbara before? 
What are some of your favorite places to see, things to do, etc?  Leave a comment & share!