Get ready to wake your family with this yummy Raspberry Chocolate Chip Muffins Recipe!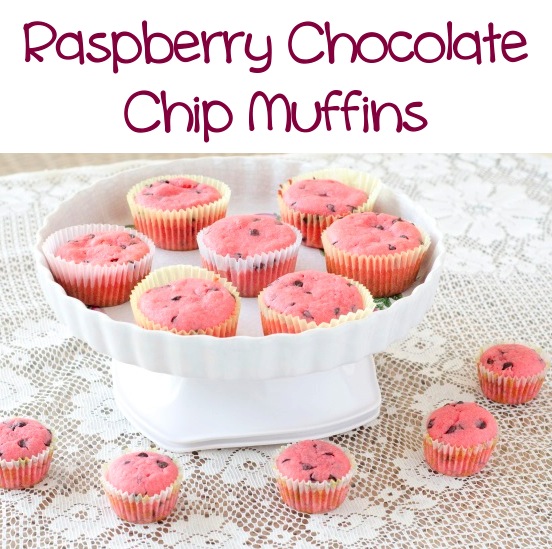 Following is a yummy Raspberry Chocolate Chip Muffins Recipe and guest
post by Alison at Pint Sized Treasures… enjoy!!
Want to wake your family up with the perfect breakfast muffin? Not talking nutriciously perfect, just deliciously perfect. This would fit in the LAZY Saturday when the whole family is sacked out and you sneak into the kitchen to suprise everyone with sweet and mouth-watering smells that waft down the hall and into their bedrooms.
Yep. This morning, you are SUPERMOM! And who knew it only took a muffin to gain you this glorious title? Did I mention this muffin has chocolate chips? Mmmm..chocolate. Of course my toddlers call these cupcakes, and understandably so!
These are much more than a muffin and to be called thus would be ever-so-wrong. But today, for your sakes, we are calling them muffins. So, without further adieu, here's the recipe and secret (Shhh!) ingredient. Ready?
Raspberry Chocolate Chip Muffins Recipe
Raspberry Chocolate Chip Muffins Recipe
Get ready to wake your family with this yummy Raspberry Chocolate Chip Muffins Recipe!
Ingredients
2 cups All Purpose Flour
6 ounces Raspberry Jello
¼ cup Sugar
½ cup Unsalted Butter
½ teaspoon Salt
2 teaspoons Baking Powder
½ cup Buttermilk
2 eggs
½ cup Chocolate Chips
½ cup Mixed Berries (optional)
Instructions
Preheat oven to 375 degrees.
Spray, grease or line muffin pans.
In a large bowl, cream together butter, sugar, jello and salt until light and fluffy.
Beat in the eggs one at a time.
In a separate bowl, mix together the flour and baking powder.
Beat in the flour mixture alternately with the buttermilk, mixing just until incorporated, over-mixing creates less airy muffins.
Fold in chocolate chips and mixed berries.
Spoon into muffin cups and bake for 30 minutes or until golden brown. Enjoy!
Yum
What You'll Need for This Recipe: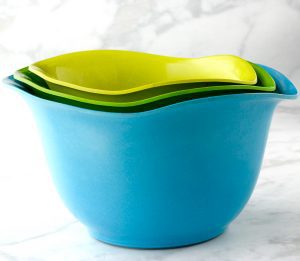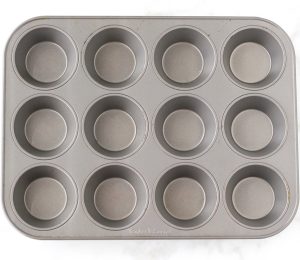 Alison is a mom to six kids, missionary in Cambodia, freelance writer and blogs at Pint Sized Treasures.   You can follow her on Twitter,  Pinterest, and Google+.
Craving even more delicious Muffin Recipes?  Get inspired with these yummy muffins…
This Monkey Bread Muffins Recipe is a temptation not worth fighting!

Ready, Set, Bake!  Get ready to LOVE this easy Peanut Butter Chocolate Chip Muffins Recipe!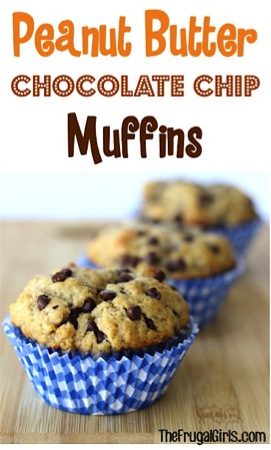 Feed your pumpkin cravings with these Pumpkin Spice Cake Mix Muffins!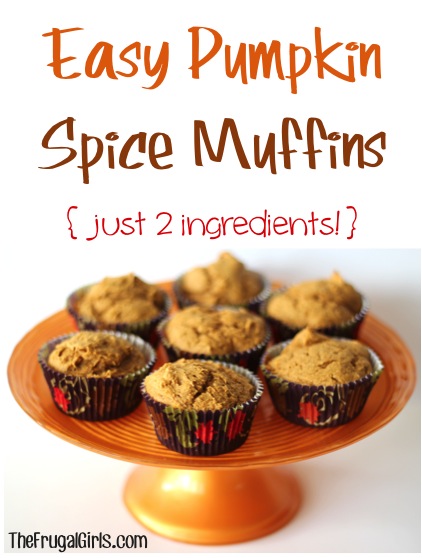 With just 5-Ingredients, these Pumpkin Cake Mix Muffins are absolutely scrumptious!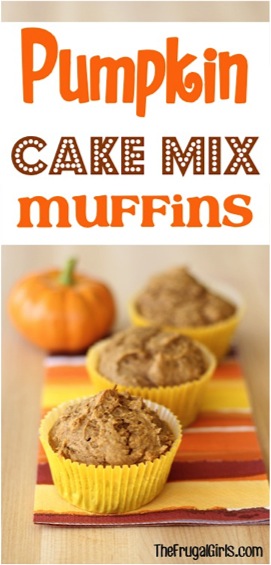 Really good things happen when you combine Chocolate and Pumpkin in this delicious Pumpkin Spice Chocolate Chip Muffin Recipe!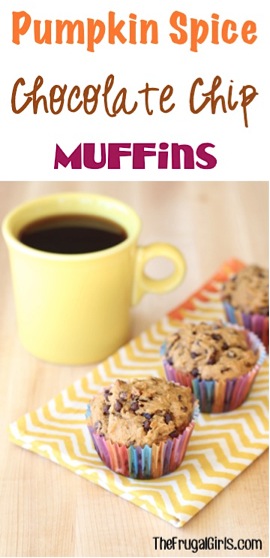 Start your morning with something delicious… like this Easy Banana Bread Muffins Recipe!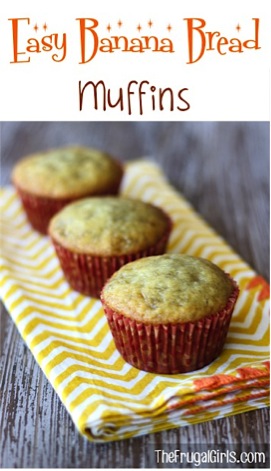 Add a little sweet and simple perfection to your dinner or picnic… With an Easy Cornbread Muffins Recipes!
I have a few recipes that are my absolute favorite recipes. Here's one of them!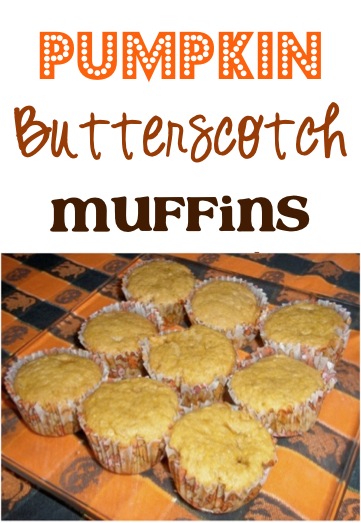 Get ready to become your own household celebrity when you make some of these Best Ever Muffin Recipes!

Grocery Money Saving Tips: